Limited-Edition Bags Commemorate 20th Anniversary Of Notorious B.I.G.'s Death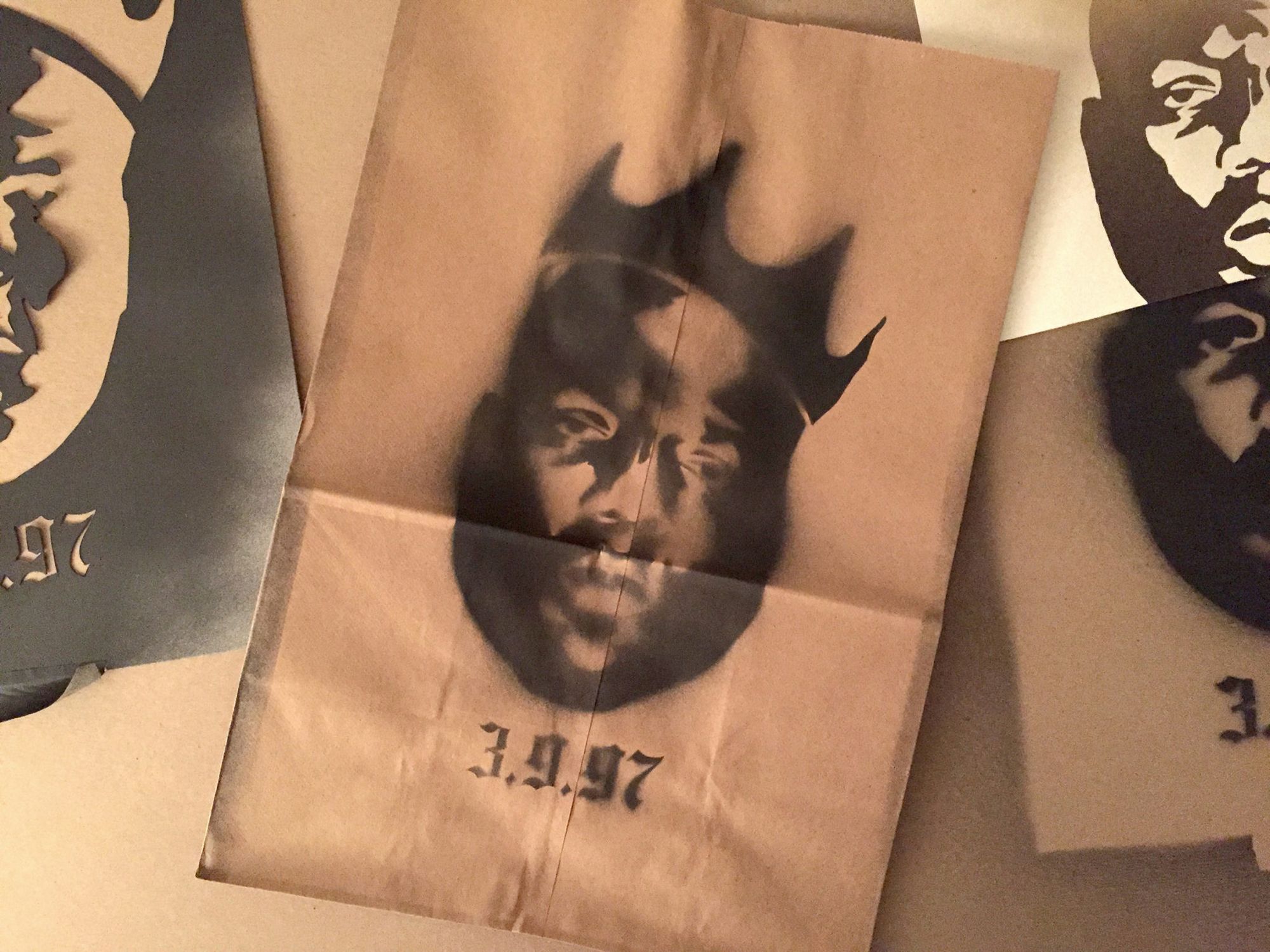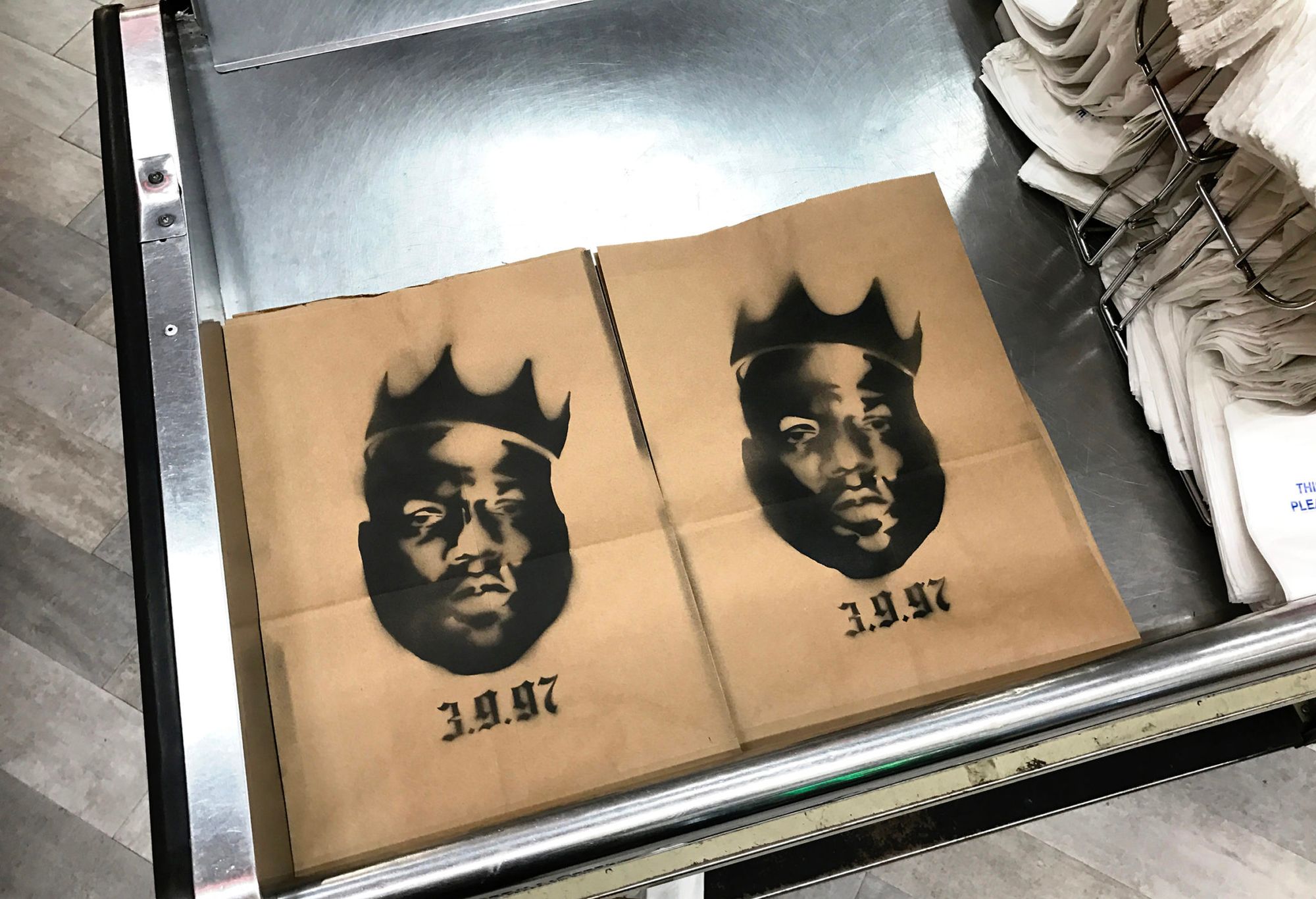 Today, March 9, marks the 20th anniversary of the day The Notorious B.I.G. was killed at the age of 24 in a drive-by shooting.
Considered one of the most influential rappers of all time, Christopher Wallace grew up in Clinton Hill. Before becoming a superstar, Biggie bagged groceries at the Met Food Supermarket located at 991 Fulton Street.
As a tribute, 100 limited-edition custom-stenciled grocery bags have been made to commemorate the rap star. They will be available today at 991 Fulton Street, now a Key Foods, to the first one-hundred customers.
The Biggie bags were created by artist and designer Jed Heur and his wife who wanted to honor the rapper while doing something for the community. The couple live around the corner from the Key Foods and coordinated the project with the store's manager.
Limit one bag per customer.