Landmarked Gage and Tollner Site Will Host Food Panel Discussion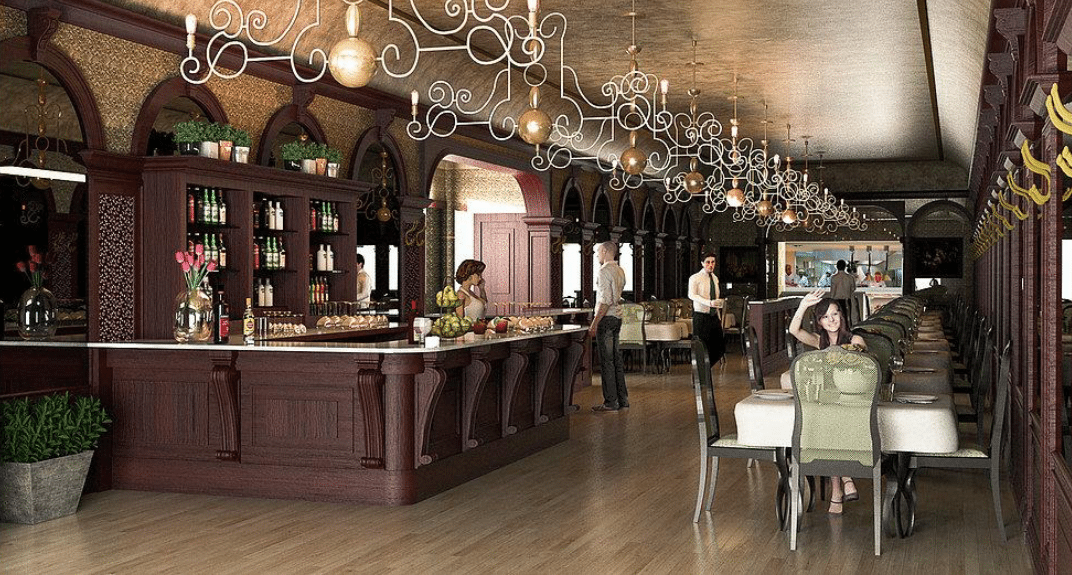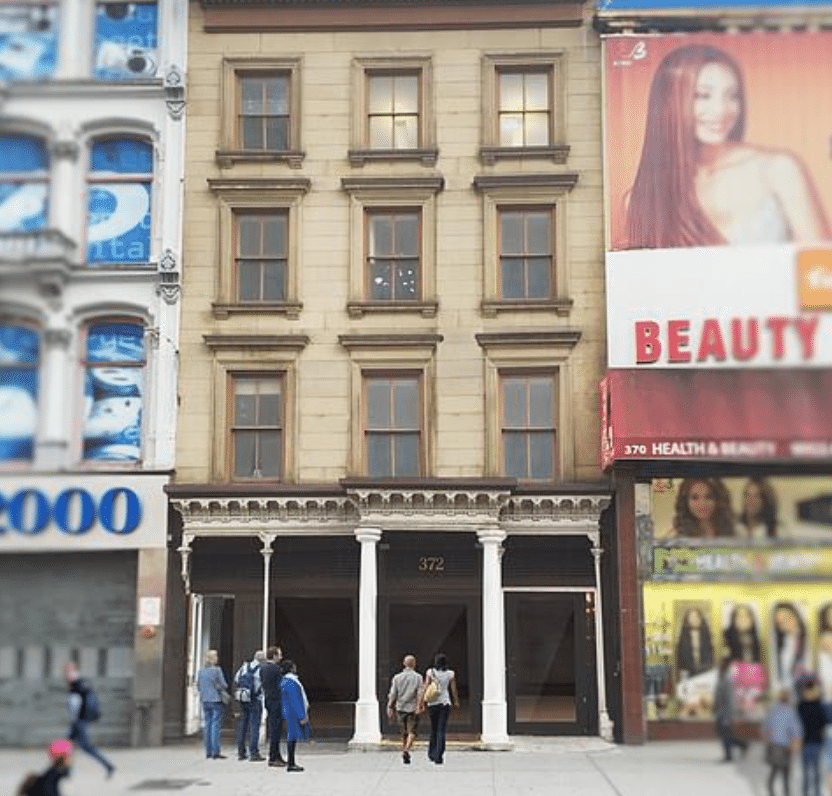 The historic Gage and Tollner building located at 372-374 Fulton Street in downtown Brooklyn has been vacant since late last year, after a discount store peddling clothing, trinkets, and cellphone cases moved out.
The building's owner would like to take advantage of Fulton Mall's current revitalization and find a posh restaurant to once again occupy the landmarked site boasting 36 gas lamps, arched mirrors, and cherry-wood and mahogany details, according to Brooklyn Paper.
The iconic Gage and Tollner restaurant opened on Fulton Street in 1892 serving up steak and seafood to luminaries including Truman Capote and Mae West. Peter Aschkenasy purchased the restaurant in the 1980s and enlisted the acclaimed chef, Edna Lewis, to dish out her Southern specialties for diners, according to Forgotten New York.
The restaurant shuttered in 2004, and after stints as a T.G.I. Fridays and an Arby's, the storefront was taken over by the discounter Ladies and Gents in 2011.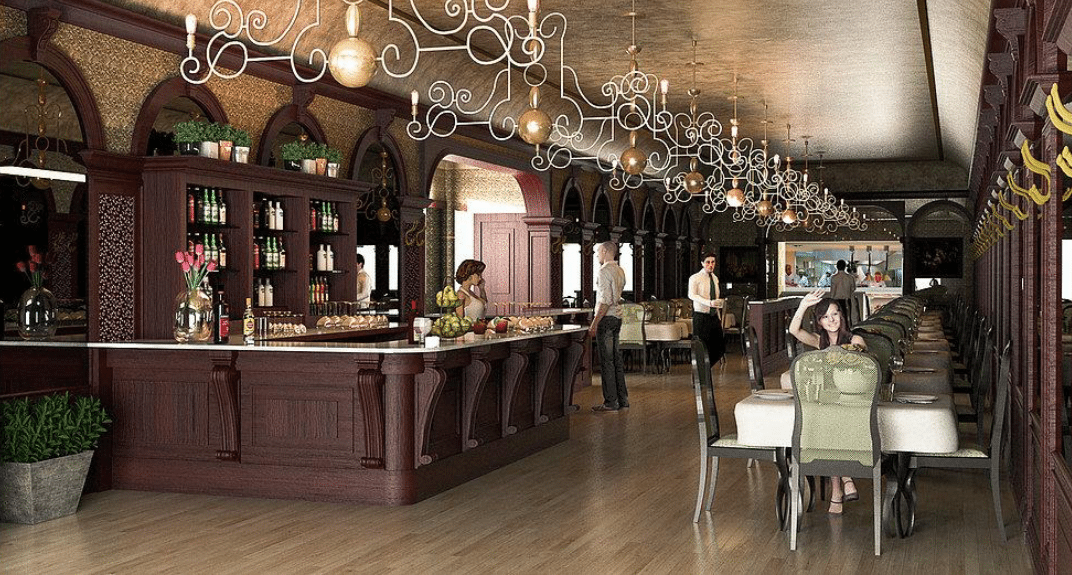 The building's current owner, William Jemal of JJ Operating, would like to bring in another upscale, trendy eatery worthy of the venue's legacy. In the meantime he has restored the two-story, over 6,000-square-foot space and is using it to host a series of foodie-related discussions, Grub Street reports.
The first of these events is scheduled for Wednesday, May 24. Organized by the Downtown Brooklyn Partnership, the event features the restauranteurs/chefs Noah Benamoff (Mile End), Esther Choi (Mokbar), Stan Liu (The Wei), and Anna Castellani (DeKalb Market Hall).
Tickets for the Make It in Brooklyn | Restauranteurs Roundtable are $20.