Lander Hosts Event Today To Bring Back B71 Bus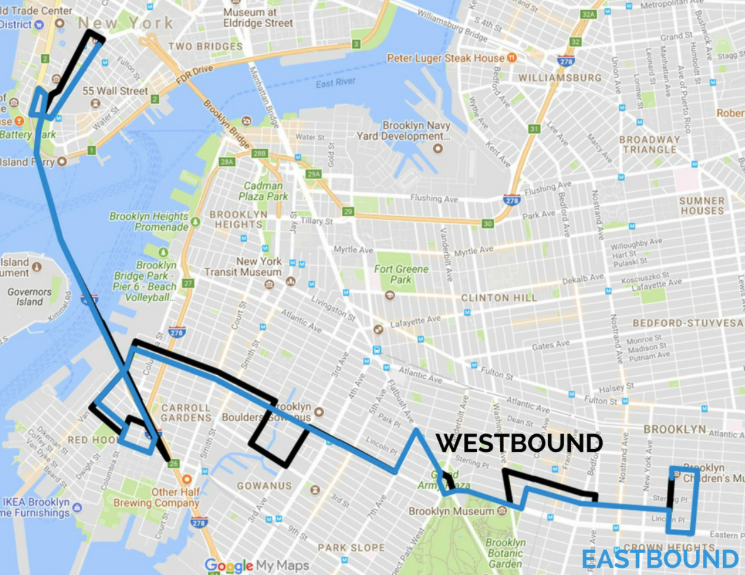 CROWN HEIGHTS – Council Member Brad Lander (District 39) is hosting a family-friendly event this afternoon at the Brooklyn Children's Museum to rally for the return of the B71 bus route.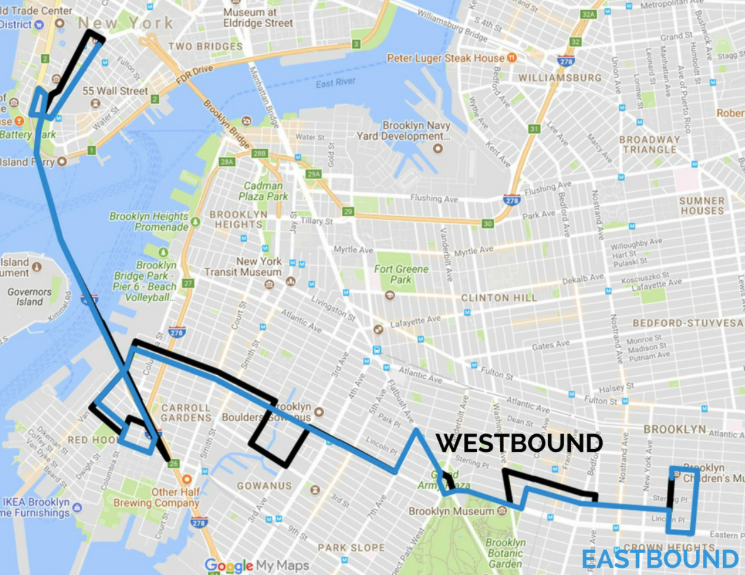 "8 years ago, the MTA removed the B71 bus route that ran along Union Street," Lander posted to Facebook on Tuesday. "This cut a vital transportation link for our neighborhoods. We're fighting hard to restore the B71 with a new link through Red Hook to Manhattan to create the #B71Plus."
A rally was held last October in Carroll Gardens to urge the MTA to bring back a new and improved version of the bus route. The proposed B71Plus bus would be an updated version of the cross-Gowanus B71 bus that was taken out of service in 2010 due to budget cuts and low ridership.
The proposed B71Plus service would connect Crown Heights, Park Slope, Carroll Gardens, and the Columbia Street Waterfront District, as the former B71 route did, however the new B71Plus route would also link Red Hook to Lower Manhattan.
The former B71 bus was a "lifeline for seniors, students, and families," Council Member Lander said in a statement in October. "Nearby residents of Red Hook remain in a transit desert, despite physical proximity to Manhattan."
Along with serving the "transit desert" found in Red Hook, the new B71Plus bus line would connect thousands of Brooklyn residents including seniors, students, NYCHA residents, and people with disabilities to cultural institutions such as the Brooklyn Botanic Gardens, Brooklyn Children's Museum, Brooklyn Museum, Brooklyn Public Library's Central Branch, and Prospect Park, the Council Member insists.
Lander is hosting the "Brooklyn Families Want the B71 Bus!" event Thursday afternoon at the Brooklyn Children's Museum (145 Brooklyn Avenue, Crown Heights) from 4pm to 5:45pm. There will be musical performances by local student bands, art activities, and a raffle!
If you cannot make it to the event, sign the Revive the Cross-Gowanus B71 Bus! petition.