Kevin Peter Carroll Dies, Age 33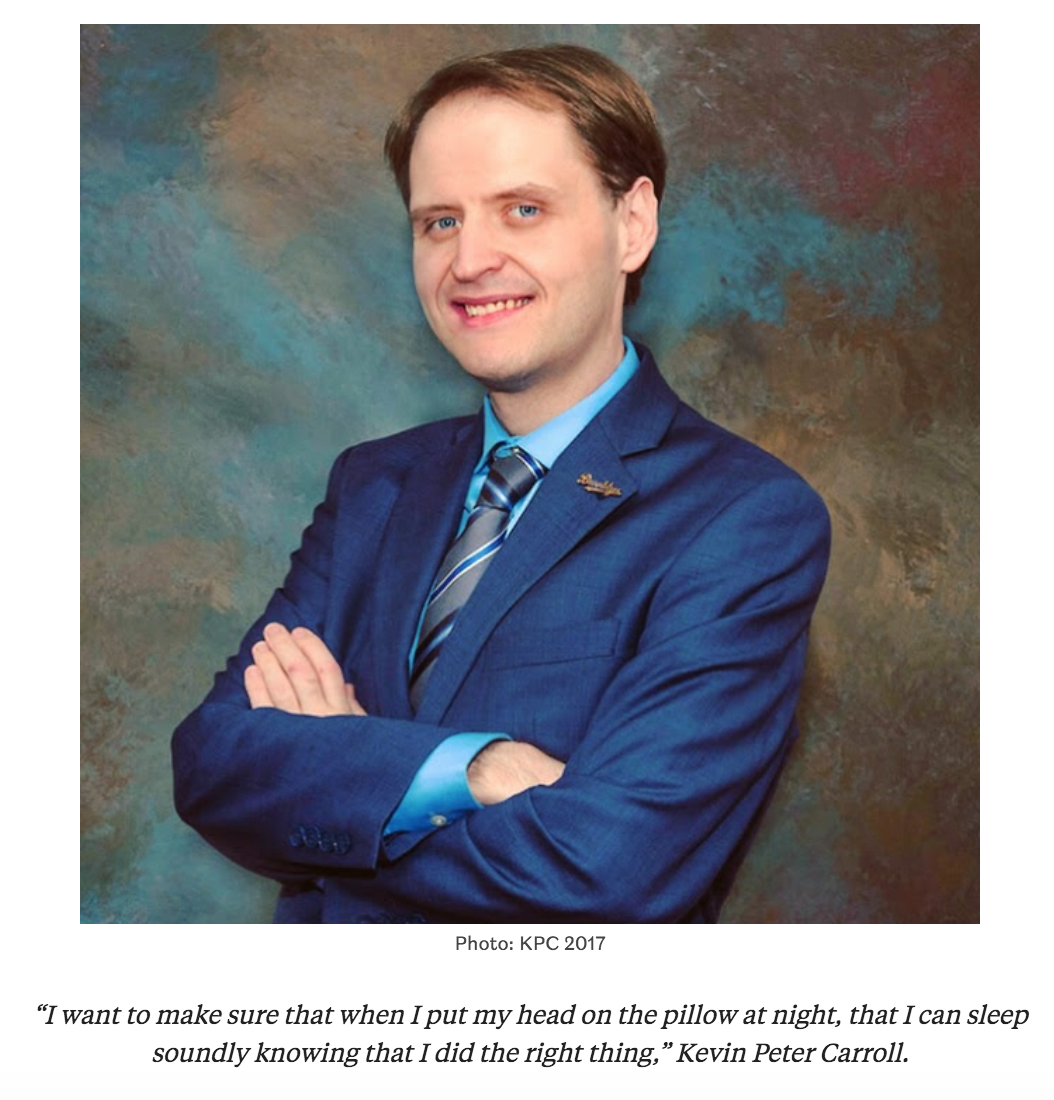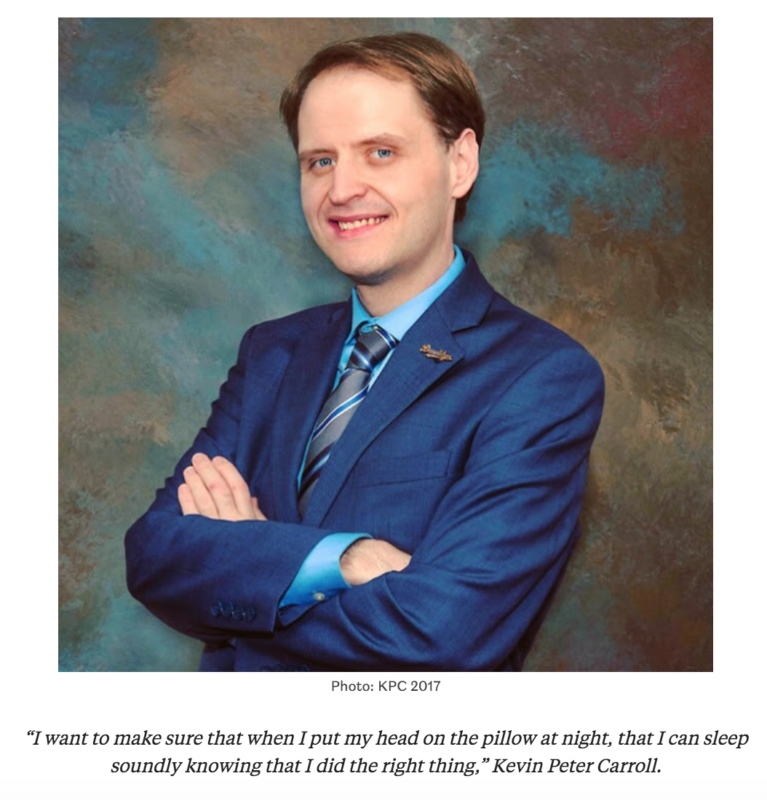 BAY RIDGE – Former District Leader Kevin Peter Carroll, 33, of Community Board 10, was found dead at home on June 3rd. In 2010, at age 24, Carroll made history as the youngest state committeeman ever elected in Brooklyn. Carroll was a former staffer for tenured Council Member Steven Levin, and a member of the Bay Ridge Historical Society and the Brooklyn Irish American Parade Committee. He was a cousin to Assembly Member Robert Carroll, a representative to Park Slope and Windsor Terrace.
Carroll was born and raised in Brooklyn. His interest in politics started young, at the age of 7, when he handed out flyers for Sal Albanese's 1993 re-election campaign. Carroll attended Fort Hamilton High School and studied Political Science at Staten Island College. After college, he returned to Brooklyn to work in local politics, first for David Yassky's campaign for Comptroller in 2009.
We spoke to Carroll in July 2017 during his campaign for City Council. Carroll ran as a Democratic candidate to represent Bay Ridge, Dyker Heights, Bensonhurst, and Bath Beach. He spoke of his commitment to fair representation, reflecting, "I usually listen to people to see what concerns them, and then I give them my take on things. Sometimes people will surprise me and get me to change my mind. . . I don't pretend to know every issue." Carroll was interested in the concerns of his constituents, not adhering to partisanship and party lines.
In early September of 2017, Carroll's mother, Dorothy Carroll, passed away. Her death coincided with the end of his campaign for City Council, during which he requested room to grieve and received an outpouring of support. In the following years, Carroll continued to struggle with the loss of his mother, with whom he was very close. Dorothy Carroll even informed his policy decisions: His fight for accessibility reform in MTA subway station stemmed from his mother's experiences in a wheelchair.
In the day following Carroll's death, many have taken to Twitter to express their gratitude for his leadership and advocacy. Borough President Eric Adams wrote, "Bay Ridge has lost one of its most passionate community champions. His commitment to public service is a legacy we should uplift."
NY State Assembly Member Nicole Malliotakis wrote of Carroll's "great passion for politics & community:"
Congressman Max Rose tweeted "I've known Kevin for years and was always an admirer of his commitment to the community and deep knowledge of all that is Bay Ridge. You will never be forgotten, Kevin."