Senator Parker Will Face Primary Challenger in Josue Pierre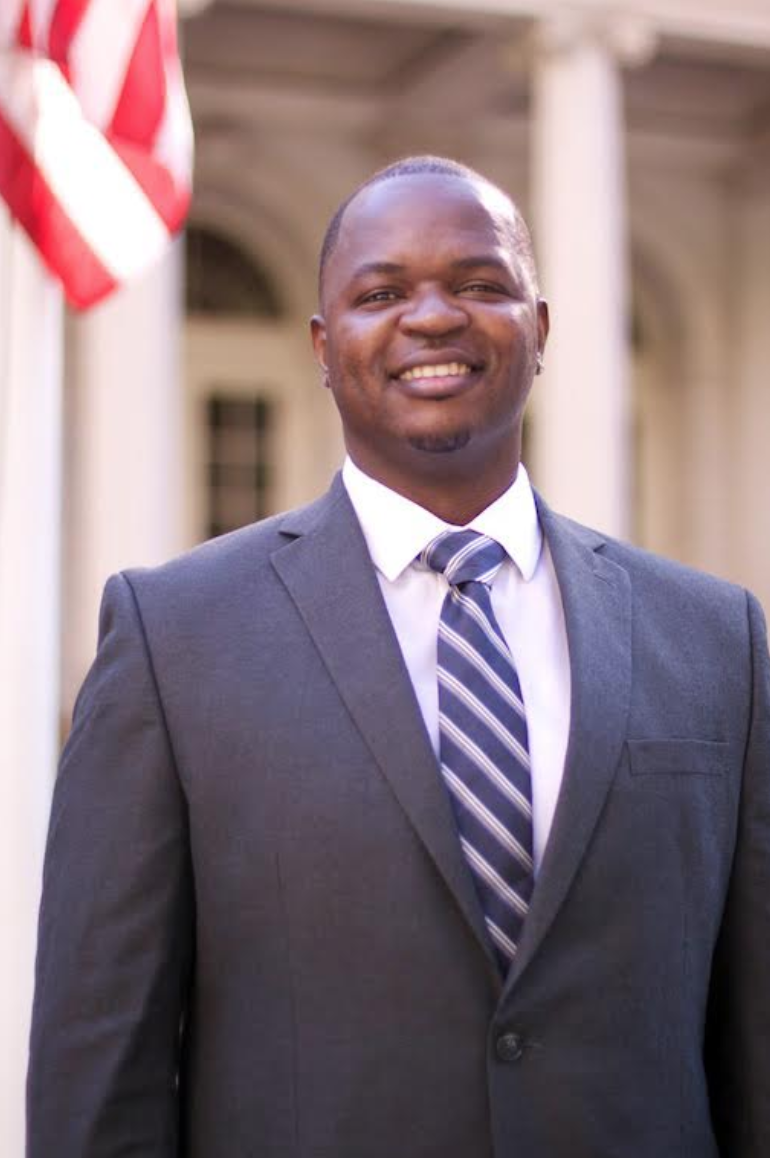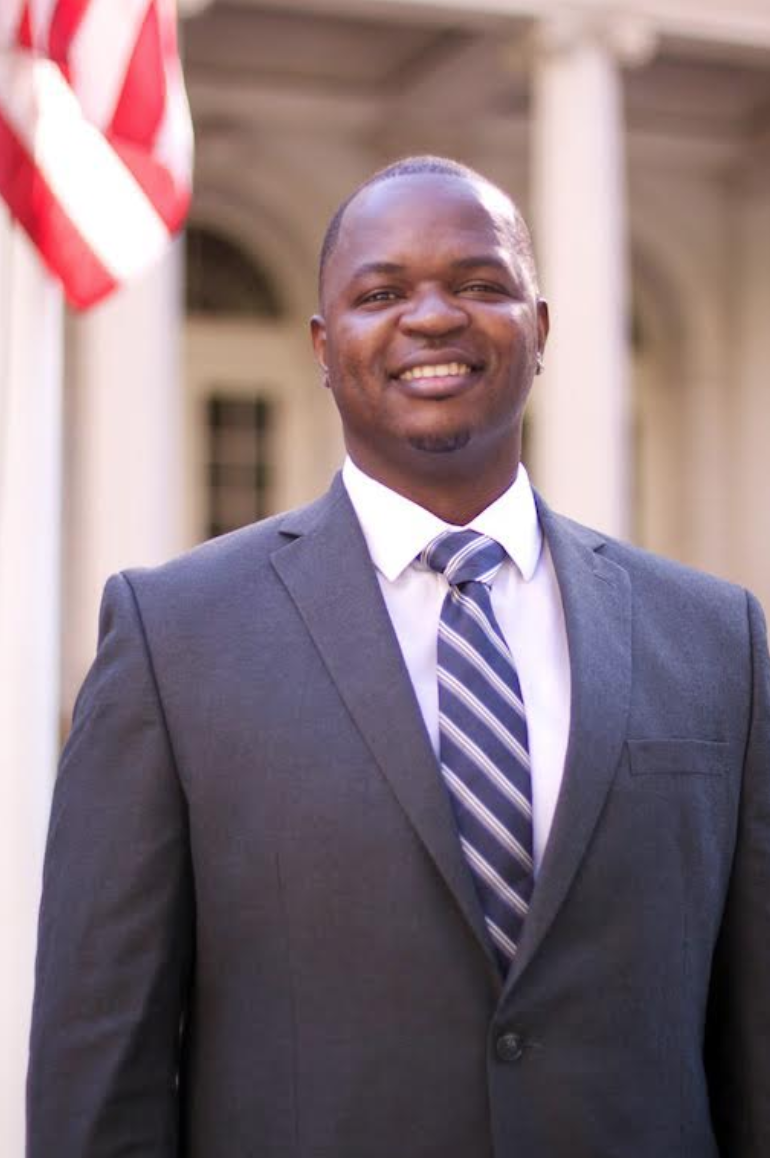 FLATBUSH – This morning Democratic District Leader for the 42nd Assembly District Josue Pierre announced that he will be running for the 21st Senate District seat against incumbent Senator Kevin Parker.
"Ever since I came to America, I've seen the power of our communities and government coming together," Pierre said. "Now more than ever, we need our elected representatives to show up to protect our seniors, our children, and our livelihoods. Families continue to struggle to make rent and pay for basic rights like healthcare. Enough is enough. I am ready to be that fighter."
Pierre told Bklyner the top issues he wants to address and fight for include real affordable housing, education, and school funding, the lack of adequate transportation, job creation, and healthcare.
Parker has held the position for the last nine terms and hasn't faced a major primary challenger since 2008 when Simcha Felder ran against him. Parker is best known for his temper (you can view the entire list of what he's said and done over here). Recently, for example, Parker got into an argument with State Senator Alessandra Biaggi at a Democratic State conference meeting in April. In the end, Parker took off his tie, threw it on the ground, but not before angrily leaving the room, City and State reported.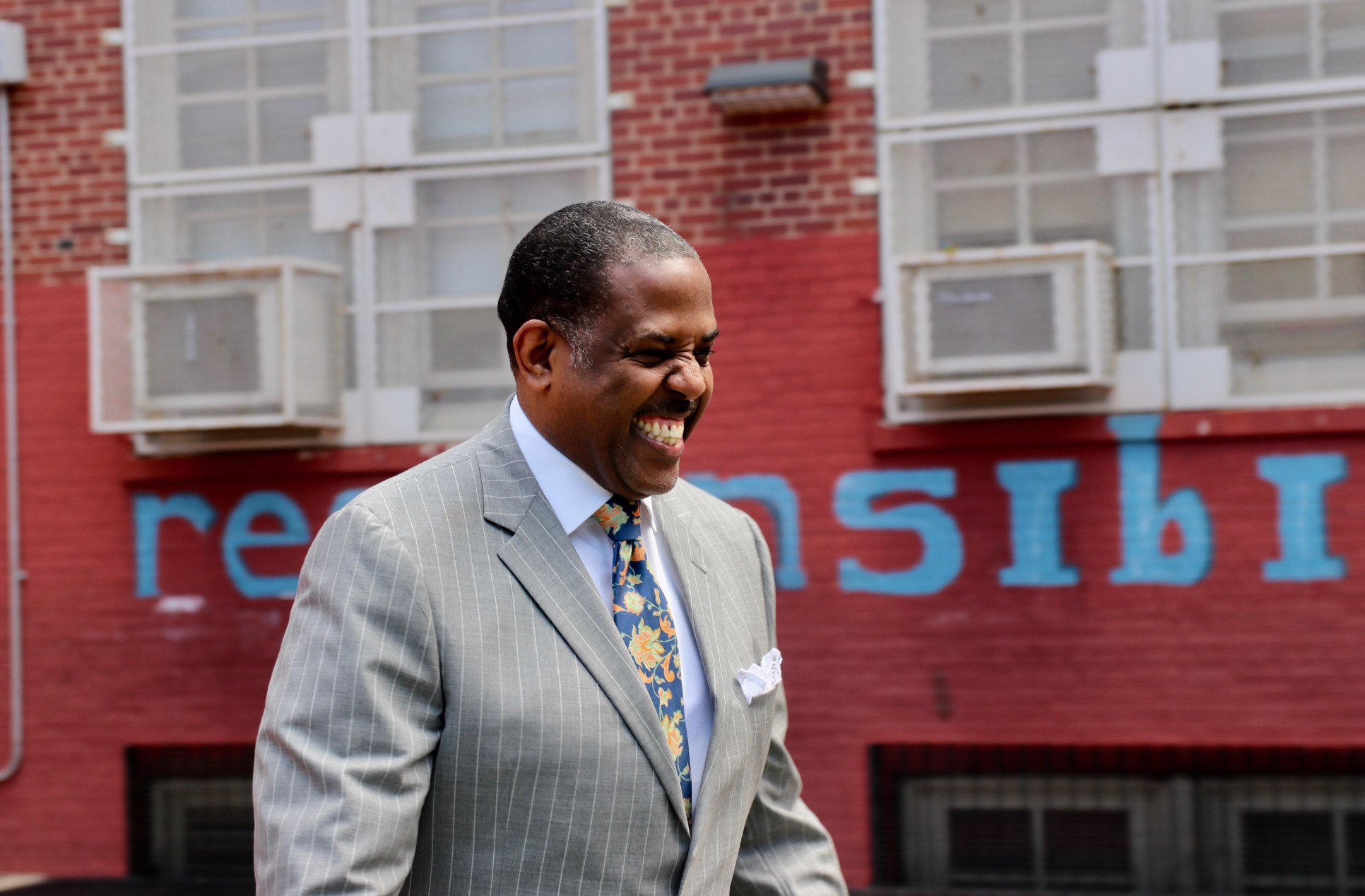 This challenge is another sign of the rising power of Haitian politicians, and Assemblymember Rodneyse Bichotte in particular. In the race to replace Public Advocate Jumaane Williams' old 45th District City Council Street, Bichotte proved to be very valuable when she put her support for now-Council Member Farah Louis. Her endorsement can very much be a turning point, as Council Member Mathieu Eugene is also expected to throw his hat in the race for Borough President.
When we asked why it's important for him to run at this time and to win while at it, Pierre responded, "On a national level, our country is in a crisis because of the hateful policies of Donald Trump, and we need progressive leaders at the state level who will actively fight back. And here in Brooklyn, our community deserves a State Senator who will put them first and be a passionate advocate, not someone who raises money from corporate interests and takes a back seat in tough fights."
Though Pierre and Parker and running against each other, they have supported each other in the past, and when Pierre was running for District Leader, he said he was proud to be endorsed by Parker.
When asked how he differs from Parker, Pierre replied that it was a matter of both policies and leadership.
"First, I will not be accepting money from big developers, the real estate lobby or corporate PACs – this will be a people-powered campaign. Beyond that though, I will be an active leader, at the forefront on the issues that matter most – with aggressive new proposals to create Real Affordable Housing, support our schools, and improve transit resources," he told Bklyner. "It's not enough to just have a Senator with a "D" next to their name who goes along with the crowd, we need someone who will take initiative and strongly advocate for our community."
Nonetheless, he is excited about his run. Though the race will be long and tough, Pierre, who currently is the Brooklyn Borough Director at New York City Comptroller's Office, is confident that he will snag the Democratic nomination.
"Brooklyn voters are definitely ready for change – we saw that in last year's anti-IDC elections," Pierre told Bklyner. "I know that I'm up against someone who will have lots of money from real estate and hedge funders, but I'm confident that our grassroots campaign will have the strength and community support to win."