Jazz Club to Replace Nargis on Park Slope's 5th Avenue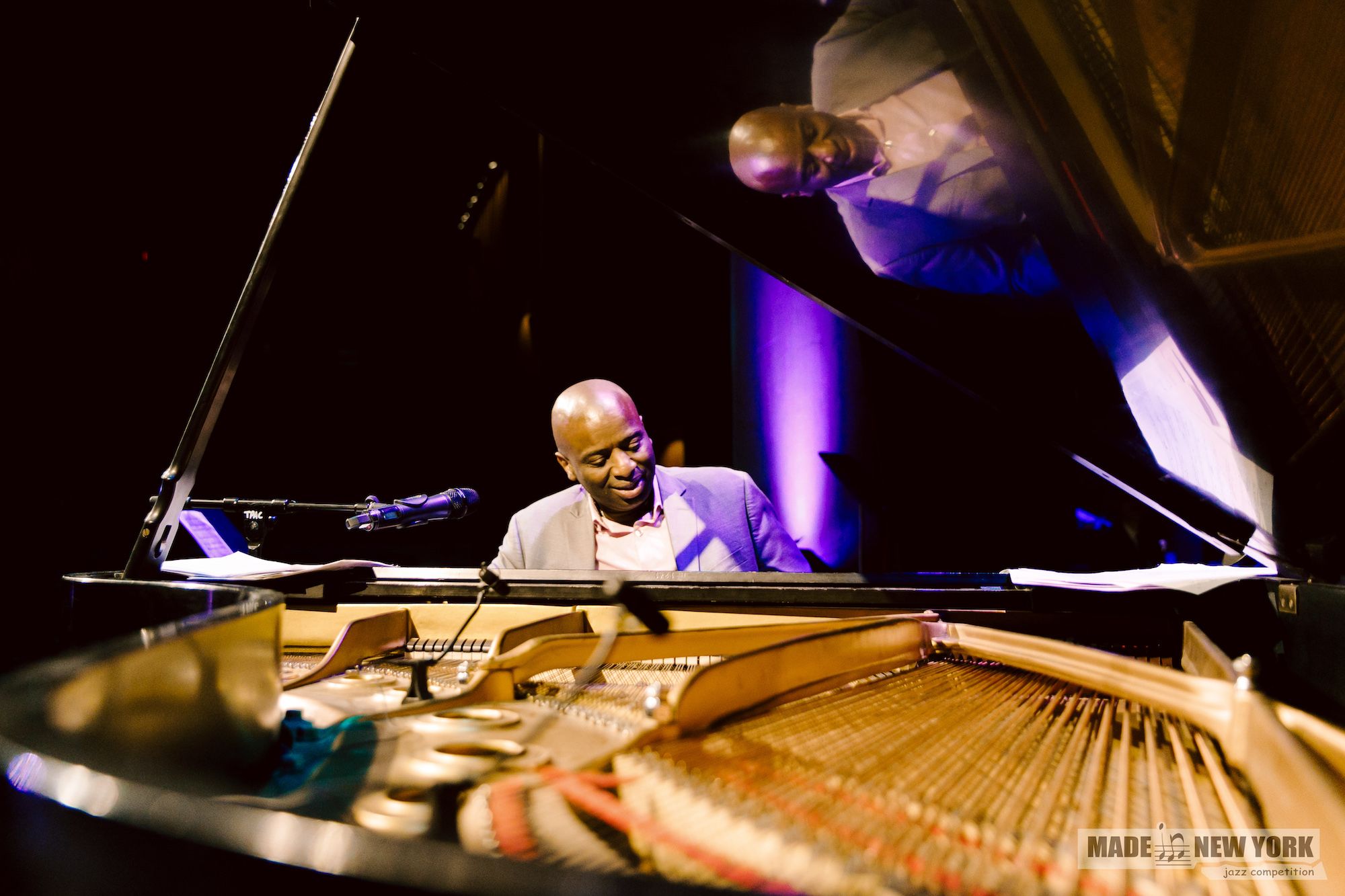 PARK SLOPE – Made in New York Jazz Cafe & Bar, a new space slated for the former Nargis Bar and Grill location, will soon offer Park Slope residents a place to enjoy some music. Founded by the creators of the Made in New York Jazz Competition and festivals, the venue will feature live music, food, and drinks.
"We decided to open a cafe, which is going to be our first step to host the communities that we work with. We work with a lot of international artists including American jazz legends, so we thought we might need a place to host musicians that are part of Made In New York Jazz community" owner Michael Brovkine told Bklyner over the phone.
Made in New York works with many jazz artists for its festivals and competitions, including Lenny White, Mike Stern, and Randy Brecker, who have acted as judges.
"We work with a lot of great names in the industry and we would like to host them at our Cafe, it'll be great to see artists of that caliber performing in Park Slope," Brovkine said.
Brovkine says that the space and the brand will honor New York, and that they pay tribute to the city in whatever they do.
"The cafe will be a little museum of New York, and will have all different histor[ic] items—cards and pictures [related to] the history of the city, which, of course, includes Brooklyn. A lot of legendary jazz musicians originated from Brooklyn- Gershwin, Buddy Rich, and Kenny Kirkland, to name a few" Brovkine said. "It would be great to have a place in Brooklyn to enjoy jazz and great food. For many artists that live in Brooklyn it'll also be a little closer.  There's a lot going on in Park Slope and in Williamsburg, so we hope to integrate well in this beautiful community."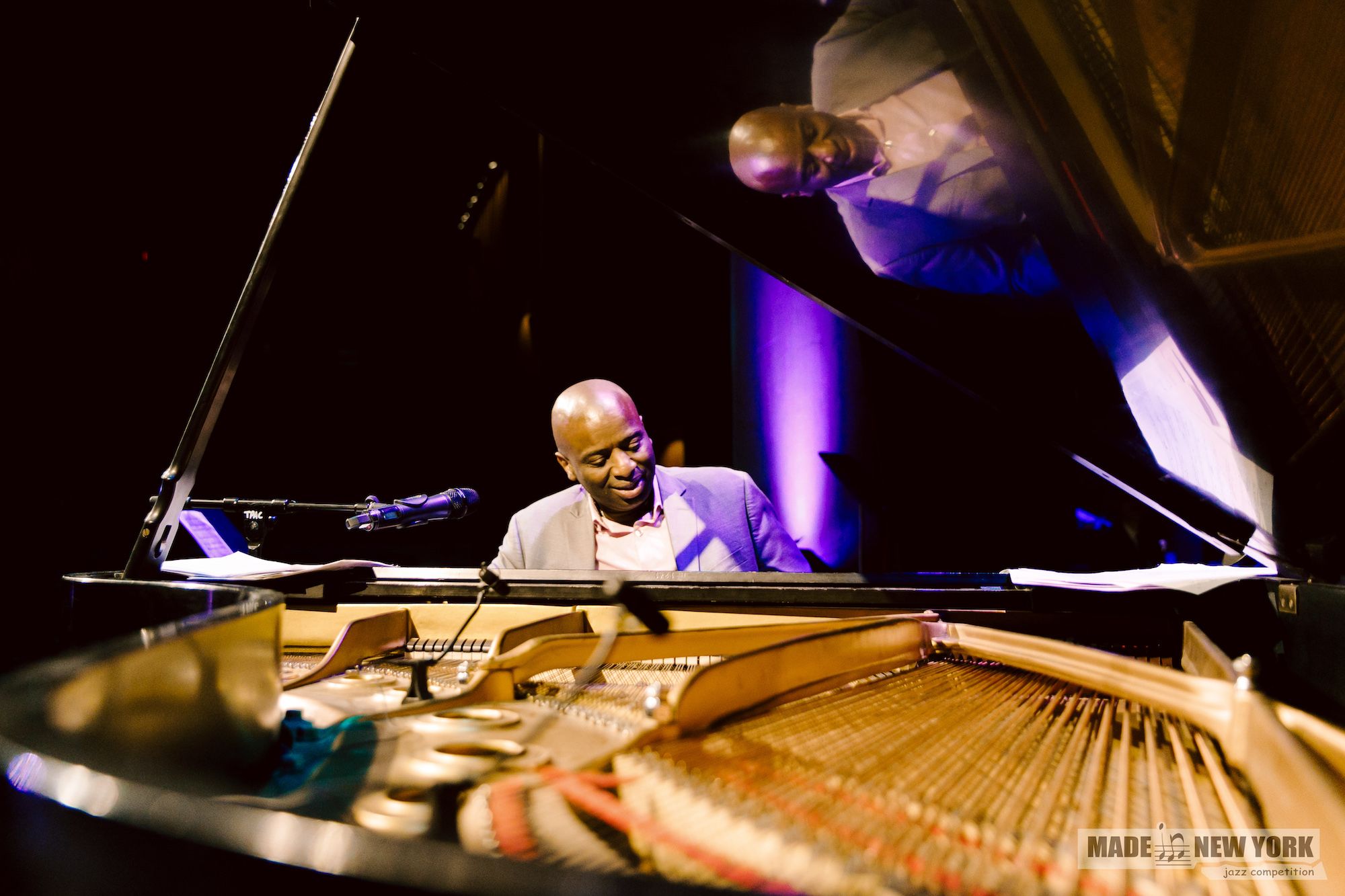 The menu is being developed by Nargis chef Boris Bangiyev. According to a sign on the 5th Avenue storefront, Bangiyev plans to invest more time in his Sheepshead Bay Nargis location. The specifics for the Made in New York menu are still being decided on, but Brovkine says it will be "mostly American."
"We represent New York and the food is going to reflect that," Brovkine said. The jazz club has a full liquor license, and plans on having a drink menu as well.
The hours for the space are also still being determined, but Brovkine estimates that music sets will likely happen from 6:00pm to 11:00pm, with two to three sets a day.
Brovkine hopes the space can continue Made in New York's work to represent jazz in the area.
Made in New York Jazz Cafe & Bar hopes to open the second week of August. They are located at 155 5th Avenue, between Lincoln and St. John's Place.
The quotes in this post were updated on July 29th for clarity.