Japan Village Opens At Industry City Saturday, November 24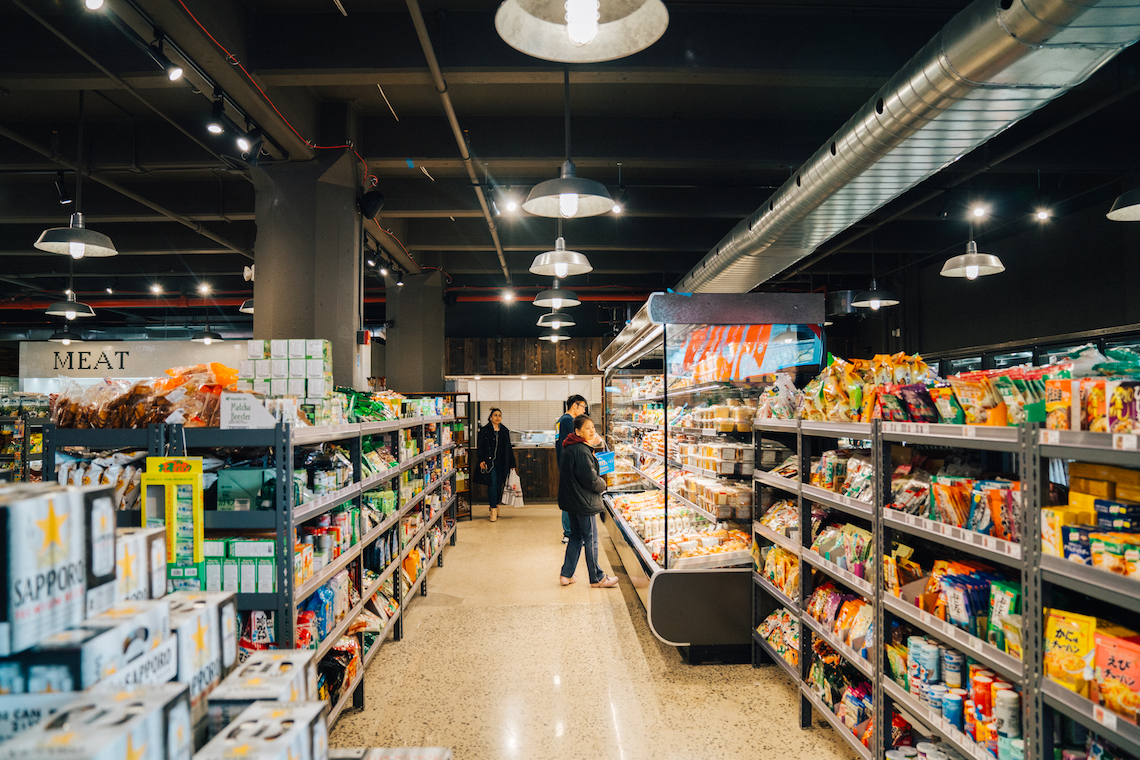 SUNSET PARK – After a year since the first announcement, Japan Village, a 20,000-square-foot Japanese-themed food hall, will debut at Industry City this Saturday, November 24.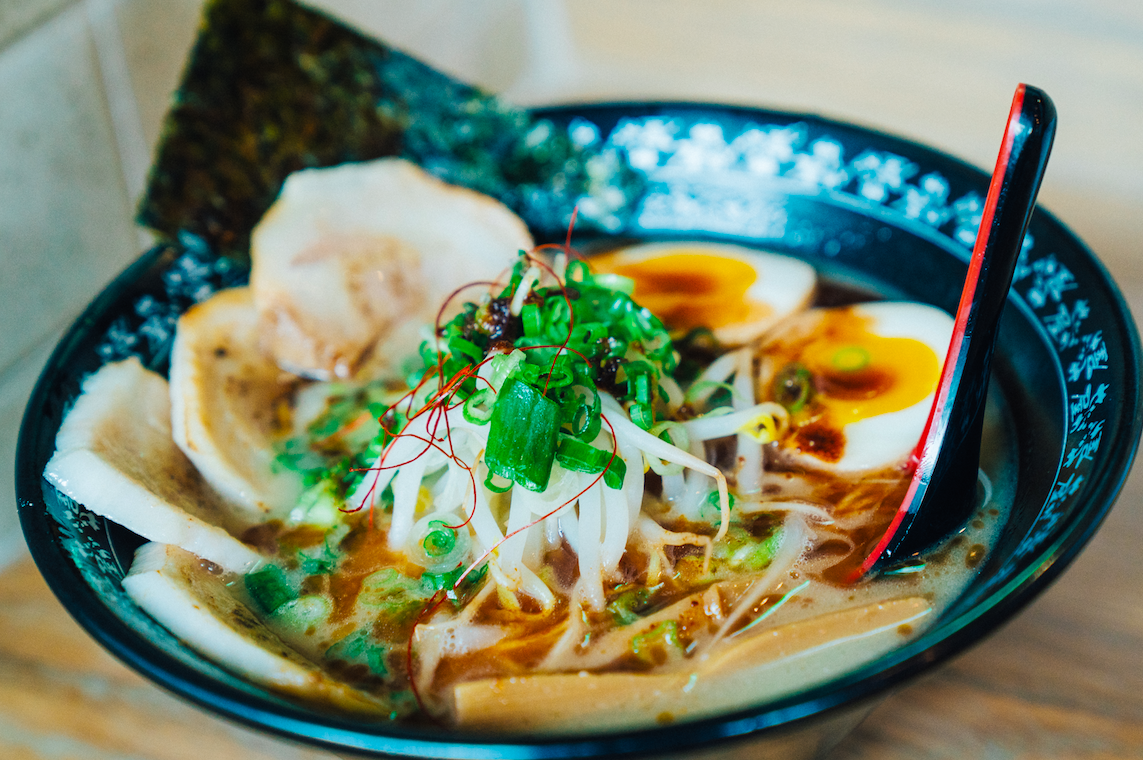 Helmed by Tony and Takuya Yoshida—owners of the Sunrise Mart Japanese grocery store chain as well as NYC's Michelin-starred restaurant Kyo Ya and hidden cocktail lounge Angel's Share—Japan Village is divided into four sections featuring a Sunrise Market outpost; food stalls serving authentic Japanese fare; Wakuwaku, an Izakaya restaurant and bar; and Kuraichi, a liquor store specializing in sake, Japanese whisky and wine.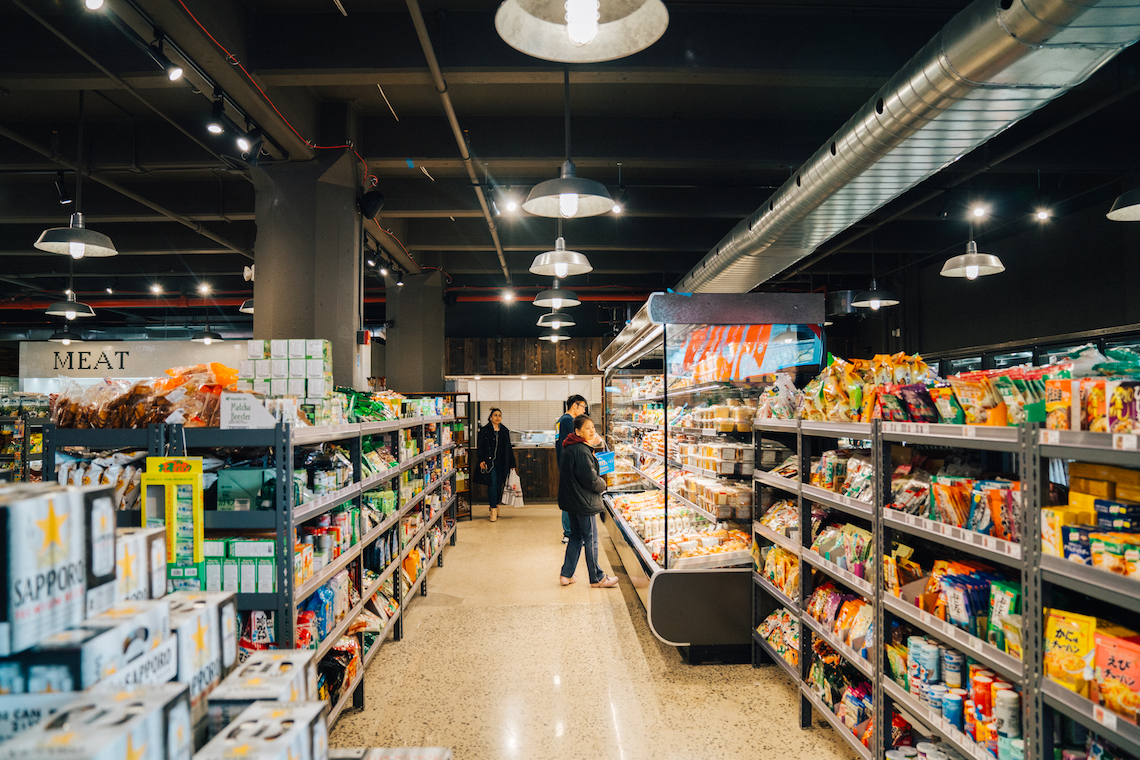 Along with Japanese groceries, Sunrise Mart will also feature a tofu market offering homemade tofu and soy milk, a butcher shop offering wagyu and washugyu beef, and a seafood market selling fresh sushi and seafood.
The list of food stall vendors includes:
Brooklyn Steak & Lobster -Teppanyaki steak (wagyu, washugyu, or premium beef) and lobster served with Japanese condiments
Café Japon – Japanese bread, cakes, coffee, tea, and matcha lattes
Hachi – Japanese street food such as okonomiyaki (savory pancakes), takoyaki (octopus balls), and yakisoba (pan-fried noodles), and more
Gohei – Soba and udon noodle shop
Mika N' Momo – Japanese juice and salad bar
Moriya – Rice bowls including gyudon (washugyu beef bowl), Japanese curry, oyakodon (chicken and egg bowl), and more
Obentoyasan – Bento boxes, made-to-order onigiri, and miso soup
Omakase Sushi – Serving chef's choice omakase courses with fresh fish from Japan
Setagaya – Ramen noodle shop
Shokusaido – Japanese appetizers, including agedashi tofu, hijiki seaweed salad, traditional tempura, as well as French fries with Japanese dipping sauces
"Our goal is to share everything we love about Japan with our local community in a fun and authentic way," Tony Yoshida said in a release. "Working with Industry City allows us to provide a space where anyone can immerse themselves in Japanese culture through traditional foods, interactive seminars, and family-friendly events."
Japan Village (opens Saturday, November 24)
934 3rd Avenue (between 35th & 36th Streets), Sunset Park
Hours: 11am to 7pm