James Beard Finalists In Brooklyn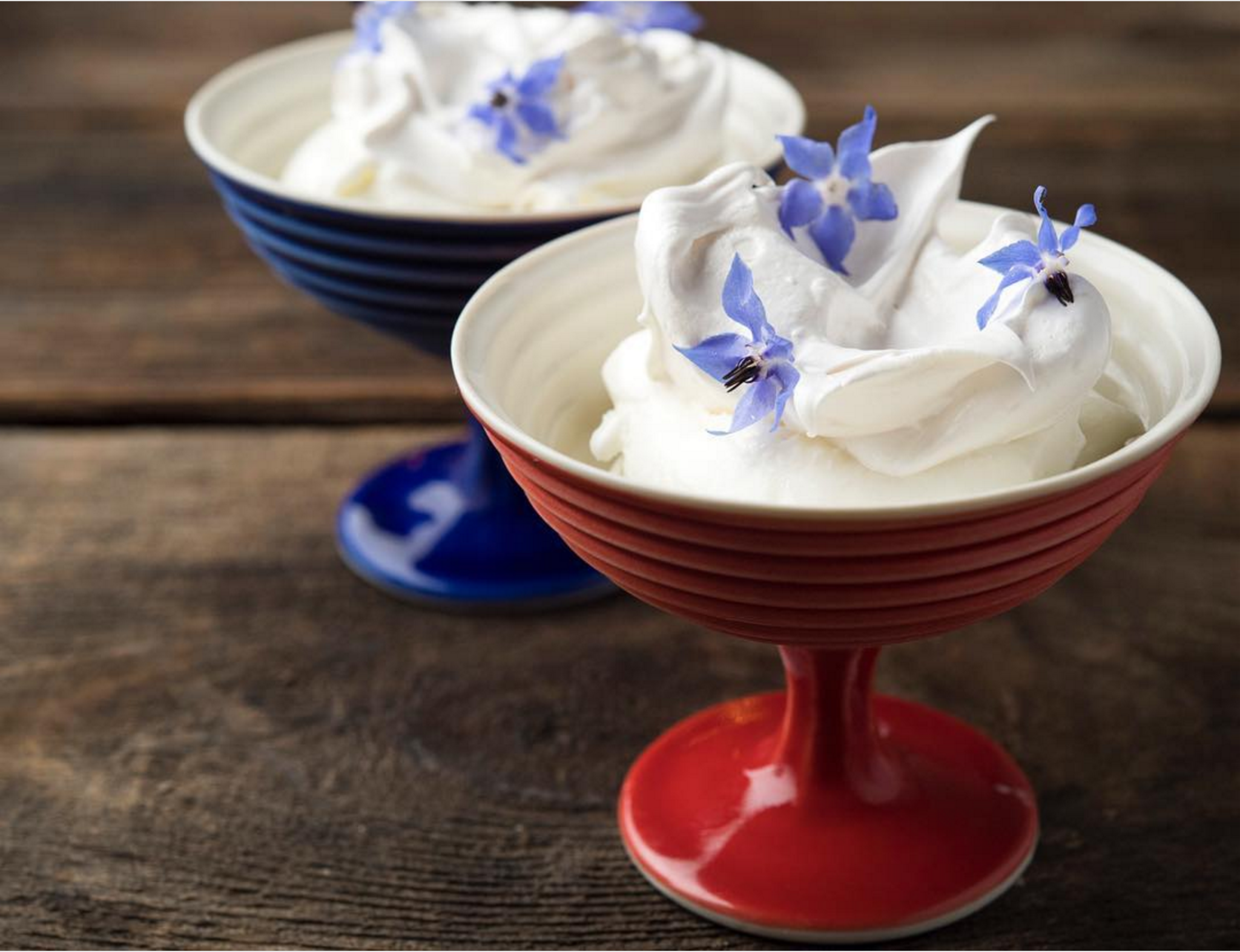 Foodies – here are the Brooklyn finalists for the James Beard Foundation's Restaurant and Chef Awards that were announced earlier this week.
Best New Restaurant Finalist:
"A restaurant opened in the calendar year before the award will be given that already displays excellence in food, beverage, and service, and that is likely to make a significant impact in years to come."
Olmsted in Prospect Heights. Eater gives it a gushing review, calling it the "neighborhood restaurant we've all been dreaming of".
Outstanding Baker Finalist:
"A chef or baker who prepares breads, pastries, or desserts in a retail bakery, and who serves as a national standard-bearer of excellence. Must have been working as a baker or pastry chef for at least five years."
Zachary Golper
Bien Cuit in Boerum Hill
Best Chefs in America. Best Chef: New York City (Five Boroughs) Finalist
"Chefs who have set new or consistent standards of excellence in their respective regions. Eligible candidates may be from any kind of dining establishment and must have been working as a chef for at least five years, with the three most recent years spent in the region."
Missy Robbins
Lilia in Williamsburg
The 2017 America's Classics Award Winners:
Sahadi's
Owners: Christina Sahadi Whelan, and Ron Sahadi