International Women's Day: Support Women-Owned Businesses on 5th Avenue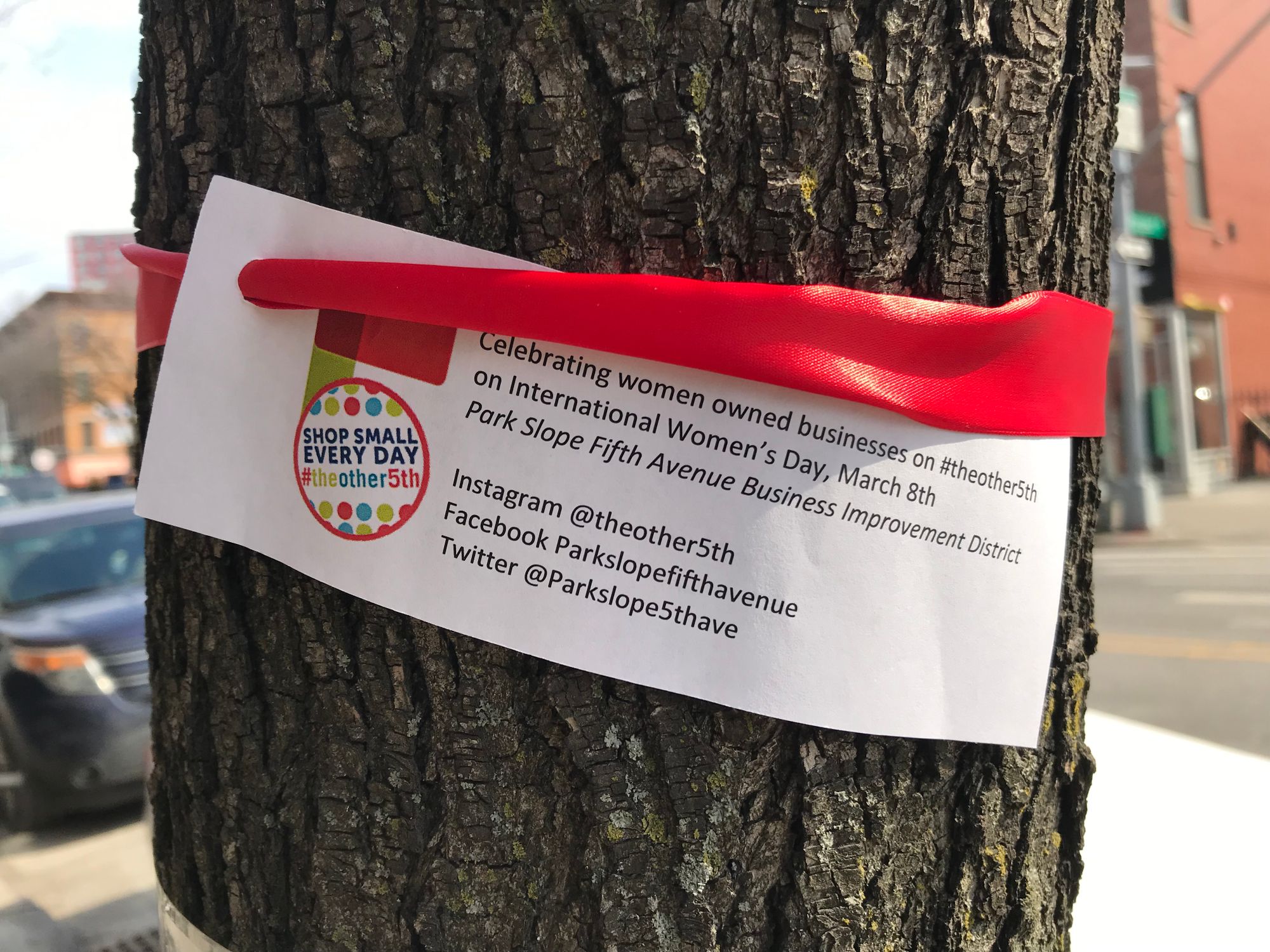 PARK SLOPE – In celebration of International Women's Day (March 8) the Park Slope 5th Avenue BID's Joanna Tallantire and Mark Caserta are tying red ribbons in front of women-owned businesses along the corridor.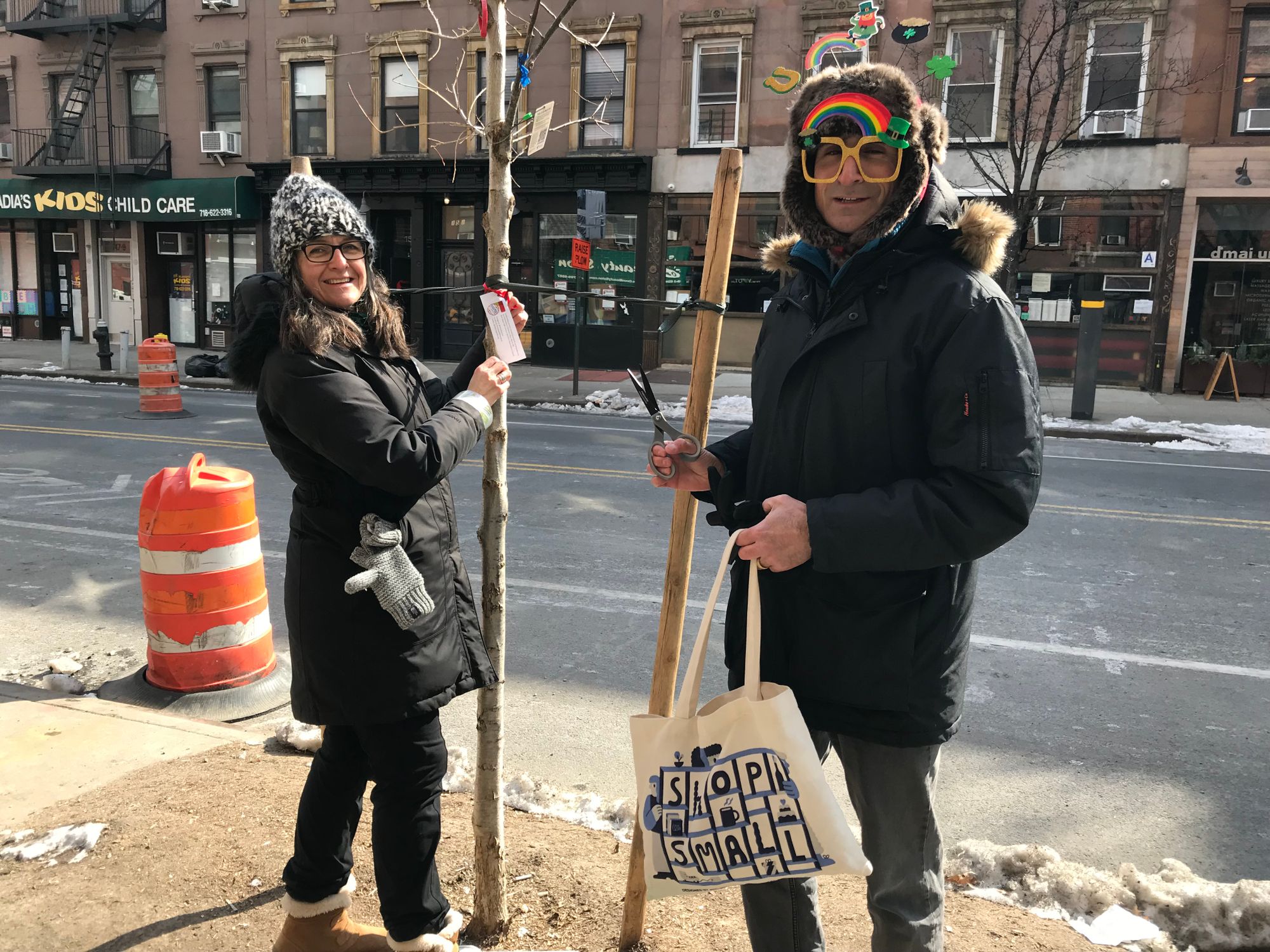 Bklyner spotted the two in action Thursday morning as they were working their way down the west side of 5th Avenue. "We're celebrating and supporting women-owned businesses on 5th Avenue between Dean and 18th Street," said Tallantire. "It's important because there's entrepreneurship, there's creativity, and there's collective action going on on 5th Avenue amongst these businesses."
Of the 500-plus businesses along 5th Avenue, more than 50 are owned by women, she said, but taking into account the many family- or couple-owned shops located in their district, she said she expects they'll "find out more as the day goes on."
Tallantire and Caserta will be back out on Friday to finish tying the remaining ribbons in front of storefronts. Be sure to look for the ribbons and support local women-owned businesses.
International Women's Day is a celebration of the social, economic, cultural, and political achievements of women all across the world. Along with recognizing the accomplishments of women, "the day also marks a call to action for accelerating gender parity," according to InternationalWomensDay.com.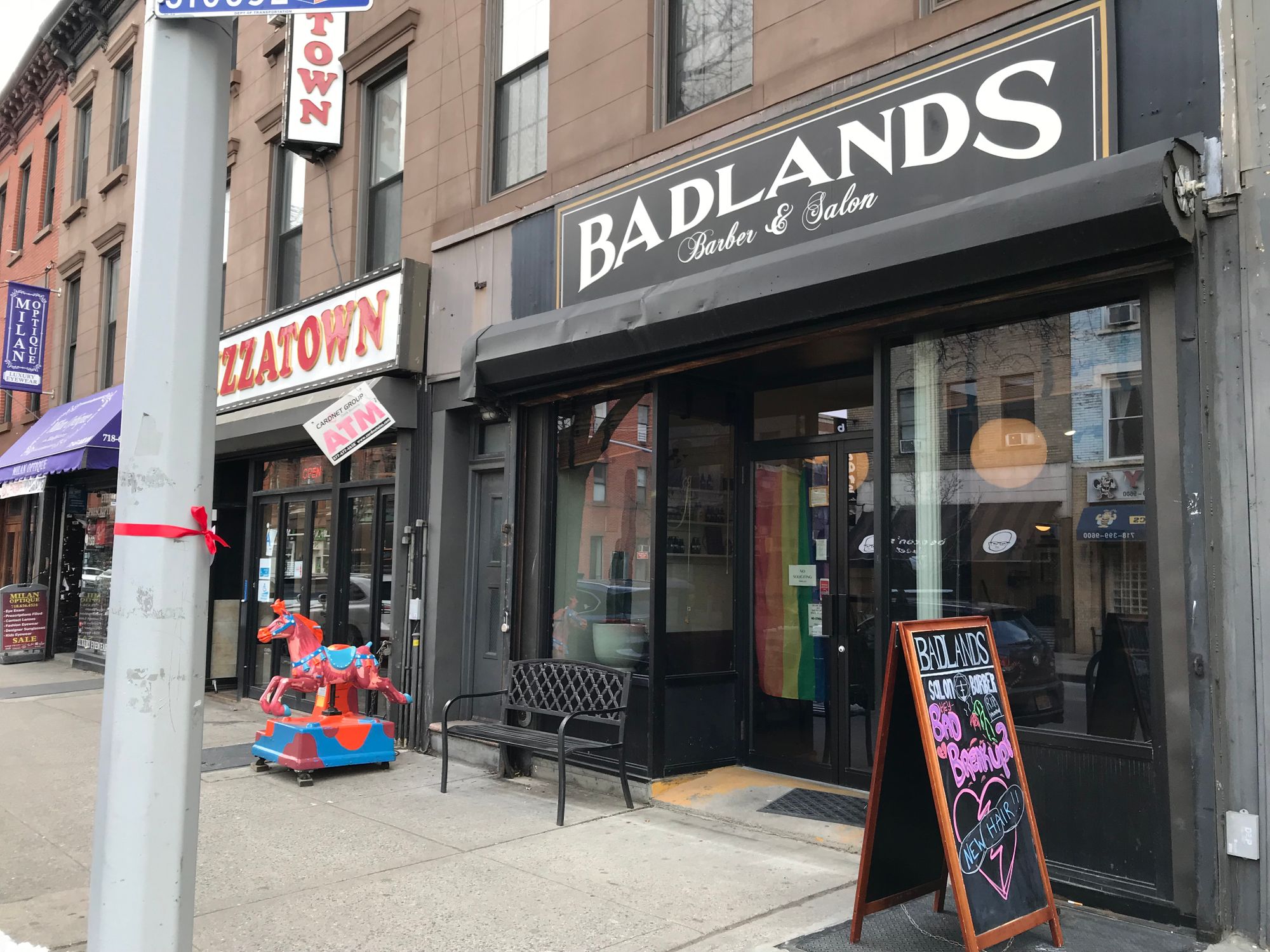 In 1908, 15,000 women marched through New York City demanding shorter working hours, better pay, and the right to vote. The first National Woman's Day was observed in the United States on February 28, 1909, "in accordance with a declaration by the Socialist Party of America," according to the website. National Woman's Day continued to be celebrated on the last Sunday of February until 1913.
During the second International Conference of Working Women held in Copenhagen in 1910, Clara Zetkin, a leader in Germany's Social Democratic Party, introduced the idea of an International Women's Day, proposing that "every year in every country there should be a celebration on the same day—a Women's Day—to press for their demands." Her idea received unanimous approval at the conference.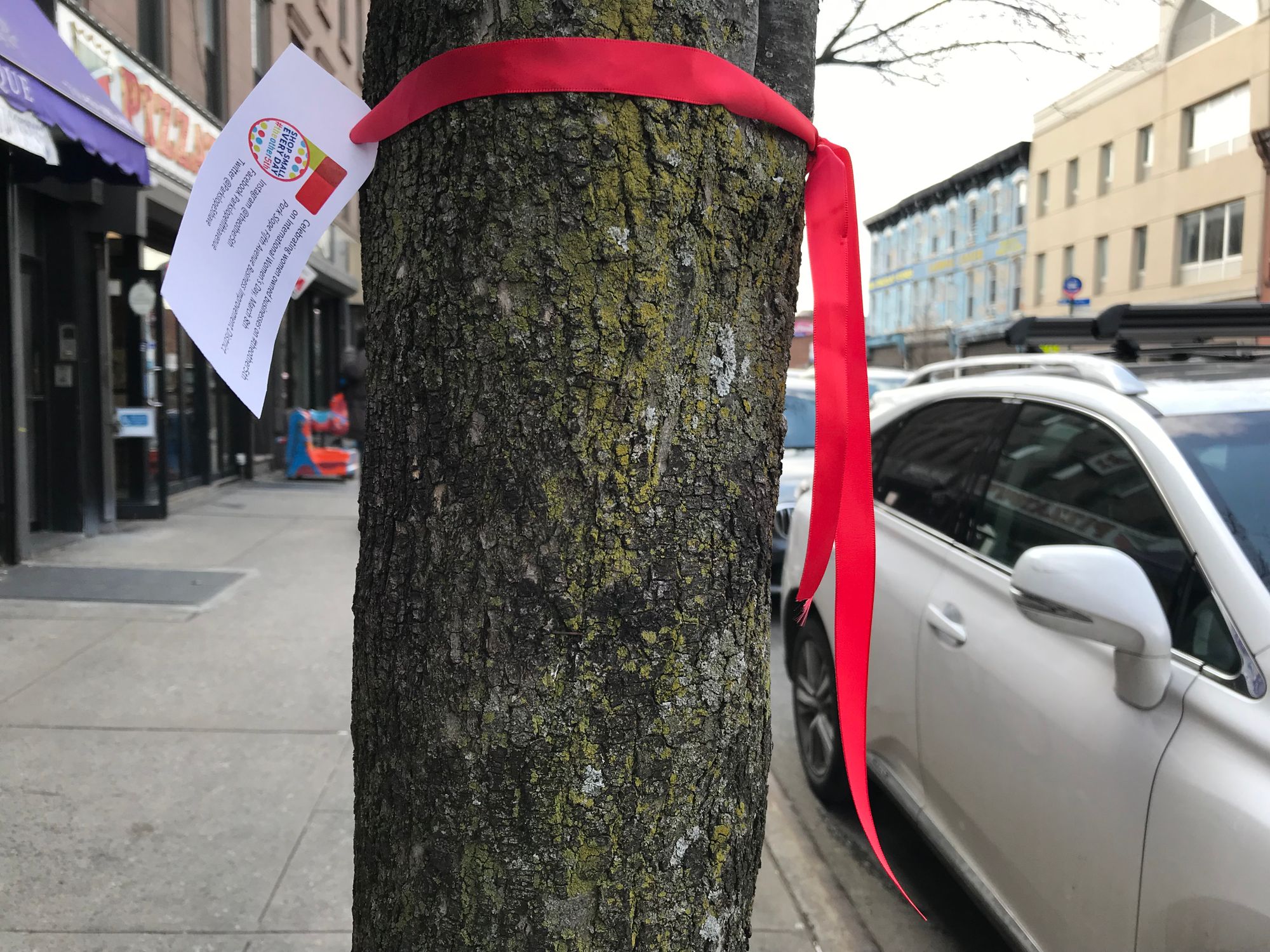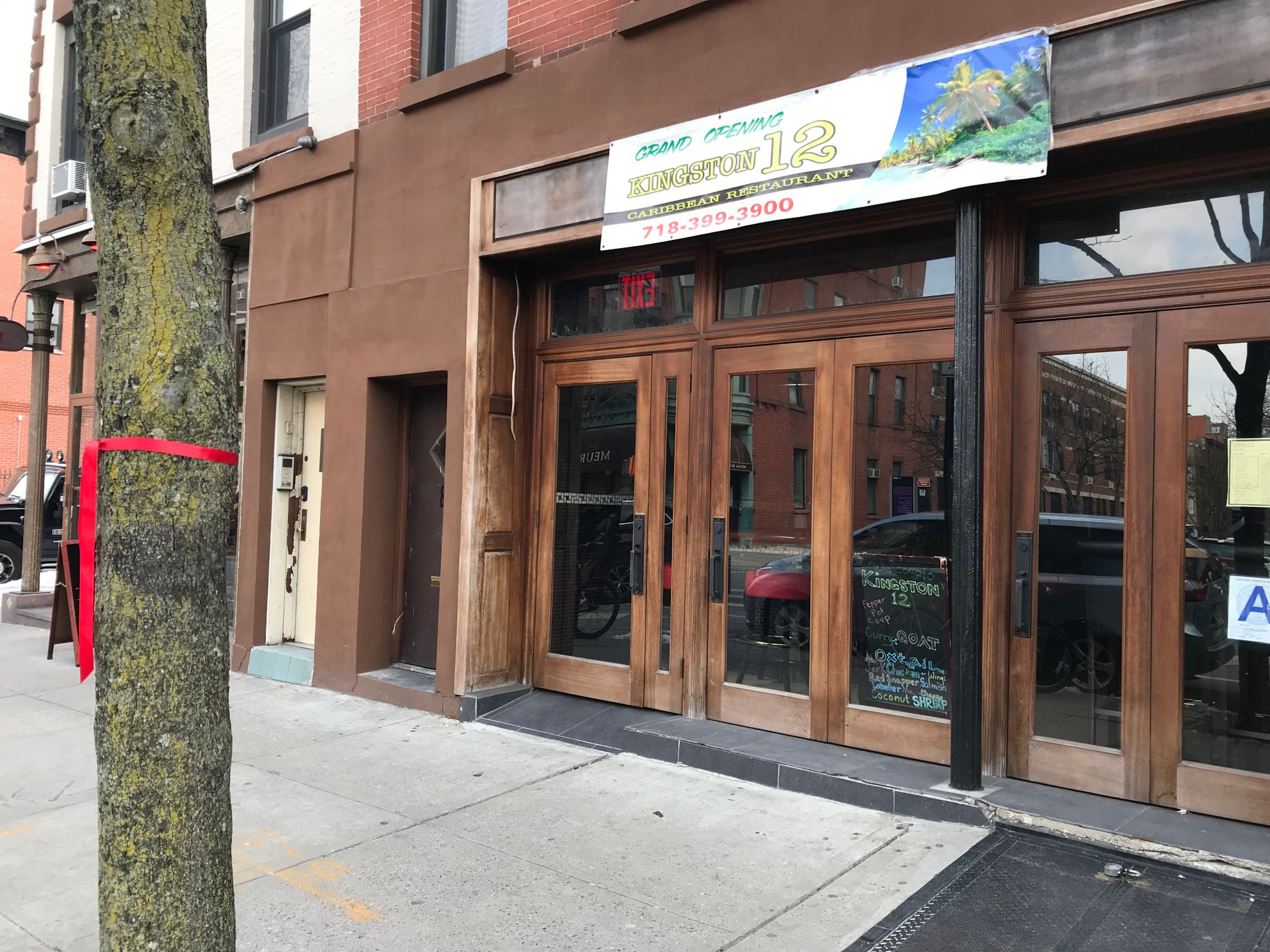 The first International Women's Day was observed on March 19, 1911 in Austria, Denmark, Germany, and Switzerland, with rallies calling for women's rights to work, vote, and hold public office. In 1913, International Women's Day was moved to March 8 and that has remained the global date for the observance ever since.
The United Nations celebrated International Women's Day for the first time in 1975. The UN adopted the practice of establishing an annual theme for each International Women's Day starting in 1996 with "Celebrating the Past, Planning for the Future." Subsequent themes have included "Women at the Peace Table," "Women and Human Rights," and "World Free of Violence Against Women."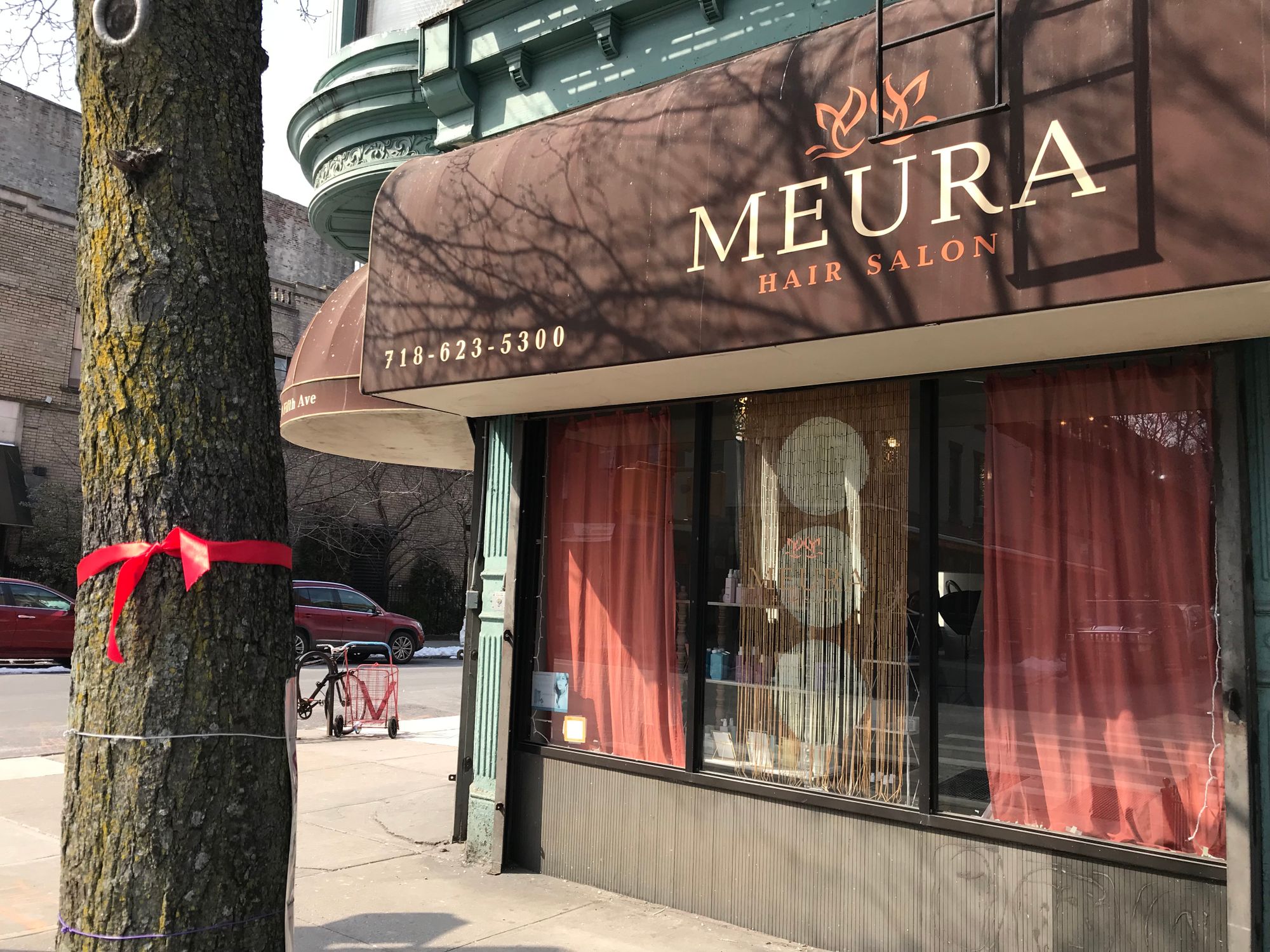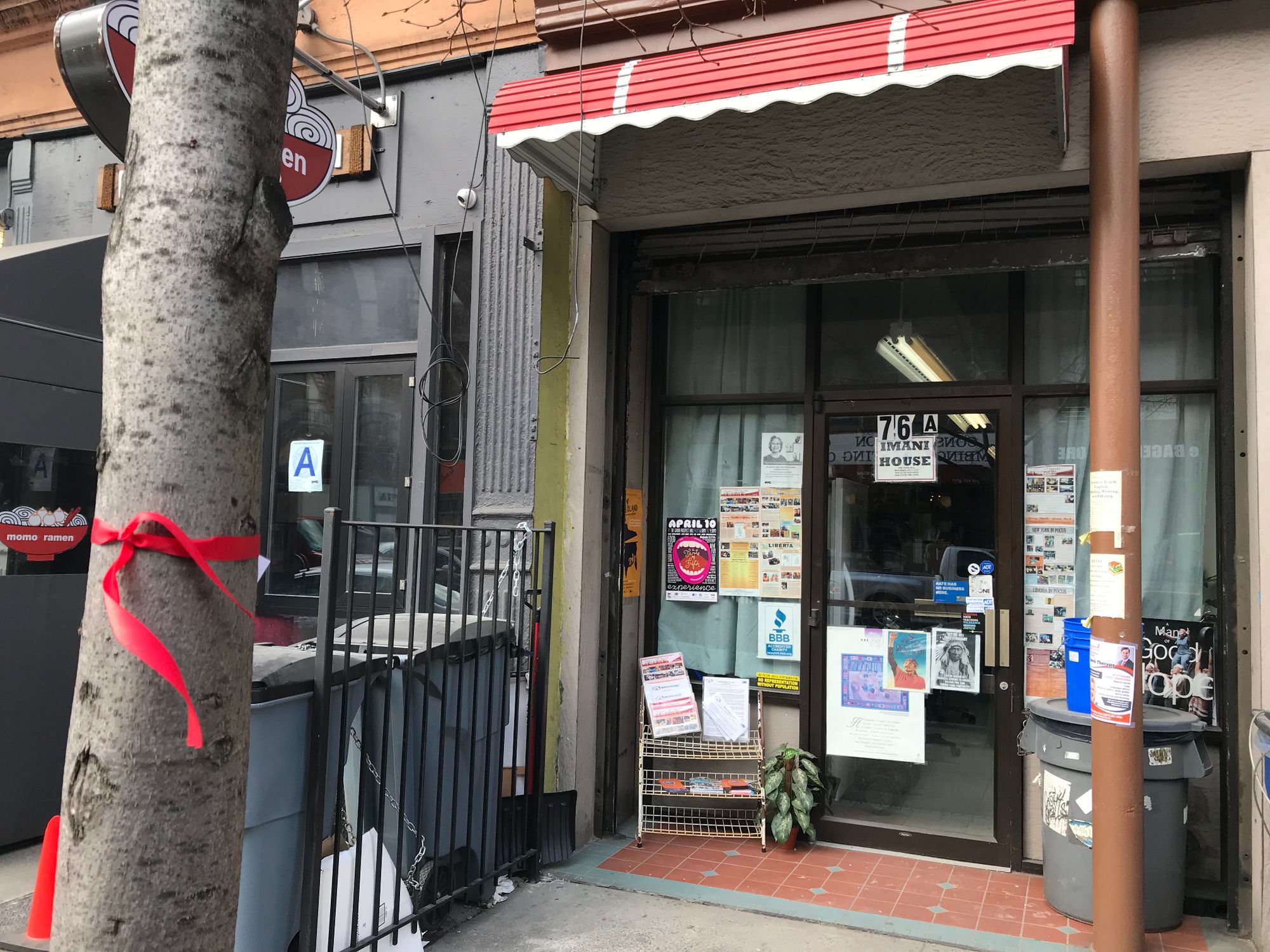 This year's theme is #BalanceforBetter—a call-to-action for creating gender balance around the world. InternationalWomensDay.com provides information on how to organize a #BalanceforBetter campaign.
Here in the states, March is Women's History Month. Click here to learn about Women's History Month and find ways you can celebrate around Brooklyn.