Increased Patrols for Emmons Ave Party Boats This Weekend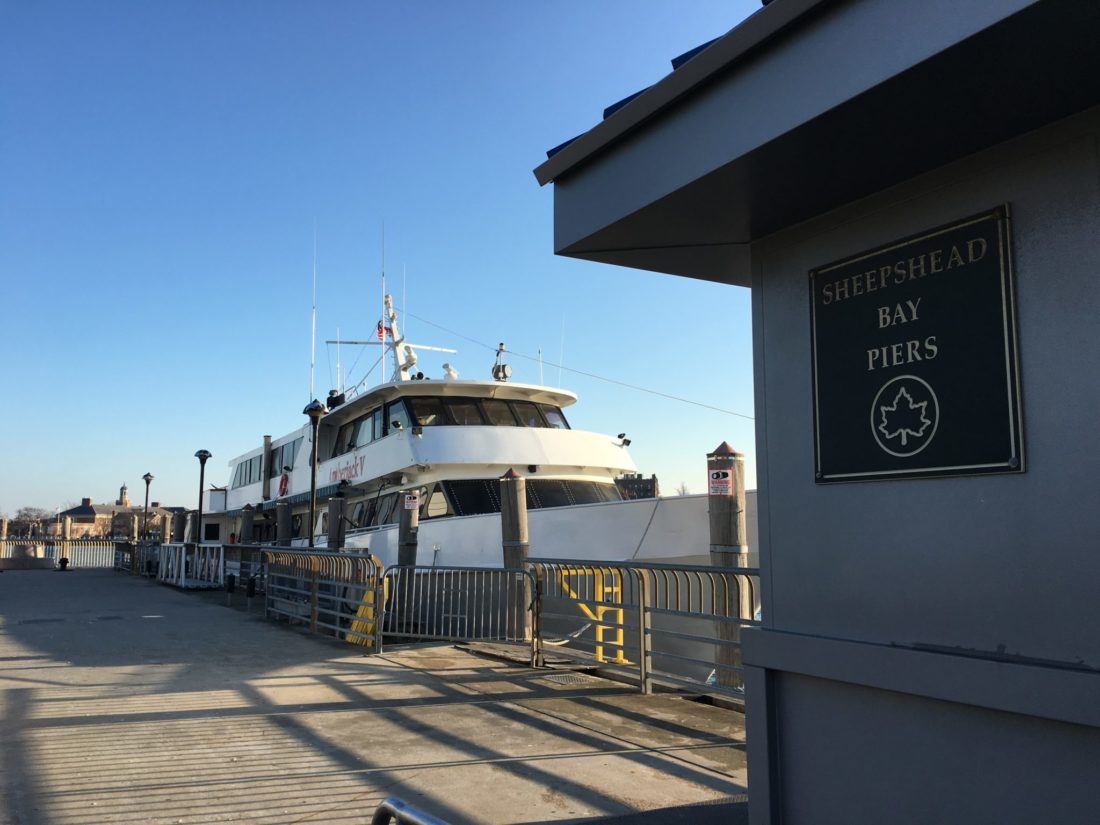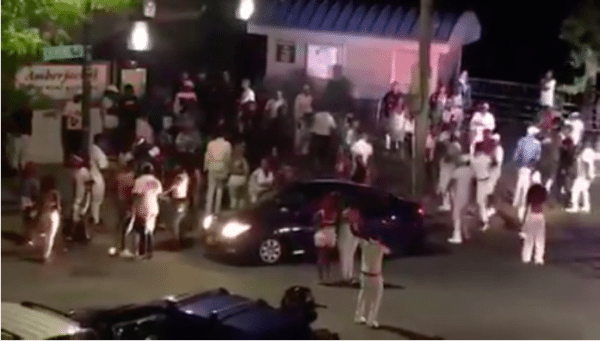 After a brawl erupted on Emmons Ave in Sheepshead Bay last weekend, many called for something to be done about the party boats and their often unruly customers.
Council member Chaim Deutsch held a meeting to address the issue with the NYPD 61st precinct, NYC Parks Enforcement, the Chair of Community Board 15, business owners, local residents and other stakeholders at his office on Wednesday, August 9.
The outcome:  "During these last four weeks of the season, NYPD and Parks Enforcement will be ramping up patrols and visibility on Friday and Saturday nights," Deutsch says.
"Additional Parks Enforcement Patrol officers have been stationed and patrol hours have expanded to earlier in the morning and later at night to address any issues with arrivals and departures," added a NYC Parks spokesperson.
The Plan: current detail for NYC Parks Enforcement consists of 2 sergeants and 6 officers. Shifts are determined by the schedule of arrival and departure for the boats. Last weekend, their shifts were from 8:30pm – 5:00am Friday, 6:30pm  – 5:00am Saturday and 4:30pm – 1:00 am Sunday, as per the NYC Parks Department.
The 61st Precinct could not be reached regarding details of increased police presence.
While the party boats have contracts and permits in place for the rest of the season—about 4 more weeks—Council member Deutsch is already looking to next year.
"I asked to reduce the number of permits for next year," he said on the phone, suggesting a possible lottery system. This season, the NYC Parks Department issued 6 permits for party boats at Emmons Ave.
Every boat owner has also received legal notice via the NYC Parks Department, Deutsch said, reminding them of their obligations and the need to enforce the guidelines. Through enforcement, the Councilmember hopes to build cases against those boat operators who flout the rules.
Deutsch said that despite the increase in enforcement and scrutiny, he's not opposed to the party boats—it's just a public safety issue.
"I don't want to take away anyone's livelihood," he said. "But I want to make sure our streets are safe."