Homeless Man Arrested In D Train Flashing Incident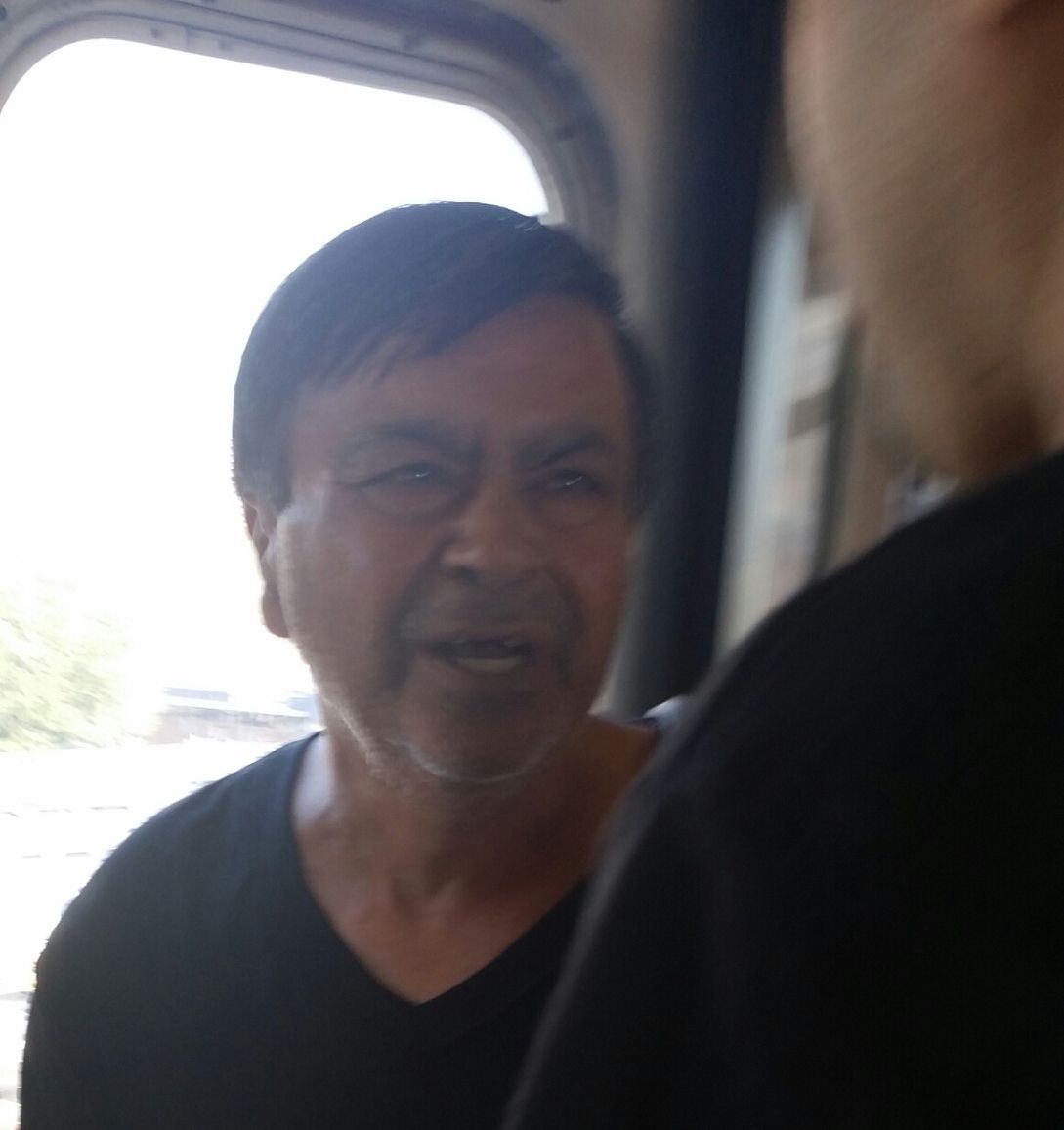 A homeless man has been arrested in the flashing incident that occurred on the subway over the weekend.
Confessor Pagan has been arrested and changed with public lewdness, police said.
As we previously reported, cops say the suspect seen exposing himself and "performing a lewd act" on a southbound D train on Saturday, August 15, at 4:34pm, near the Bay Parkway station.
The suspect resides in a homeless shelter on Wards Island, according to authorities.