Fatal Heart Attack Causes Three-Car Crash in Canarsie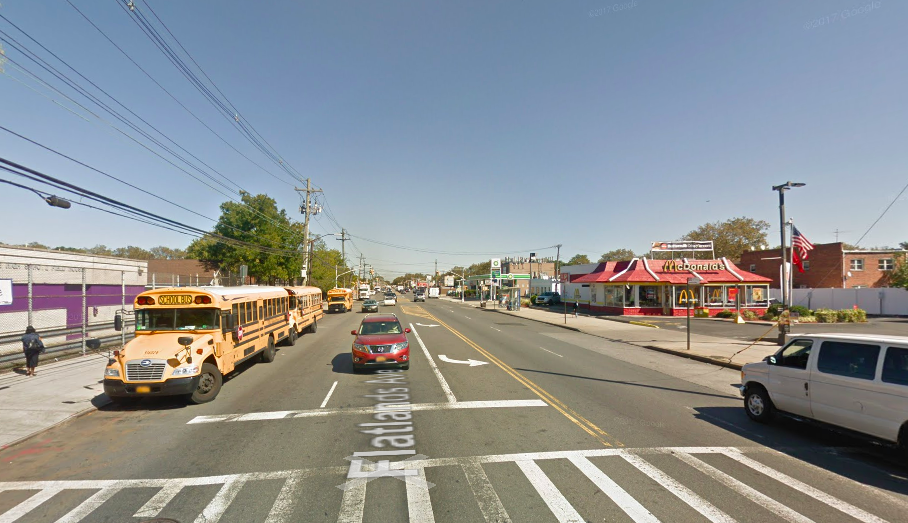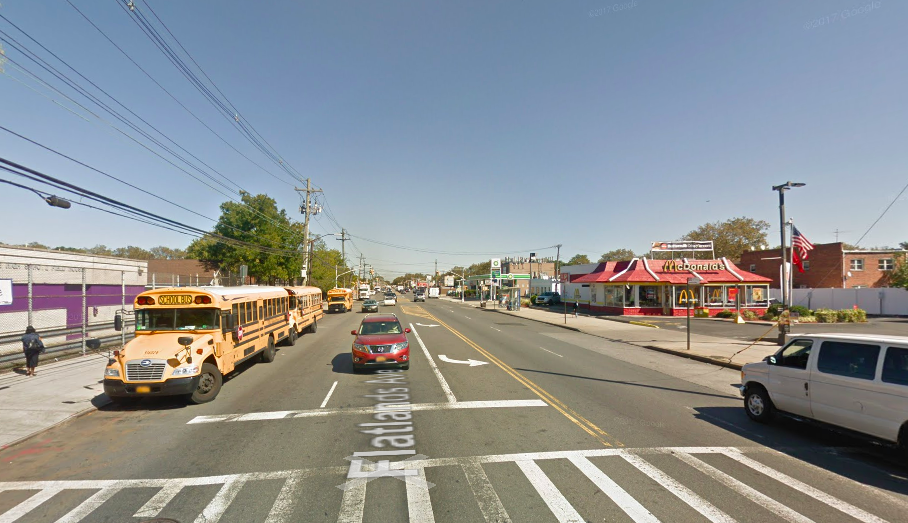 CANARSIE – A Brooklyn man suffered a fatal heart attack behind the wheel last night on Flatlands Road, crashing his SUV into multiple cars, police confirmed.
Osamah Saleh, 32, of Flatlands, was driving eastbound on Flatlands Avenue in Canarsie, between East 76th and 77th Streets when he suffered a "medical episode," according to a preliminary investigation by police.
Around 9:30 pm on Tuesday, September 11, Saleh's 2008 Nissan Pathfinder was traveling eastbound in the left lane when it pulled abruptly into the right lane, stopped briefly, then accelerated into oncoming traffic in the westbound lane, police said.
In the oncoming lane, the SUV sideswiped a van and a sedan before coming to halt, police said.
When officers arrived on the scene, they found Saleh behind the wheel in apparent cardiac arrest. EMS transported the man to Brookdale hospital, where he was pronounced deceased.
The drivers of the two cars that were hit in the crash, a 44-year old woman and a 38-year old man, were taken to local hospitals for observation due to complaints of pain, police said.
A full investigation into the collision is ongoing, but at this point, no arrests have been made.
Last month, a Bronx man suffered a heart attack behind the wheel in Bed-Stuy and died, though no other cars were involved in the crash.