One Dead in Bed-Stuy After Single Car Crash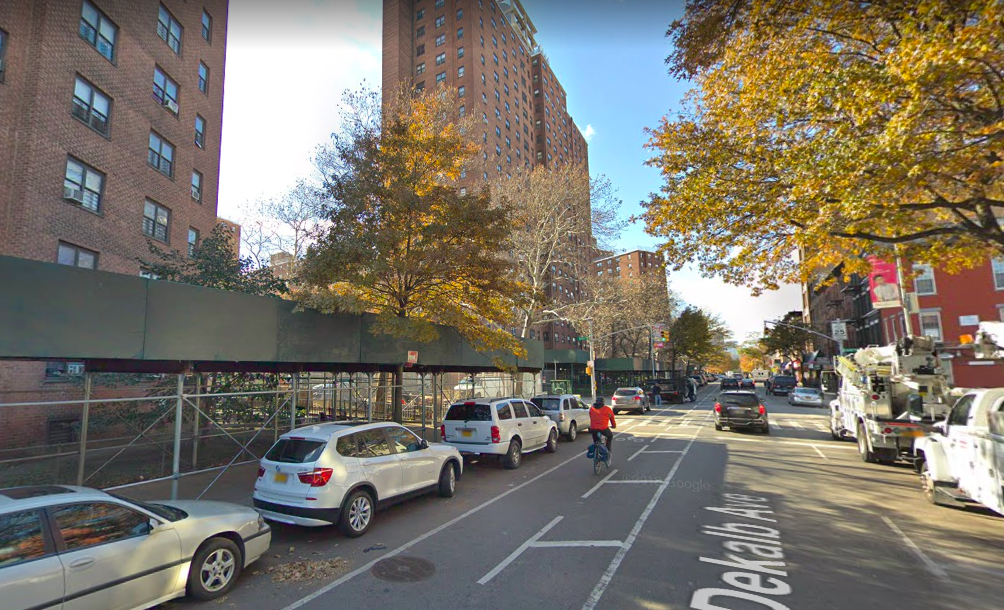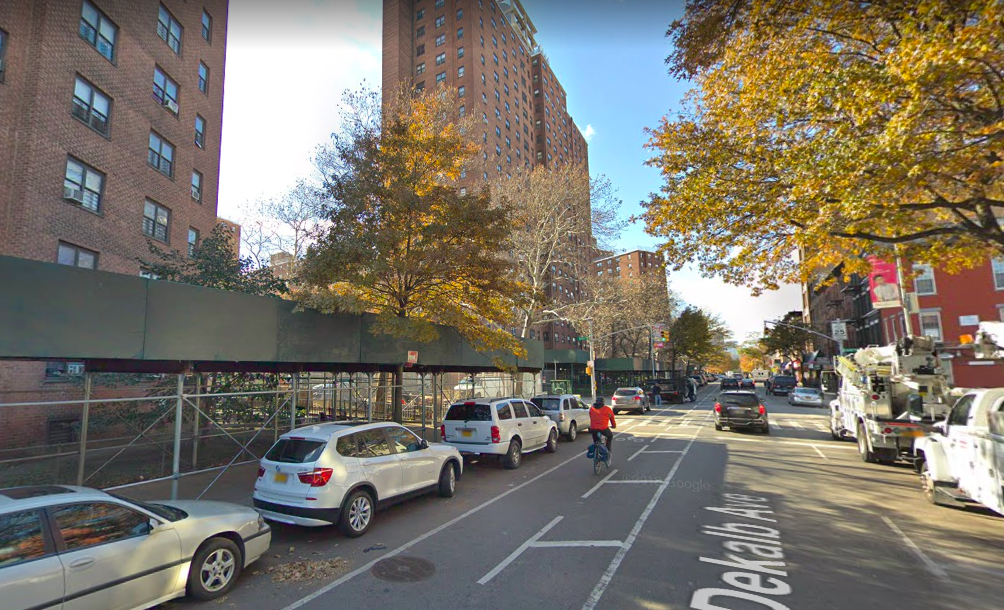 BED-STUY – Last night, a driver died behind the wheel after suffering a "medical episode," crashing his vehicle into several parked cars on DeKalb Avenue.
The crash took place around 11:45 pm on Monday, August 20, outside 470 Dekalb Avenue, near the border of Bed-Stuy and Clinton Hill.
Police said Johnny Delain, 56, of the Bronx, suffered a medical episode while behind the wheel, crashing his 2018 Ford Escape into some parked cars near the intersection of Dekalb and Kent.
Delain was rushed to Woodhull hospital where he was pronounced dead.
Sources said the officers believed Delain to be the victim of a heart attack, the Daily News reported.
An investigation into the crash is ongoing.