Happy 4th Of July From BKLYNER!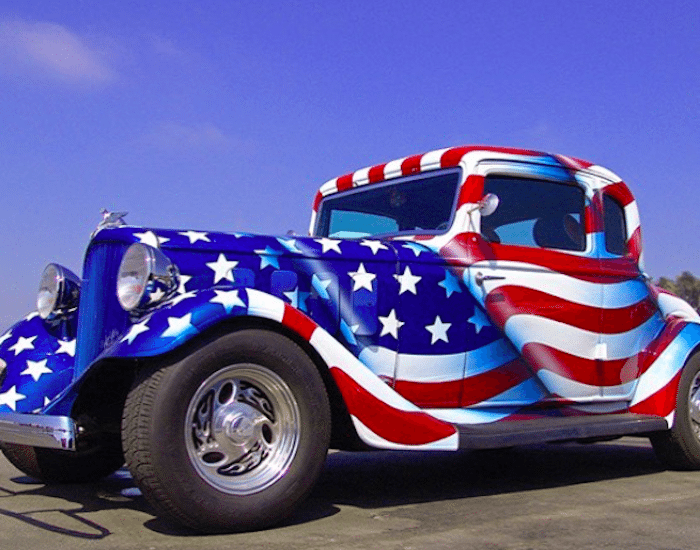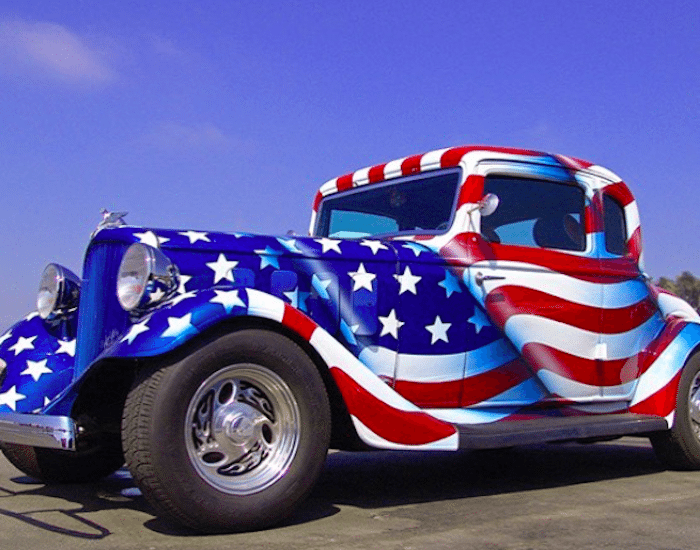 Thank you for reading BKLYNER! We're taking the day off, but not before wishing you a lovely Independence Day with family and friends.
It's a federal holiday, which means changes to some of our city services: alternate side parking and meters are suspended; garbage and recycling collections are suspended; government offices are closed, and there's no mail delivery.
Read more about city services and where to see the best fireworks.
Get out and enjoy the day!