Independence From Hassle: What's Open & What's Closed On July 4th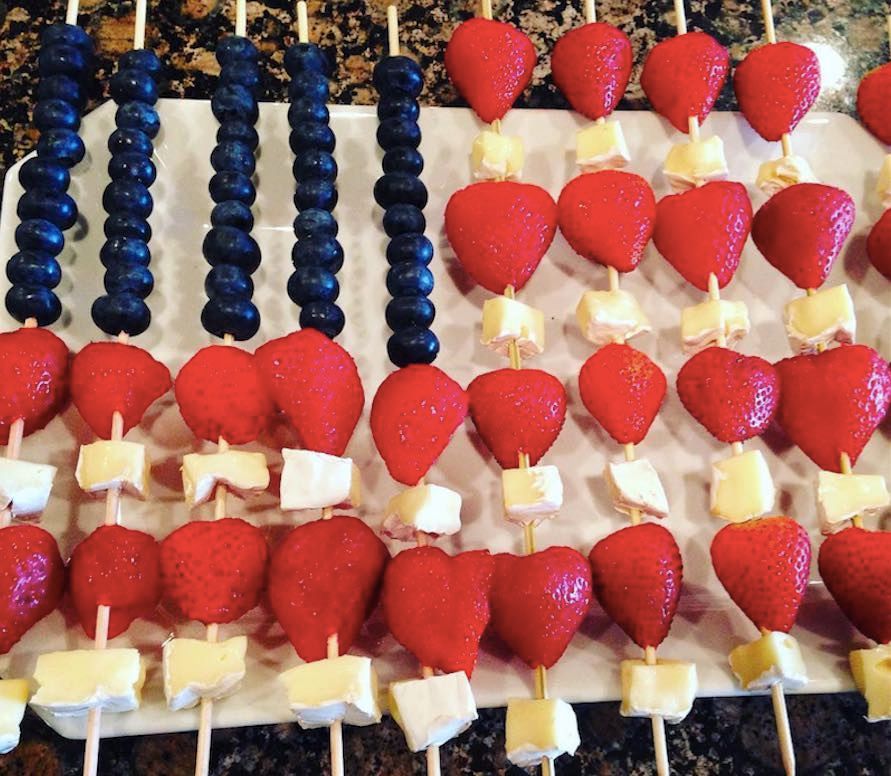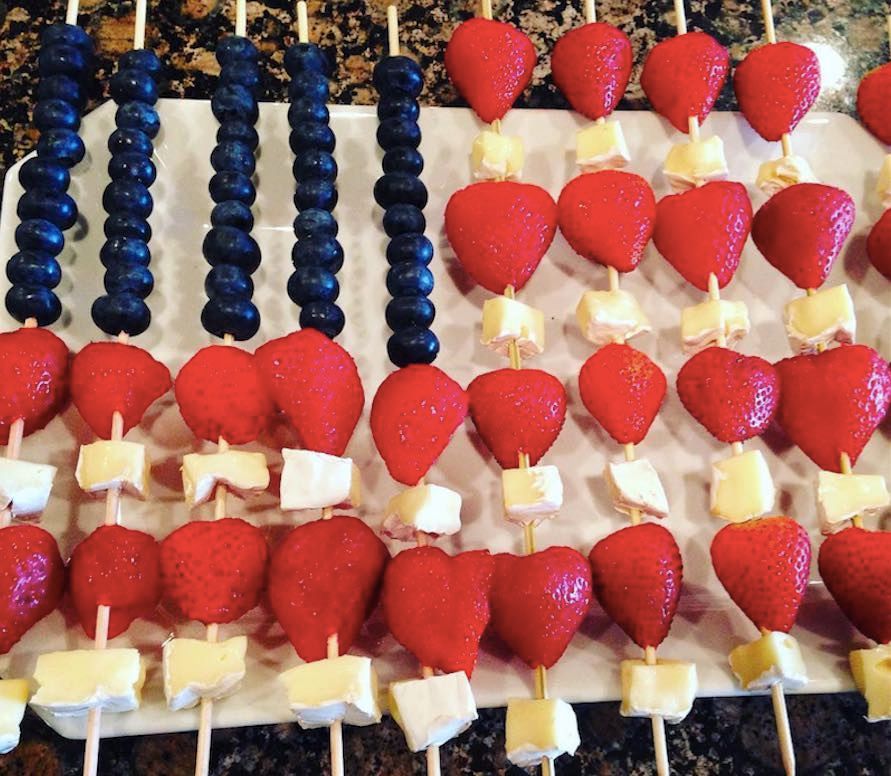 Spending the holiday in town this year? Get ready to fire up the grill, catch some fiery sun, and see some fireworks. Here's everything you need to know to prep for tomorrow's holiday.
Independence Day means fireworks, and Brooklyn has some of the best views you can find. If you're sticking around the city for the festivities, check out our fireworks guide here.
However, be sure to note that some city services will be closed tomorrow.
Here's what you need to know, via nyc.gov:
City government offices, IDNYC enrollment centers, libraries, and courts will be closed on Monday for the holiday.
Mail will not be delivered on Tuesday.
You will not need to pay parking meters and alternate side parking is suspended on Tuesday.
There will not be organics, recycling, or garbage pickup on Tuesday. If Tuesday is your organic or garbage pickup day, please until after 4pm to put it out. Hold your recycling until the next week's pickup.
Alternate side parking / street cleaning, as well as parking meter regulations (!) are suspended on Tuesday. Additionally, no standing, no stopping, and no parking rules are suspended except where for those regulations are in place seven days a week or anytime.
The Staten Island Ferry will be suspended from 8pm to 10pm on Tuesday due to fireworks. Otherwise, the ferry will be running on a holiday schedule, which means there will be pickups every 30 minutes between 7 AM and 7:30pm and 10pm to 11pm.
New York City subways and buses will operate on a Saturday schedule this Tuesday. Additionally:

there will be no 2 or 3 train service in Brooklyn.
There will be no B train service, so use the A, C, D, and/or Q as need be,
Additionally, there will be significant roadwork and closures during the holiday. Check out the complete list of closures and traffic change-ups from the Department of Transporation here.
The NYC Ferry will operate on the following holiday schedule:
East River Route:
The East River route will operate on a normal weekday schedule and end early. Below are the last departures for the day:
Last Pier 11 departure bound for East 34th Street: 2:26pm
Last East 34th street departure bound for Pier 11: 2:57pm
There will be no midtown shuttle bus service provided on this day. Shuttle bus service will resume its normal schedule on July 5, 2017.
Rockaway Route:
Normal weekday schedule. East and west bound shuttle buses will operate on a normal weekday schedule, with additional capacity on the West Shuttle bus route for beach goers.
South Brooklyn Route:
Normal weekday schedule.
We're taking the day off, so we'll see you back here on Wednesday — have fun and stay safe!