Seaport Buffet Hammer Attack Claims Another Life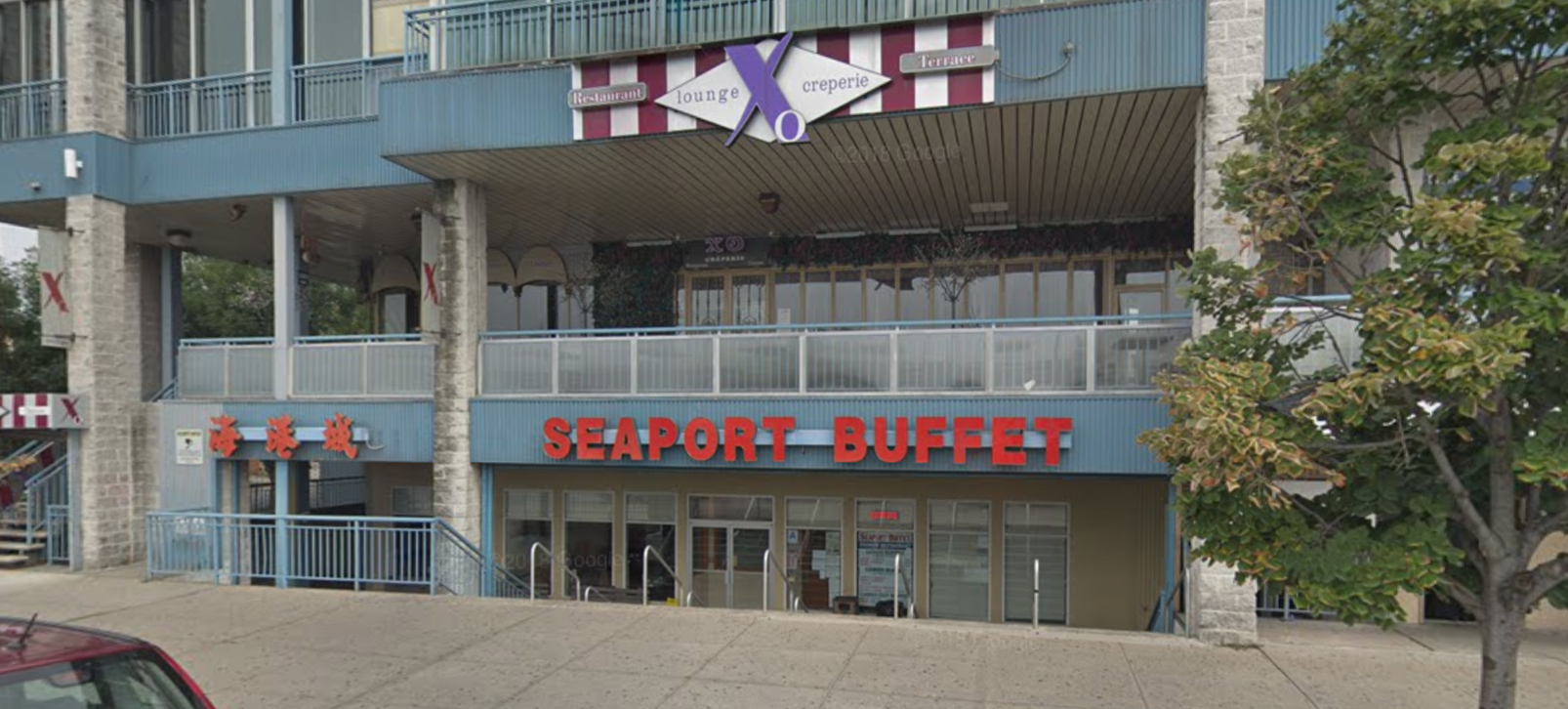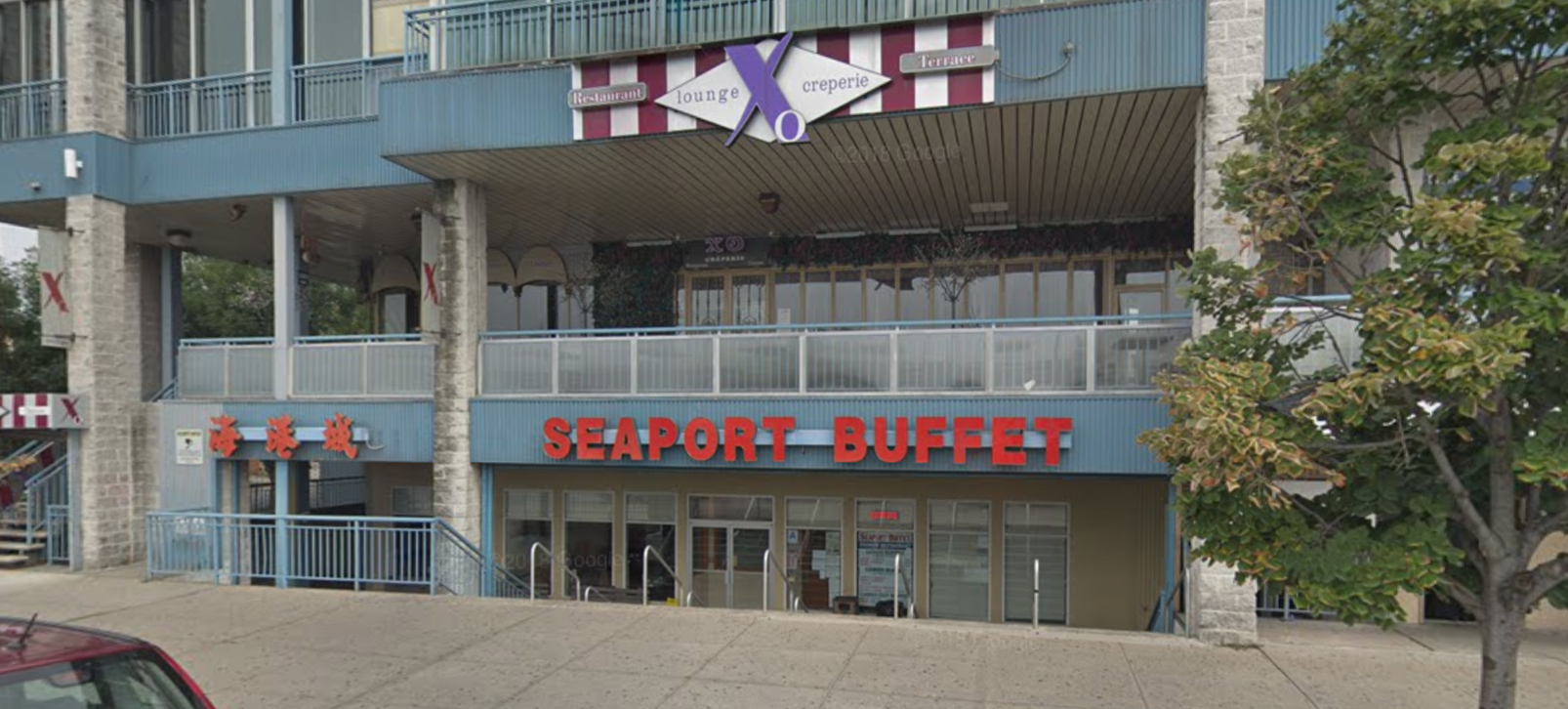 SHEEPSHEAD BAY – A second person has died as a result of the hammer attack inside Seaport Buffet last week.
60-year-old Kheong Ng-Thang, the Queens resident who the Daily News believe to be the owner of the restaurant, succumbed to his injuries on Friday, January 18 at NYU Langone- Brooklyn Hospital.
To recap, at approximately 5:12 p.m. on Tuesday, January 15, police say that 34-year-old Arthur Martunovich entered the Chinese restaurant on 2027 Emmons Avenue. He allegedly displayed a hammer and proceeded to strike the three employees. He then left the location.
The restaurant's chef, Fufai Pun, died same day. The third victim,  restaurant's manager, 50-year-old Tsz Mat Pung, remains in critical condition.
Martunovich, was arrested and has since been charged with two counts of murder, one count of attempted murder, and three counts of criminal possession of a weapon.