Seaport Buffet Hammer Attack Leaves One Dead, Two Injured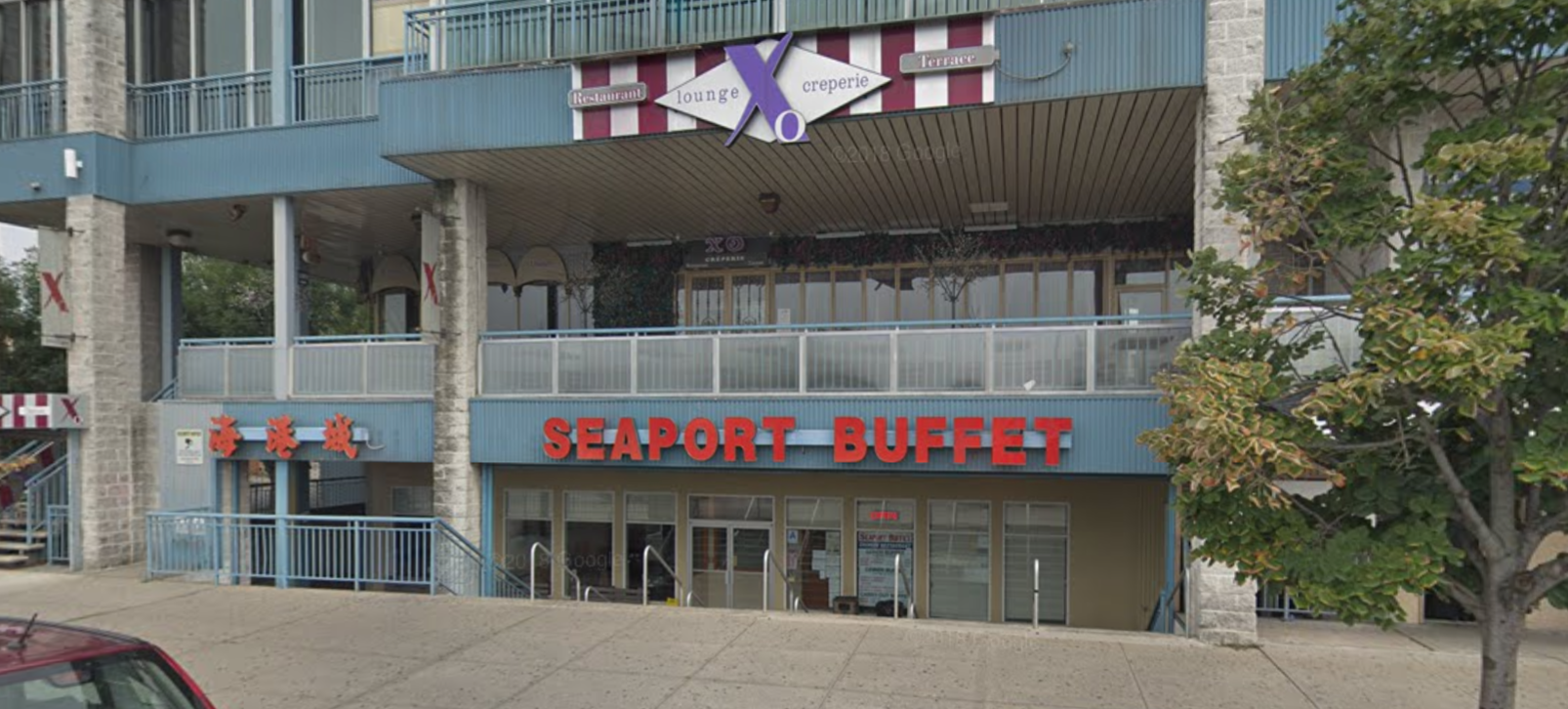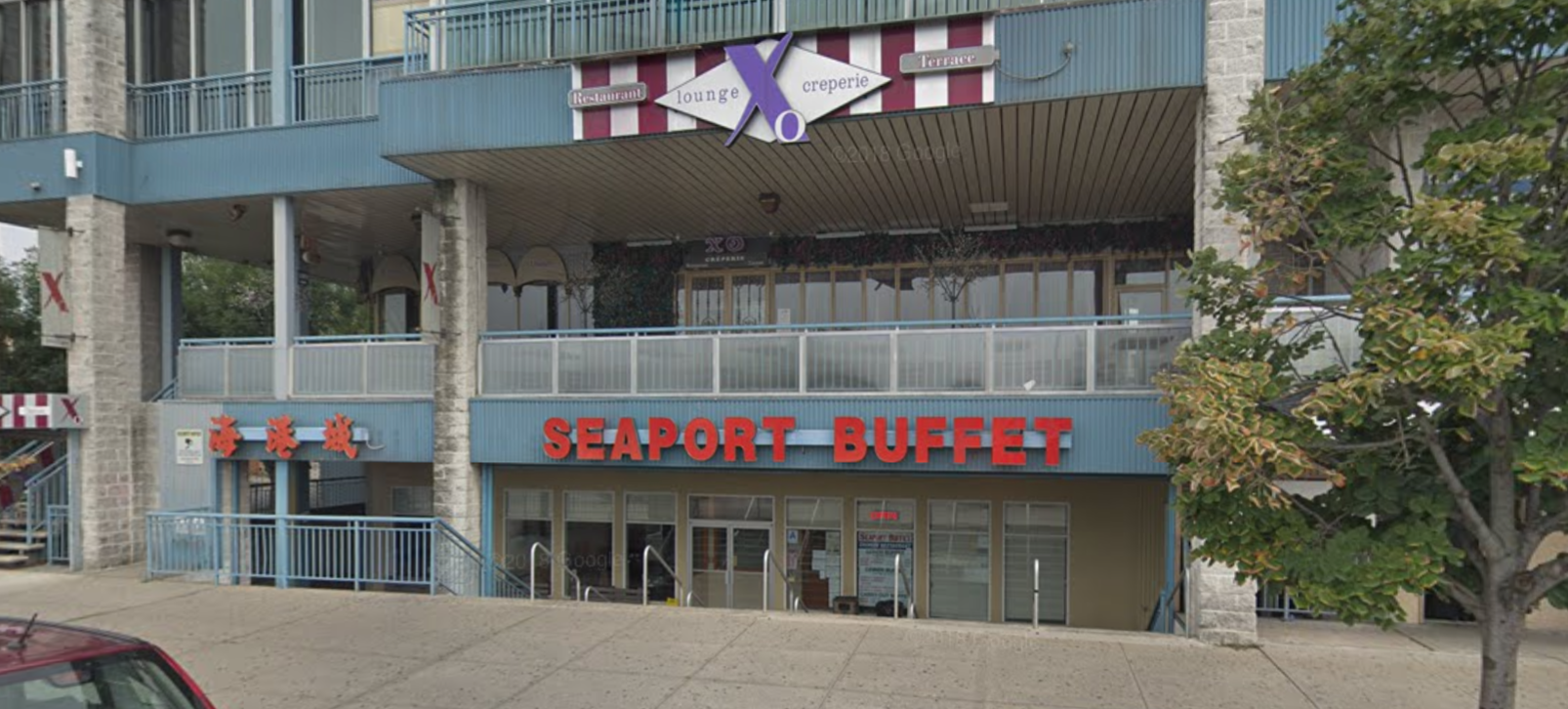 SHEEPSHEAD BAY – The chef of Seaport Buffet restaurant died and two others, reported by the Daily News at the owner and manager, were injured after a man with a hammer started attacking yesterday afternoon.
At approximately 5:12 p.m. on Tuesday, January 15, cops say a 34-year-old man entered the restaurant on 2027 Emmons Avenue. The suspect displayed a hammer and proceeded to strike the three employees. He then left the location.
The three victims were taken to Lutheran Hospital, where 34-year-old Fufai Pun, the restaurant's chef, was pronounced dead. The 60-year-old and 50-year-old men remain in critical condition.
The suspect, Arthur Martunovich, was arrested and charged with murder, two counts of attempted murder, and three counts of criminal possession of a weapon.