Four schools will pilot kosher and halal school lunches next year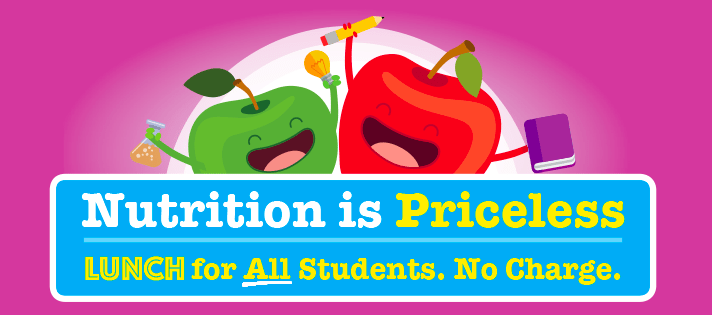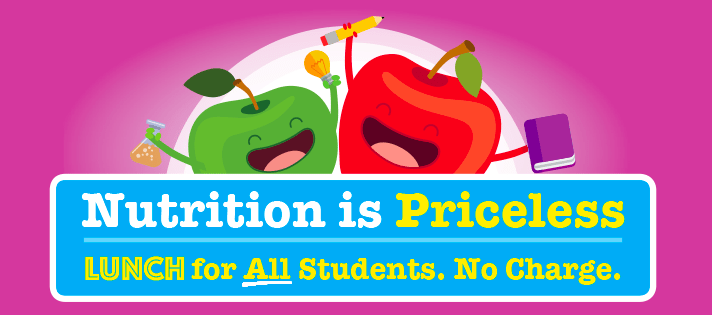 CENTRAL BROOKLYN – Parents across Brooklyn have been working for years with local schools to make school lunches available to their children who follow kosher or halal diets at home. We wrote back in 2015, about parents at PS217, a large, diverse elementary school on Coney Island Avenue, who won the right to offer more vegetarian options for the schoolchildren, 50% of whom are Muslim.  The next step, they hoped, would be a halal meal option in their school.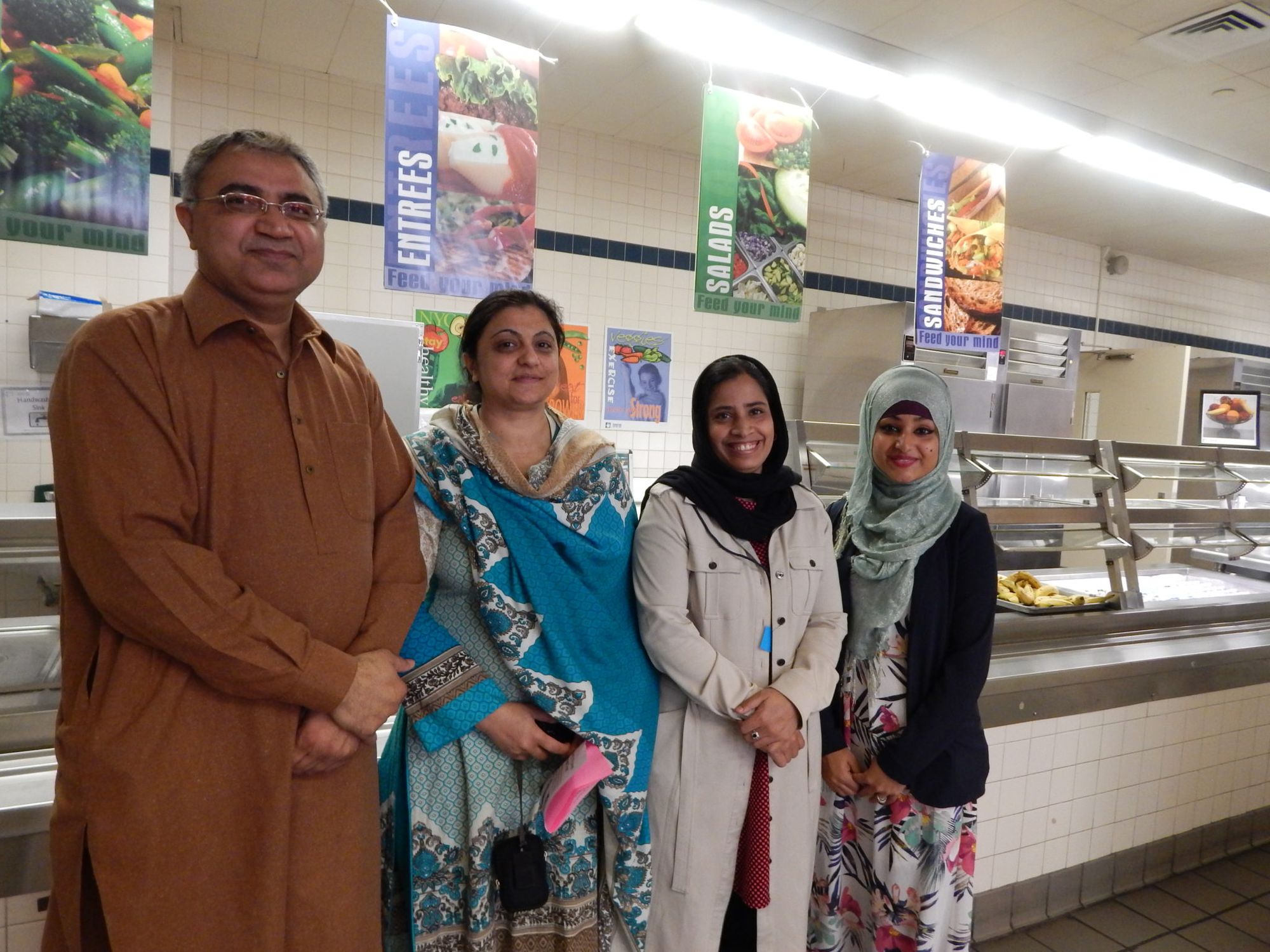 This may be closer to reality, thanks to the efforts of Southern Brooklyn Councilmember Chaim Deutsch, who, along with Councilmember Rafael Espinal, have secured funding in the next year's City budget for a $1 million pilot program to make Universal Free Lunch truly available to all children by offering free kosher and halal lunches for observant kids.
Mayor de Blasio was berated by Jewish and Muslim leaders last fall, after announcing that school lunch will be free for all kids, that "thousands of Jewish and Muslim kids including 30,000 students in Yeshivas and thousands of eligible Muslim kids — aren't getting the free meals because none of the food is certified kosher or halal", New York Daily News reported at the time.
The $1 million will fund free kosher and/or halal school lunches at four schools that are yet to be selected. One each will be a Jewish and a Muslim religious school, and two will likely be local public schools with large communities of observant students.
"Our children cannot learn when they are hungry and for too long that has been the case of Muslim and Jewish students in our schools," said Councilmember Espinal.
There is a bill in the NY State Assembly introduced by Assemblymember David Weprin from Queens, that would require public schools to serve food that meets religious dietary restrictions to any student who requests one in cities of more than a million residents, NY Post reported back in 2017. "If we can provide kosher and halal meals in prison, it seems to me it should be an option for public school students," he said at the time. It is currently in the Education Committee.
We'll let you know as more details become available, but for many neighbors – this will be welcome news indeed.