Former Montgomery Staffer Jason Salmon Enters Race to Replace Her…If She Retires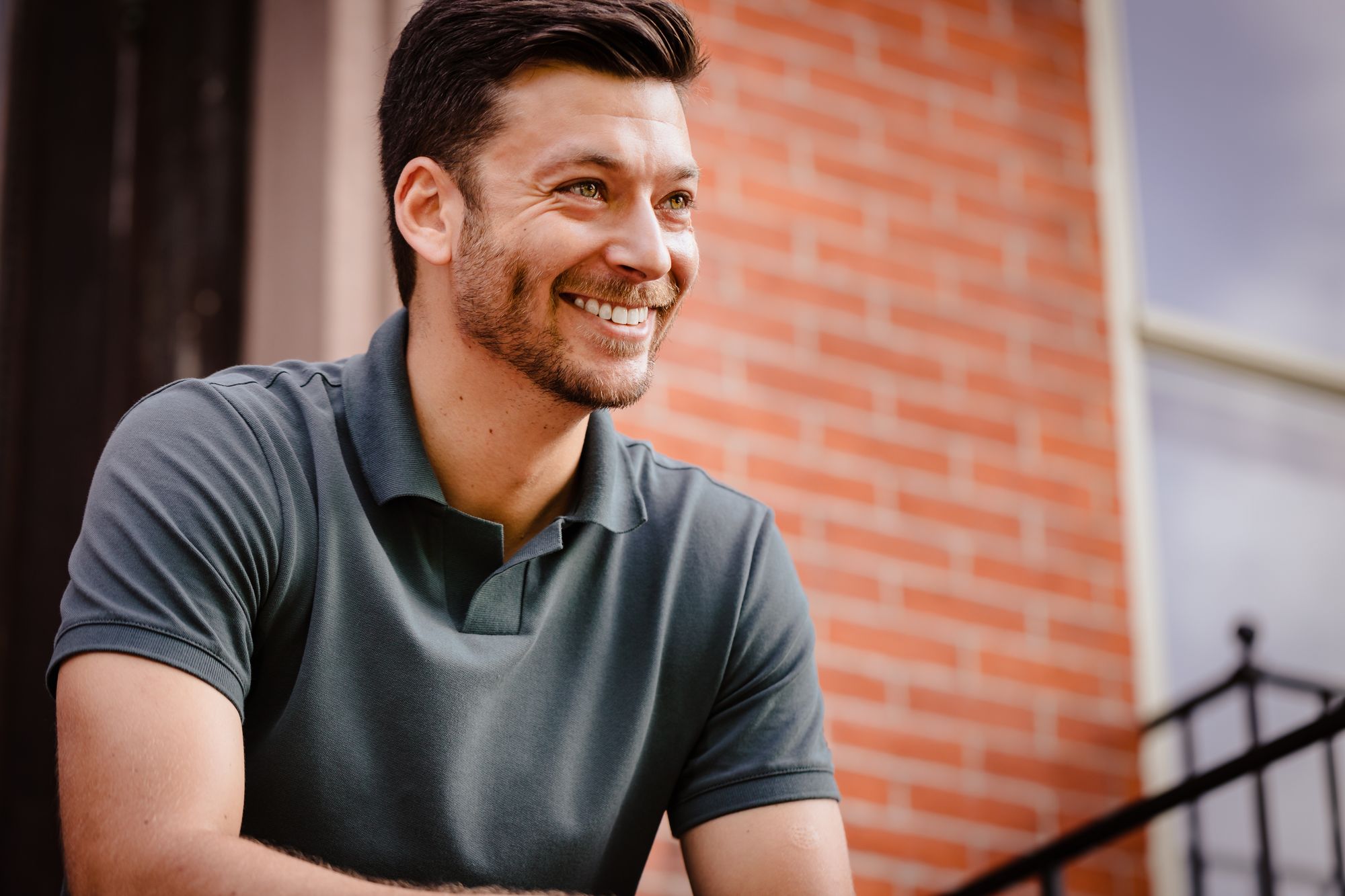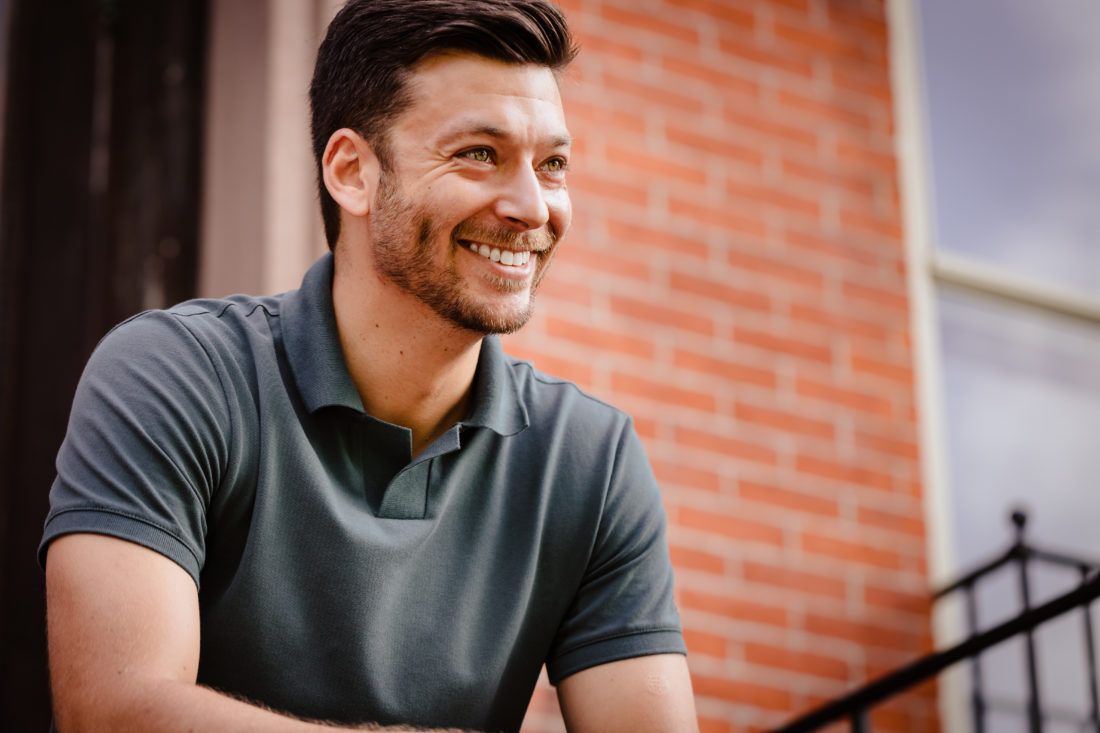 The race to replace State Senator Velmanette Montgomery, currently the longest serving member of the Senate, is expanding even as the senator stays mum on whether she will retire or not. Democratic Socialist and former City Council candidate Jabari Brisport jumped into the race recently. Now, former Montgomery aide Jason Salmon is throwing his hat into the ring.
The 33-year-old Salmon, who served as a community liaison for Montgomery for three years, announced his run in a Medium post on Thursday, emphasizing a criminal justice reform-centered platform including ending solitary confinement and the war on drugs, as well as by building new affordable housing through the Mitchell Lama program.
The 25th Senate district consists of Fort Greene, Clinton Hill, Bed-Stuy, Boerum Hill, Park Slope, Gowanus, Red Hook, and bits of Park Slope, Ocean Hill, Crown Heights, and Prospect Heights (see map below).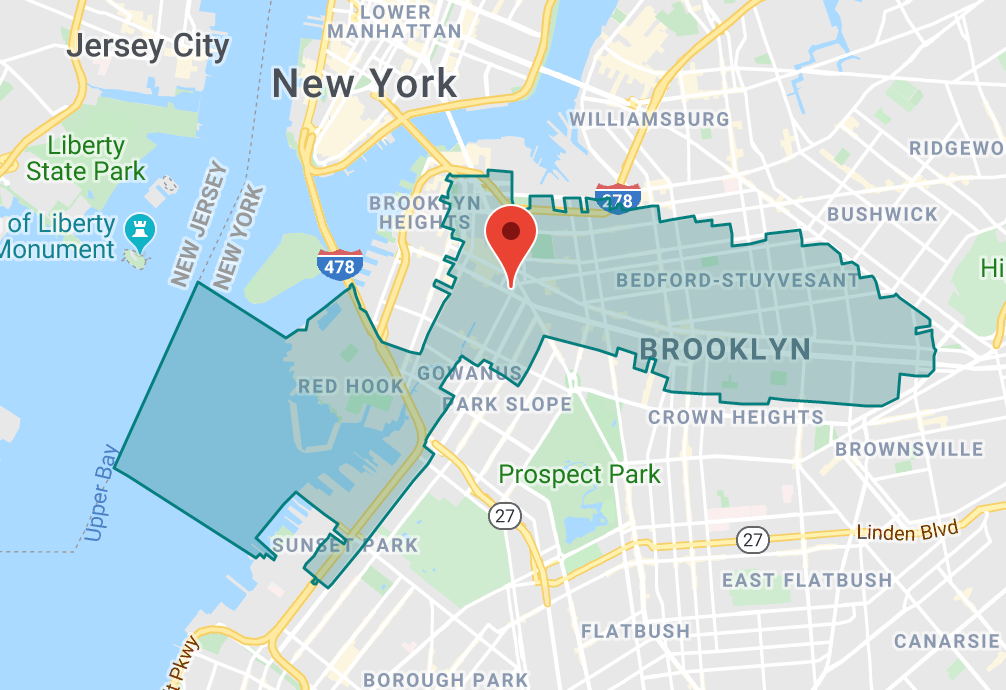 Salmon, who is half black and half Jewish, was born in Clinton Hill, currently lives in Bed-Stuy, and is a lifelong resident of the district. Once a professional violinist, he turned his sights to community organizing in 2014 after police shot and killed a close friend. He joined Jews for Racial and Economic Justice and became the organization's liaison to Communities United for Police Reform, pushing for passage of the Right to Know Act in the City Council. He joined Montgomery's office in 2016 and worked there for three years before leaving in August.
In an interview with Bklyner, Salmon said that his top priority upon entering the Senate would be to pass police accountability legislation, which he said had been pushed to the wayside as the new Democratic Senate passed various other reforms.
"This past session was great. We passed the Reproductive Health Act, we passed early voting, a whole slew of reforms, progressive reforms," Salmon said. "We just didn't pass one single police reform bill."
Specifically, Salmon said that he wants to pass the Police-STAT Act, which would make publicly available troves of data used by police such as numbers of arrests and tickets, arrest demographic data, and the number of people who die in interactions with police. He also wants to pass a bill requiring the appointment of a special prosecutor for any case where a police officer causes the death of a person, and to repeal section 50-a of the civil rights law, which has allowed the NYPD to shield police disciplinary records from the public.
Salmon also wants to pass further laws aimed at breaking mass incarceration, including legalizing marijuana and ending solitary confinement: "30 days is still way too long to be spending in solitary confinement," he said.
And he wants to require that public schools teach "comprehensive American history," which would alter curriculums to more accurately reflect the nature of America's founding and history as a nation.
"I think our children need to know how this country began," he said. "And I think until we actually have comprehensive American history, which involves African-American history and the history of indigenous peoples, I don't think that hate can be unlearned. I think we need to educate our children from the start on where we come from."
Salmon sought the endorsement of the Democratic Socialists of America for the seat, but lost to Brisport. Though Brisport proudly wears the socialist label, Salmon is somewhat more reluctant to embrace it. But like Brisport, Salmon says he will not contest the seat if Montgomery doesn't retire.
"The senator's always been my senator," said Salmon, who was not alive when Montgomery was first elected to the Senate in 1984. "I'm born and raised in Clinton Hill-Fort Greene, Brooklyn. And I loved working for her, and she's been a lead on ending mass incarceration, she introduced the original bill of Raise the Age. I've always looked up to her, and I love the work that she's done in the district."
CORRECTION: This article has been updated to reflect the fact that Jabari Brisport will not contest the race if Senator Montgomery does not retire. The article originally stated that Brisport would contest the race no matter what.