Felder, Formerly a Republican Conference Member, Joins Dems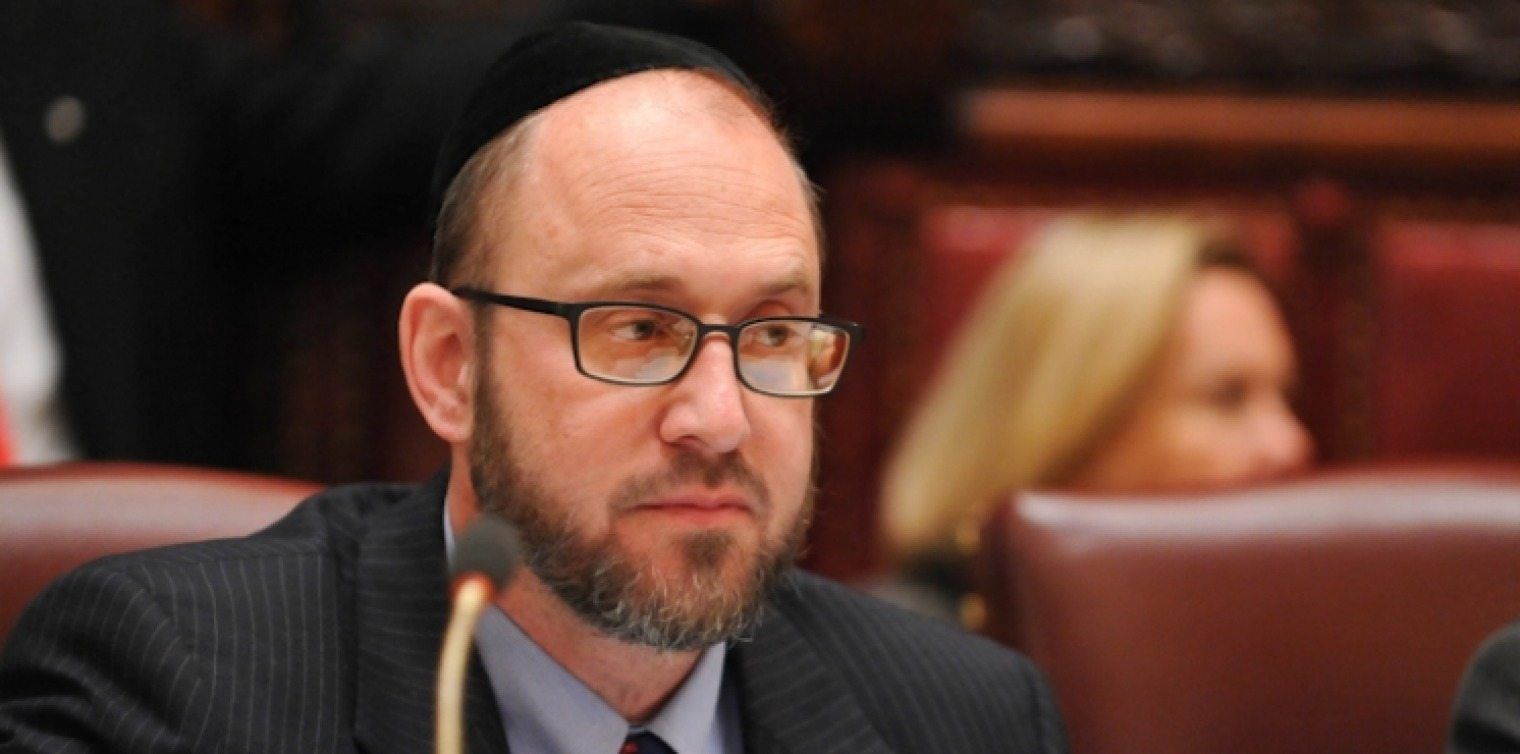 BOROUGH PARK— A partyless Brooklyn lawmaker has picked a side.
State Senator Simcha Felder, who represents Borough Park and parts of surrounding neighborhoods including Midwood, is joining the Senate Democrats, The State of Politics reported Monday.
"Following a successful and historic legislative session," Senate Majority Leader Andrea Stewart-Cousins said in a statement, "Senator Simcha Felder will be the newest member of the Senate Democratic Majority."
Stewart-Cousins said she felt comfortable welcoming him into the conference because of his support for some of the newly emboldened Democratic majority's 2019 agenda.
"Felder joined our Senate Democratic Majority in support of many crucial issues, including the strongest tenant protections in history, the new Green Light law, voting reforms and legislation to prevent gun violence," she said.
In 2018, when the Independent Democratic Conference (IDC) dissolved, Felder, a former City Council member, continued to caucus with the Republicans. For the 2019 legislative session in Albany, Felder was without a party, giving him little sway. Now, the heterodox lawmaker, who has run under the label of both Republican and Democrat in the heavily Orthodox Jewish district, is joining the state Senate Democratic majority.
The move gives the Democrats in the chamber 40 members—two short of a supermajority in the 63-member body.
In a statement, Felder said he "look[s] forward to working together with my Democratic colleagues on behalf of my constituents and all New Yorkers."