Father's day Gift Guide for the Brooklyn Dad
Father's Day, Sunday, June 17, is coming soon but no need to fret, Bklyner has put together a guide to satisfy all dad-types.  No ties here…but you will find the best Father's day cards, unique ways to give back, fun "sports" such as ping-pong and golf, treats for the foodie Dad, must-have gifts and more.
Awesome Brooklyn
617 Flatbush Ave.
Brooklyn, NY 11225
(718) 928-7484
http://www.awesomebrooklyn.com
Awesome Brooklyn has got gifts so awesome you will want them for yourself plus hilarious cards and excellent balloons!
Historic Districts Council
(212) 614-9107
Celebrate Father's Day with the Historic Districts Council on the historic Clipper City sailboat and enjoy an open bar and lunch while learning about NYC's history. Learn more about the event here.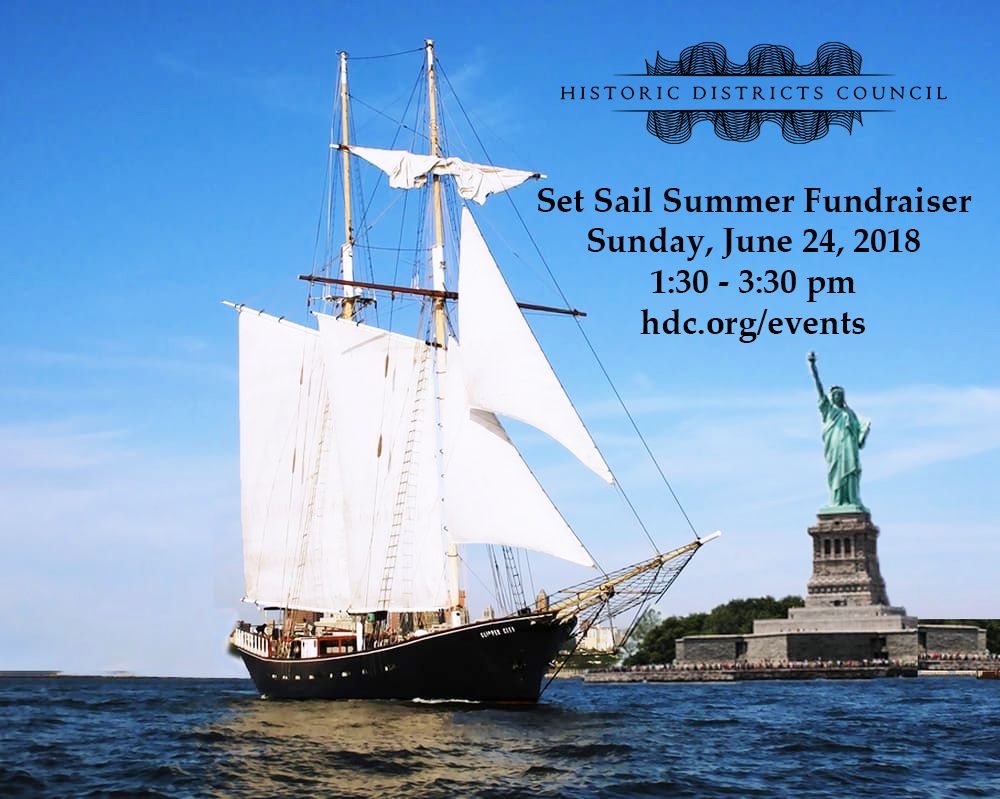 Aviator Golf Center
3200 Flatbush Avenue, Brooklyn NY
(718) 253-6816
Aviator Sports just announced that it is taking over Brooklyn Golf Center for the 2018 season. Surprise your golf-loving dad with a gift certificate to Aviator Golf.
Gift certificates to are available in increments of $25, $50 and $100. They can be purchased in person at the Aviator Sports Customer Service Desk.
Gift certificates can be applied to classes, clinics, open sports, group outings and parties at Aviator Sports. It cannot be used for food or tickets to event rentals (such as the Night Nation Run)
The certificate is linked to the person's account so it can be used over the course of a time period.
PIPS – Ping Pong Arts & Sciences
275 South 2nd Street, Williamsburg, Brooklyn
Got a ping-pong enthusiast dad? Get him a Monthly Unlimited OPEN PLAY Membership for Single Player at $69.
Grado Labs
4614 7th Avenue, Brooklyn NY 11220
718-435-5340
Grado hand builds headphones in Brooklyn, NY and has been family owned since 1953. Happy Listening.
Bklyn Larder
228 Flatbush Ave, Park Slope
718-783-1250
Bklyn Larder sells the world's best cheeses, and makes, bakes or meticulously sources everything else you'd want in your larder.
SSCY – a Brooklyn based bag company
Sold online and through these retailers, including Brooklyn Museum shop

Founded and designed by Brooklyn based artist Seldon S.C. Yuan, SSCY's aim is to make quality pieces that are smart, simple, functional, durable, and versatile.
Smith & Vine Wines and Spirits
317 Smith Street,
Brooklyn, NY 11231
718-243-2864
If he's a cocktail connoisseur, he'll go nuts for this amazing NY version of the traditional Italian liqueur. Check out their store for more great gift options.
Boundless Brooklyn model kits
Sold online and through these retailers.
DIY dads will love putting these models together. Half of the fun is getting creative by and making it his own with paints, markers and more. All Boundless Brooklyn products and packaging are Made in the U.S.A. from chipboard, a 100% recycled material
Saint-Petersburg Global Trade House
230 Brighton Beach Ave
Brooklyn, NY 11235
(800) 531-1037
Outside of Russia, St. Petersburg Trade and Publishing House is the largest Russian book, music, and gifts store with over 10.000 sq. ft. of merchandise. The store offers authentic Russian clothing, gifts and souvenirs, home decor and collectible items. A perfect place to find a gift for your dad!
BKLYNER Gift Subscription and Matching Tee or Tote
Last but not least on our list – Bklyner Subscription and matching Tee or Tote. Does the dad in your life pride himself on being in-the-know? Consider a gift subscription to Bklyner.  Each subscription supports independent local reporting and keeps Brooklynites informed on the latest news, where to eat & drink and what to do this weekend.  You can add a Bklyner Canvas Tote or a Tee to let others know that he is a proud Brooklyner.
BKLYNER T's and Bags are sold exclusively at these retailers:
Brooklyn Artery 1021 Cortelyou Road
Awesome Brooklyn 617 Flatbush Avenue (between Fenimore and Rutland Rd.)