The Fabulous Fifth Ave Fair In Photos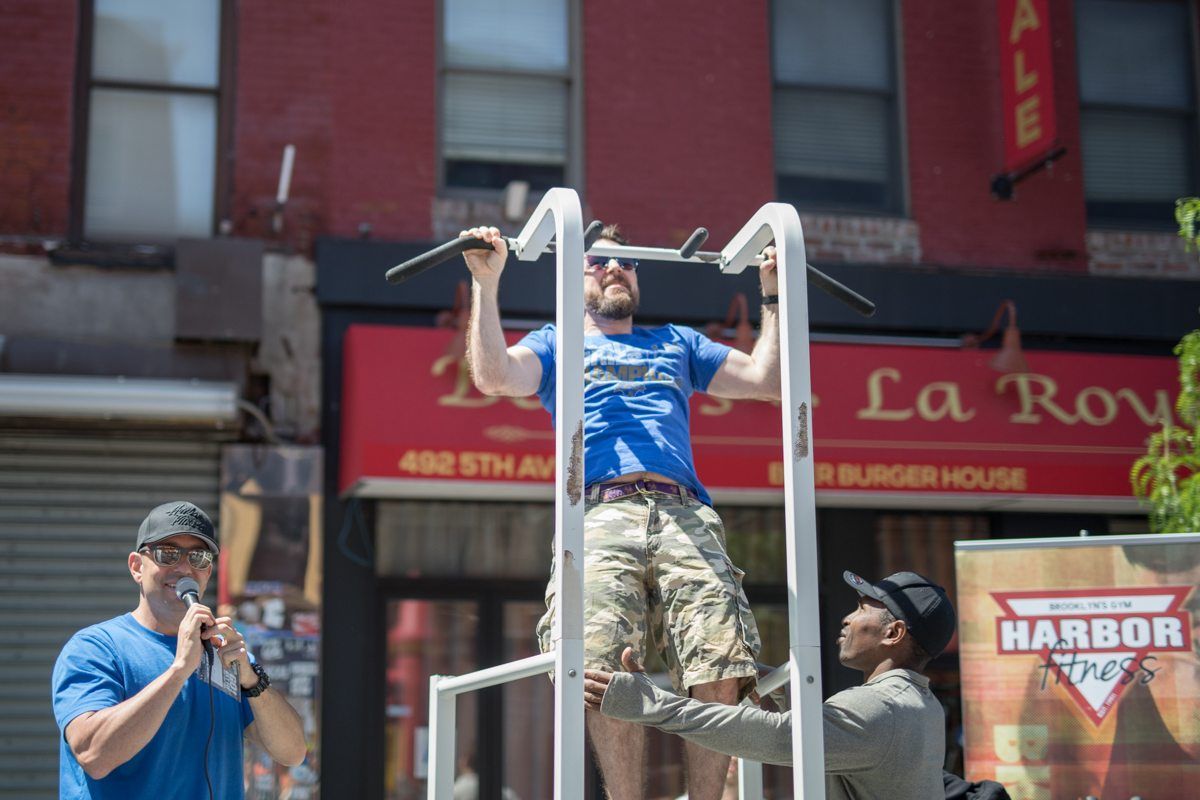 This rainy and dreary Monday makes it easy to forget the beautiful spring weather we enjoyed yesterday. It was a perfect day for the Fabulous Fifth Ave Fair that took place along Fifth between Sterling Place and 12th Street.
Hosted by the Park Slope 5th Avenue Business Improvement District, the popular annual street fair featured an array of music and dance performances, art, shopping, vintage cars, activities, demos, games, and giveaways.
Fifth Avenue was jam-packed with pedestrians, vendor booths, performers, bounce houses, and carnival rides. Local eateries provided attendees with plenty to snack on as they strolled along the avenue.
Check out the photos above showing just some of the fun from yesterday.
Thanks to the Park Slope 5th Avenue BID for another truly "Fabulous" Fifth Ave Fair!