"End Of An Era" Another Bensonhurst Diner To Shutter After 35 Years [Updated]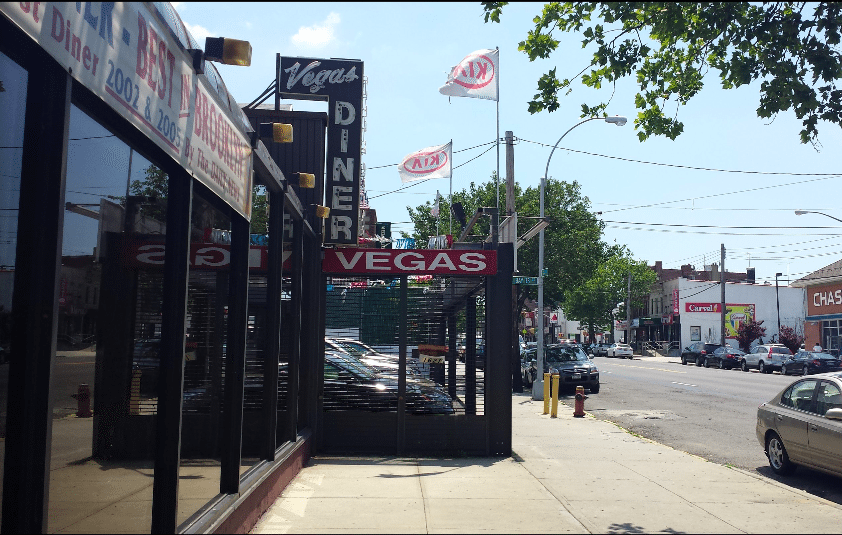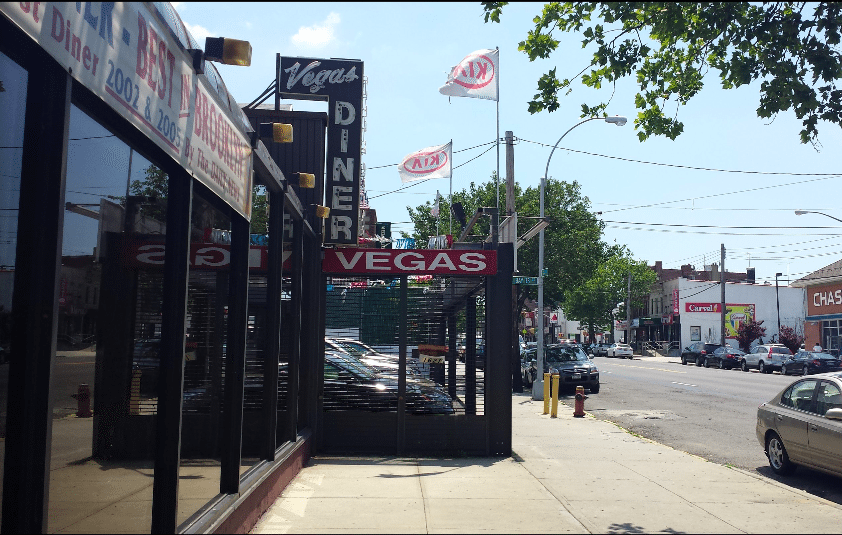 We're sad to announce your last chance to get the famed disco fries at this 24-hour staple serving generations of Bensonhurst neighbors.
"The reason we're closing is simple," said co-owner Frank Mavromichalis. "A couple of partners are in their 80s, and decided to retire and spend time with their families."
The Vegas Diner, a hallmark of old-school Brooklyn at the corner of 86th Street between Bay 13th Street & 16th Avenue, is slated to close on June 26, according to restaurant staff — almost one year to the day that we said farewell to the iconic Del Rio Diner.
Both diners, who share a co-owner, have been offering inexpensive fare couched in a homey atmosphere for 35 years.
The Vegas Diner's original owner, Alex Tombrakos, opened the place in the midst of a snow storm in April, 1982 we previously reported. His famous work ethic and reputation won him respect from food writers across the city until he died from bone cancer in April 2011.
When the Del Rio closed last year, co-owner Larry Georgeton told us that economic conditions were at the heart of that first closure.
"The economy is not for this kind of business model anymore," said Georgeton last year of the Del Rio's closure. "I love my customers, and I don't want to hurt them with the menu. They are hardworking, middle-class people here — bus drivers, postmen, teachers — they don't want to pay $9-$10 for a hamburger, so I said, let's go out on top."
It's an old story among mom-and-pop restaurants in Bensonhurst, with shifting demographics and a spike in costs prompting many to question if the old food business model is sustainable.
But for neighbors, the news that the Vegas Diner is closing represents not just a loss of inexpensive food options, but memories.
Facebook commenters reminisced about post-clubbing grub, junior proms, and regular family dinners on 86th Street. And food critics follow suit — the diner was rated the Best in Brooklyn in both 2002 and 2005 by the Daily News, showing that it's fame was fueled by more than just nostalgia.
What will you miss most about the iconic diner?
[Update 3/30: Added statement from Frank Mavromichalis]