Is Rocco's Calamari Closure After 35 Years A Death Knell For Local Mom & Pops?
Is the closure of beloved Dyker Heights restaurant Rocco's Calamari yesterday, after 35 years at 6408 Fort Hamilton Parkway, a grim harbinger of what's to come for Old School southern Brooklyn eateries?
The owners of the seafood joint, which celebrated its 35th anniversary in June, announced their plans to retire in an August 7 Facebook post.
"After 35 years of serving the community, we are 'hanging up our hats!'" they wrote. "We would like to thank our wonderful staff and loyal customers for their patronage. It has been an honor and pleasure in serving you ALL!"
Rocco's joins a slew of mom and pops in the our area that have closed up shop recently, including Del Rio Diner and Fiorentino's Ristorante in Gravesend, Florence Food Center in Bensonhurst, and 86th Street's Baku Bakery, prompting some to question if the old food business model is sustainable.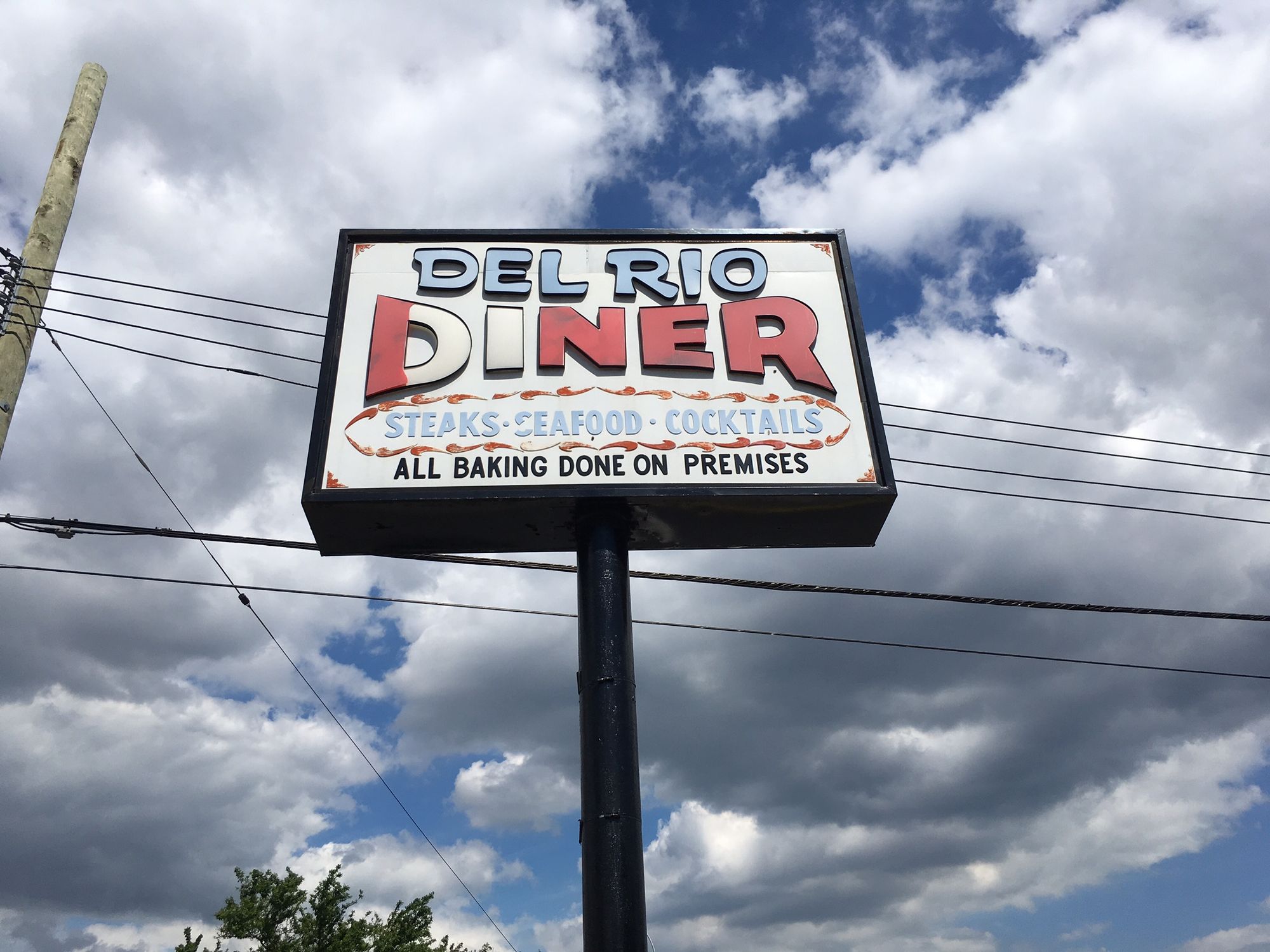 Some of these recent business closures have been attributed to demographic shifts in southern Brooklyn. Serving food that appealed the area's once primarily Italian and Jewish residents, the businesses have struggled to adapt to new waves of immigrants coming from Russia, China, Central America, the Caucuses, and the Middle East.
The news that Waldbaum's — a massive supermarket which had served Bensonhurst for 37 years — was auctioned off to gourmet Asian grocer Jmart in February, was seen as a death knell of sorts for food establishments of yesteryear mainly peddling American and Italian food products.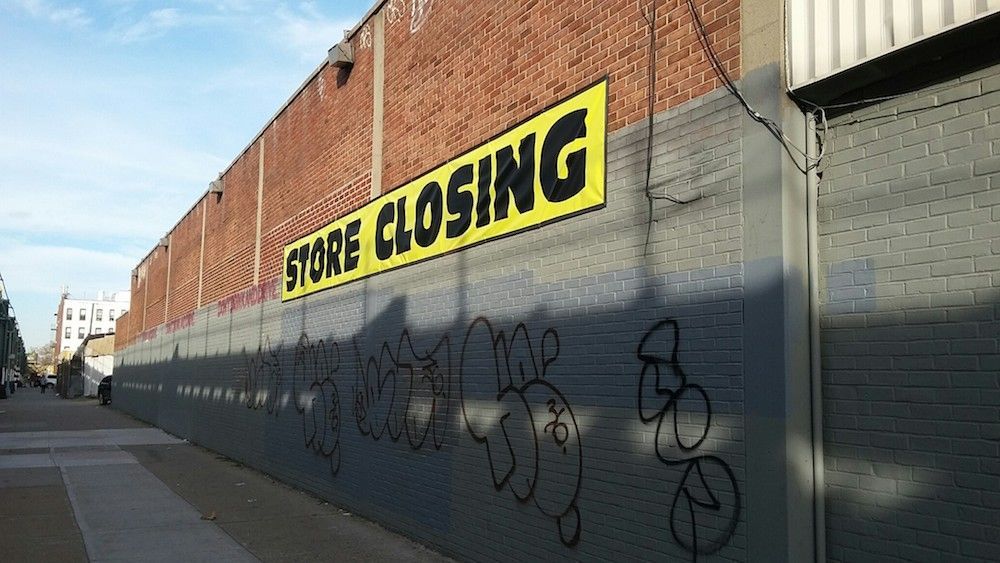 Others experts, like those who spoke to the New York Post, have speculated that Governor Andrew Cuomo's soon-to-be-enforced minimum wage hike — which requires that cooks be paid $15 an hour and servers $10 an hour by 2018 — will prompt the quick demise of numerous small family-owned shops. Though the owners of Del Rio and Florence told us they were struggling with increased food costs and waning customer bases before the wage hike was proposed, the increased regulation may have been the final nail in the proverbial coffin.
"It's something we should have done five years ago," Florence's Faythe Asaro told us last month of the closure.
Some local businesses have successfully managed to adapt to these economic and demographic shifts. Renown ravioli maker Pastosa, for example, was early in its embrace of e-commerce and started exporting its pasta products on a national scale. In Bath Beach, T&L Luncheonette — home of the "best Philly cheesesteak out of Philly" — disposed of most of its diner tables last summer and replaced them with refrigerators, as an attempt to focus more on grocery/deli items, which are more universally popular in the rapidly changing neighborhood.
Online food delivery companies offer a boon to some of the newer businesses, but the owner of New Ruan's Restaurant, the classic American Chinese restaurant one 86th Street — a 25-year-old staple for Bensonhurst's Jewish and Italian communities — told us Seamless and Grubhub do not appeal to his aging customer base. Donald Ruan estimates that at least 30 percent of his fiercely local customers have died or moved away.
"I can't jack up the prices; all my customers are regular. I feel bad," said Ruan. "I tell them to just call the restaurant directly."  Instead, he says, he has added some modern touches to the dining room and a full bar to attract a younger demographic.
Meanwhile, in the void, some interesting ethnic restaurants are cropping up, but the closures also appear to be giving way to franchises. A December 2015 study found that Bensonhurst and Bay Ridge were quickly becoming the the neighborhoods with the highest density of chain stores like Starbucks and McDonalds.
While there are still a good number of mom and pop businesses in our neighborhood, it has been a particularly rough summer for the comfort food joints of our childhoods. What do you think? Are there sustainable ways for small businesses to adapt to these external pressures?