Celebrity Real Estate: Emily Blunt And John Krasinski List Park Slope Townhouse For $8M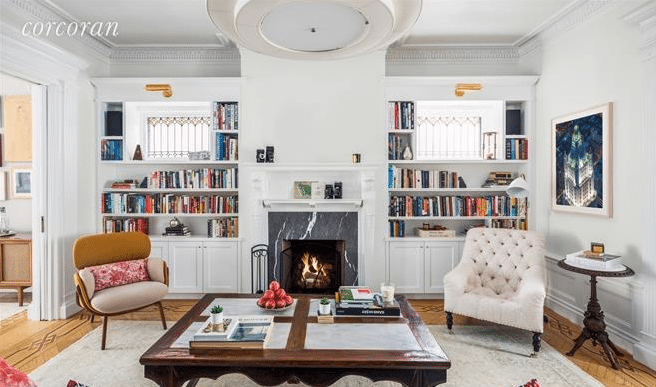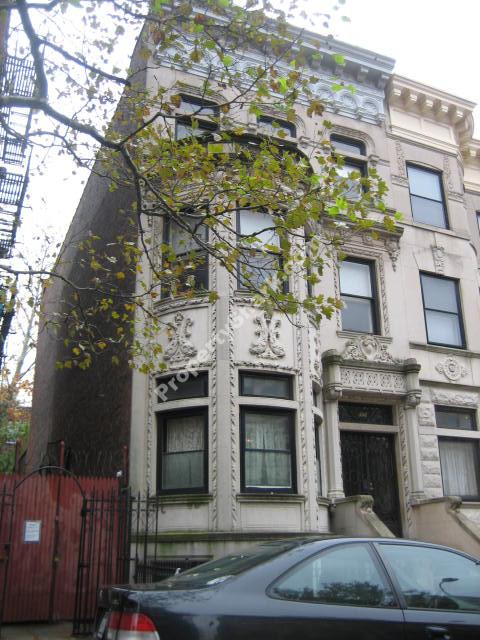 PARK SLOPE – Emily Blunt (The Devil Wears Prada) and husband John Krasinski (The Office) recently put the Park Slope townhouse they purchased in December 2015 on the market at a $2 million mark-up.
The Wall Street Journal broke the news last Friday, reporting that after purchasing the four-story, approximately 5,000-square-foot home located at 586 4th Street for $6 million and renovating it, the acting couple are now selling it for $8 million. The reason for their move is due to the couple's busy work schedules, according to Krasinski, who told the WSJ, "The house is so special—someone who can spend every night there should have it."
The pair are currently working together on a film called A Quiet Place, which Krasinski is directing, Time reports.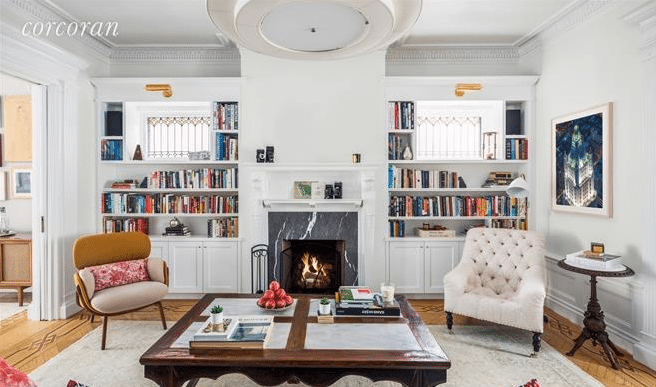 Located in Park Slope's Historic District, the 20-room home is just steps away from Prospect Park and boasts seven bedrooms and three-and-a-half bathrooms.
Built in 1909, the limestone townhouse was designed in the French Renaissance Revival style and features multiple fireplaces, crown moldings, beamed ceilings, and exposed brick, along with a balcony, terrace, and private garden. The parlor on the main floor has leaded stained glass windows, built-in bookshelves, and a wood-burning fireplace, according to 6sqft.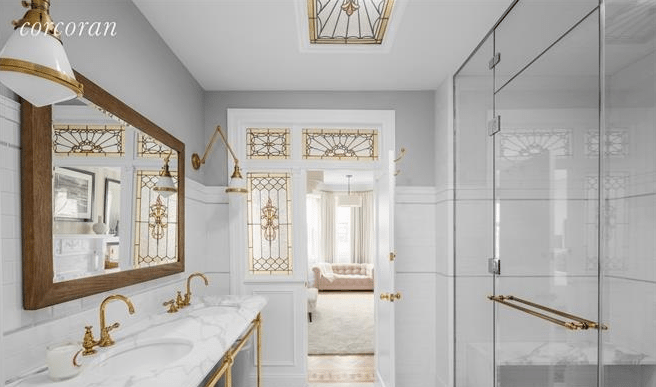 The kitchen features a wall of windows as well as a long skylight, high end appliances, and heated floors, 6sqft notes. The master bedroom suite is situated on the second level and features large bay windows and a master bath fit out with a stained glass skylight.
Check out the property listing at Corcoran.com.