Emergency Workers Called To Save Drowning Man In Sheepshead Bay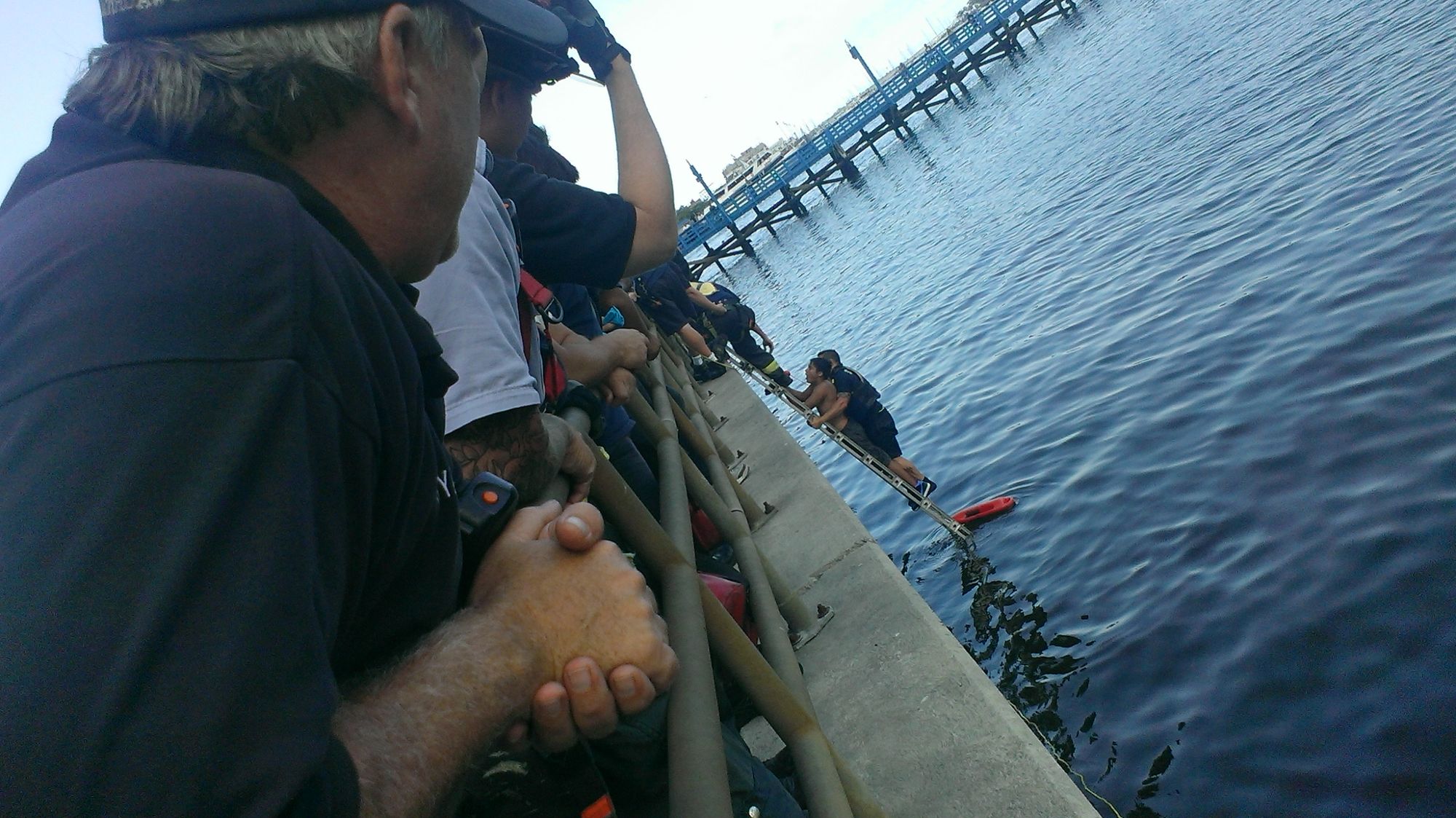 Emergency workers were called to Emmons Avenue and Sheepshead Bay Road on Wednesday to rescue a drowning man who had fallen into the water, the FDNY says.
The call came in at 4:16pm. Emergency responders were able to pull the man to safety and sent him to Coney Island Hospital for further treatment, according to the fire department.
The FDNY and NYPD were not able to provide information about the man's age or explain why he had fallen into the water.