Eastern Parkway – Brooklyn Museum Train Station To Get Elevators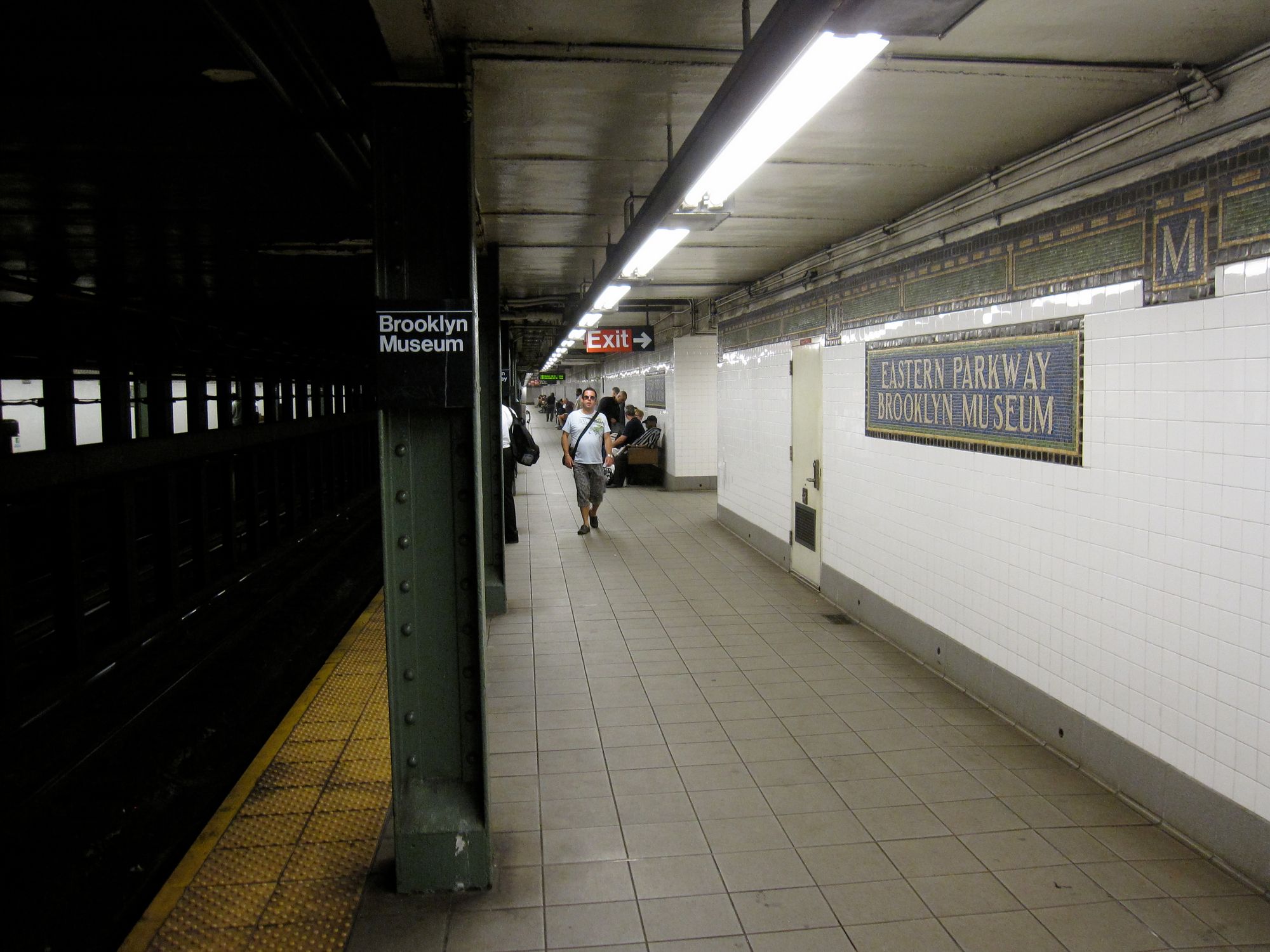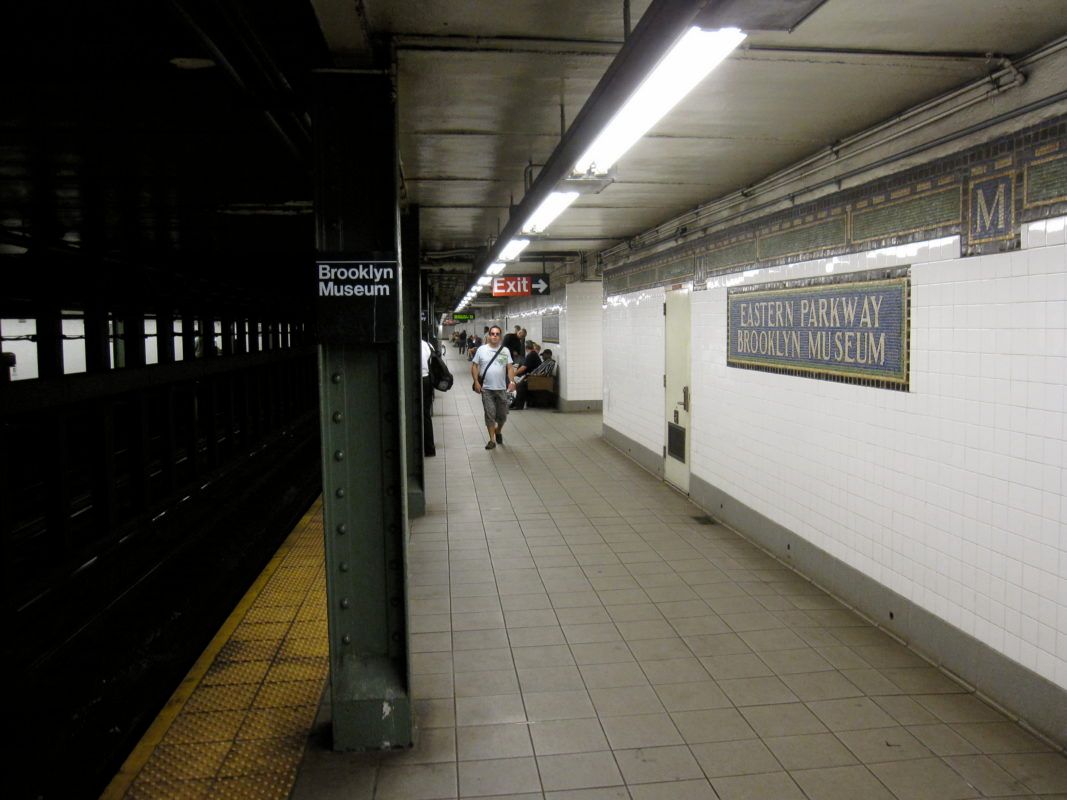 PROSPECT HEIGHTS — The Eastern Parkway/Brooklyn Museum station, on the 2 and 3 lines, is getting a long-awaited station upgrade, making the station ADA compliant, officials said.
The MTA will install one elevator at street level on the eastbound side of Eastern Parkway. In addition, the staircase on the westbound side of Eastern Parkway will be widened from the street to mezzanine.
Along with an expansion of the mezzanine, MTA will provide two mezzanine-to-platform elevators, one to each of the North- and Southbound platforms. The agency will add new ADA boarding areas on both platforms and install ADA compliant treads and handrails.
There will be a partial mezzanine closure during the proposed 26-month project, set to begin in October, according to Asst. Director of Government and Community Relations Andy Inglesby. However, the station will remain open throughout the duration of the project.
The yearly 1.5 million straphangers that use the station and drivers along Eastern Parkway can expect occasional station by-passes on weekends and minor street-level disruptions. Construction begins in October and riders can expect to use the new elevators in the fall of 2020.
The project comes at the end of the agency's 2020-Plan which in 2002 set out to renovate 10 NYC stations, of which three were in Brooklyn.
Currently, less than a quarter of the 26 stations (9 of which are shared stations) along the 2 and the 3 trains throughout Brooklyn are ADA compliant. The 2 train has four stations with elevators between the Clark St. to Flatbush/Brooklyn College. The 3 train has three ADA-compliant stations between Clarke St. and New Lots Ave.
Last year, the agency was criticized for overhauling the Bay Ridge station on the R line without installing an elevator.