City-Sponsored "Freelance Hub" Will Open in DUMBO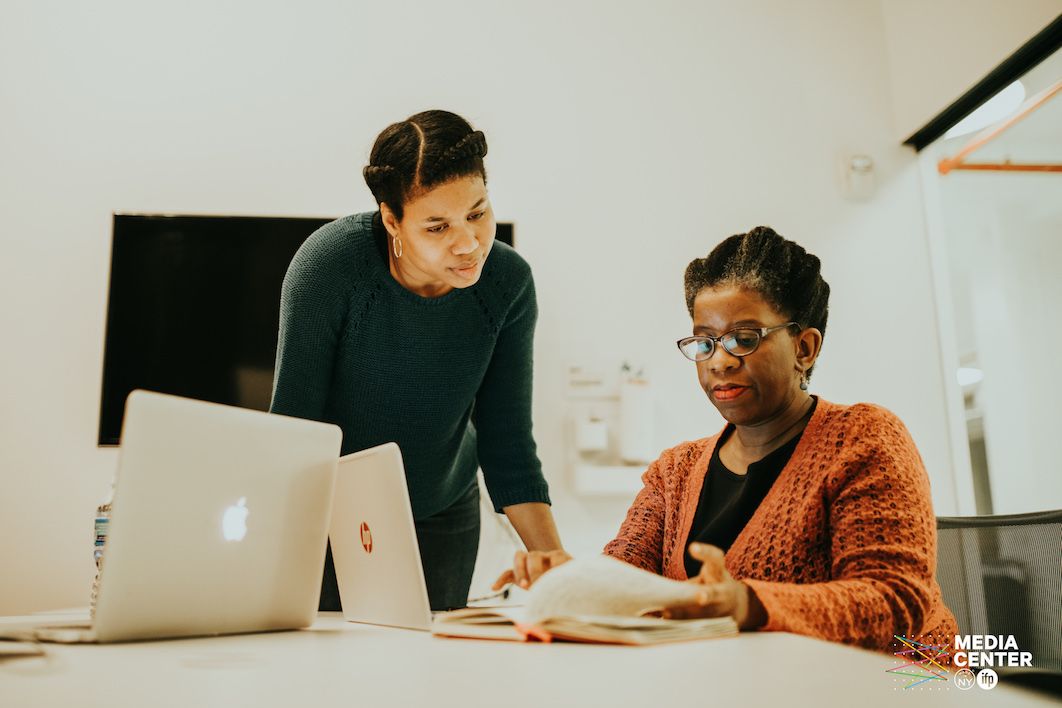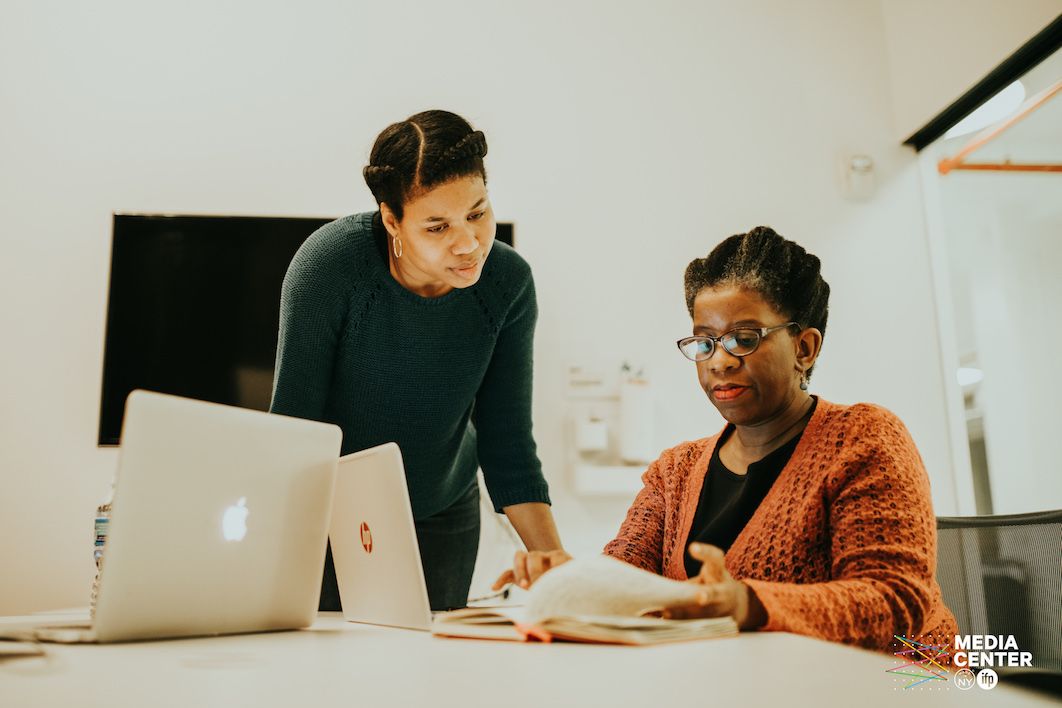 DUMBO – New Yorkers working freelance jobs in creative fields will have a new place to log in, learn and network in Brooklyn this October.
Today, the Mayor's office announced a new city-sponsored "freelancers hub" at the Made in NYC media center at 30 John Street in DUMBO. The center, an initiative of the Mayor's Office of Media and Entertainment (MOME), is the first city-sponsored facility of its kind in the US.
The 20,000 square foot space will open in just a couple months and feature workspaces, classrooms, exhibition venues and, of course, a café.  But most importantly, it will give the estimated 38% of New Yorkers that are freelance workers an opportunity to take workshops on the business and legal aspects of freelancing, as well as financial management, tax assistance and more.
"Workers in the media and entertainment sectors have been operating in the 'gig' economy for decades," said Julie Menin, MOME Commissioner. "We're extremely proud that The Freelancers Hub at the Made in NY Media Center will make New York the first city in the country to provide direct services and support to independent workers in the creative industries, demonstrating how cities and governments can help workers flourish and grow their business while maintaining the independence and flexibility that comes with freelance work."
Caitlin Pearce, executive director of the Freelancers Union, outlined some of the free benefits the facility will offer:
Brooklyn Borough President Eric Adams was on hand as well, praising the new center for helping freelance workers navigate the challenges of government forms and expensive healthcare. Adams praised the de Blasio administration for continuing the Made in NYC program, which was started by the previous mayoral administration.
The freelance hub is just another part of the city's push to encourage film, television and media jobs in Brooklyn. With productions booked round the clock at Steiner Studios in the Brooklyn Navy Yard, the city recently announced it was looking for another media tenant at a former industrial space: Bush Terminal in Sunset Park.
There, a 300,000 square foot, $136 million media hub is set to open in 2020. The city is already looking for tenants to lease and develop the space, which it hopes will attract companies that work in film, video and sound recording, as well as emerging tech like augmented and virtual reality.
Support and space for freelancers isn't entirely without precedent in city planning, either. Last year, the City Council passed the Freelance Isn't Free Act, which sought to increase the ability of freelancers to collect payment from employers and to protect workers with written contracts.
As old industrial spaces turn to new, creative industry and the gig economy grows in New York, it looks like the city is intent on keeping pace with new developments for its creative workforce.