Drunk Driver Sentenced For Killing Coworker In South Slope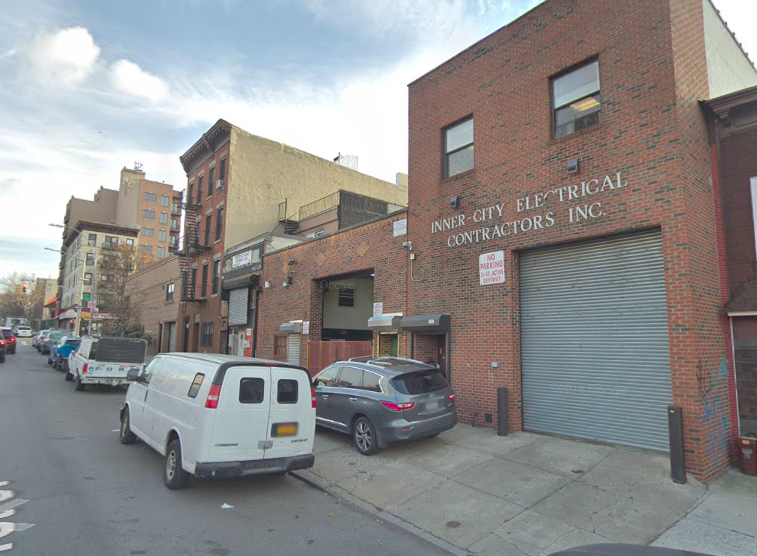 SOUTH SLOPE – Brooklyn District Attorney Eric Gonzalez announced on Thursday that Leonel Ortega-Flores, 36, of the Bronx, has pleaded guilty to second-degree manslaughter in the death of a coworker last year in South Slope. He faces three to nine years in prison.
At approximately 8pm on June 30, 2018—after having four to five beers with coworkers—Ortega-Flores was parking a 2004 GMC Savannah van at a job site on 21st Street near 4th Avenue, according to the investigation. Ortega-Flores, who does not have a driver's license, floored the gas pedal and drove onto the sidewalk, hitting 32-year-old Jose Cardoso, pinning him against a wall. Cardoso had just unlocked and opened a garage gate for the van to enter, according to the DA's office. Cardoso was transported to NYU Langone Hospital-Brooklyn where he died.
Ortega-Flores fled the scene on foot. He was arrested at his Bronx home later that night and identified himself in photos taken from a surveillance camera at the scene.
"This defendant's recklessness in drinking and driving took the life of a beloved man who was a husband, a father and a brother," District Attorney Gonzalez said in a statement. "The defendant's actions changed the lives of his victim's devastated family forever, leaving them heartbroken. He has now been held accountable for this senseless death."