Pedestrian Killed on South Slope Street, Driver Arrested After Fleeing Scene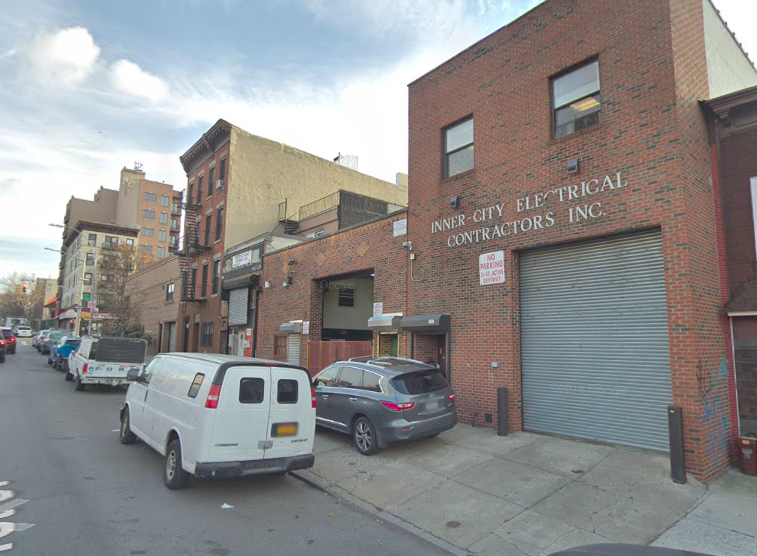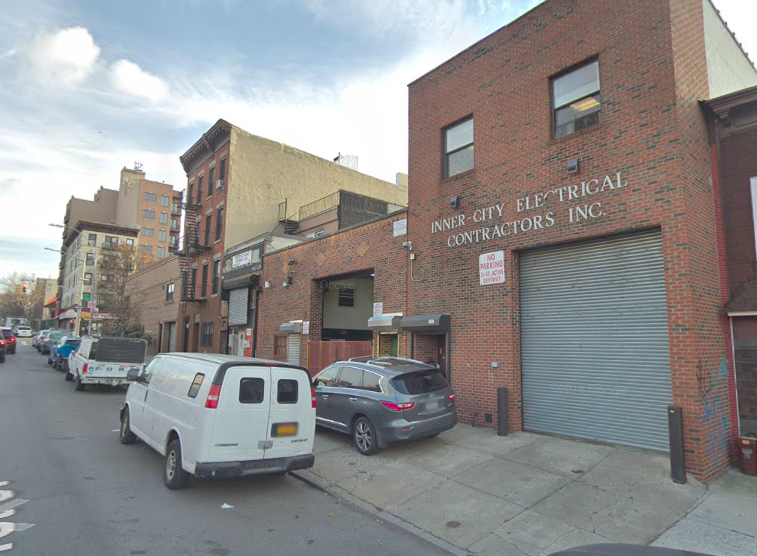 SOUTH SLOPE – A pedestrian was killed Saturday night after a driver lost control while attempting to park his van on an industrial side street off of 4th Avenue, police said.
The accident occurred around 8:00 pm on Saturday, June 30, said police. A preliminary investigation by the Collision Investigation Squad revealed that Leonel Ortega-Flores, 35, was attempting to park his 2004 GMC van outside 162 21st Street when he lost control of the vehicle, mounting the curb and striking 32-year old Jose Cardoso, a pedestrian. Cardoso was pinned between the vehicle and the brick face of the building, said police.
Ortega-Flores fled the scene on foot, said police. The NYPD arrived to find Cardoso unconscious and unresponsive on the sidewalk, with trauma to his head and torso.
Cardoso was transported by EMS to Methodist Hospital, where he was pronounced deceased. Ortega-Flores was later found and taken into custody by the police. An unlicensed driver, the 35-year old Bronx man has pending charges of vehicular manslaughter, leaving the scene of a fatal accident and driving without a license.
The two men were coworkers, returning from a job when the fatal crash occurred, reported SI Live.
"He was a young, hard-working, loving father," Favio Ramirez-Caminatti, executive director of El Centro del Inmigrante, told the outlet. "This is a very sad moment for his family, for our community, and for our organization."