DOT Begins 9th Street Redesign This Week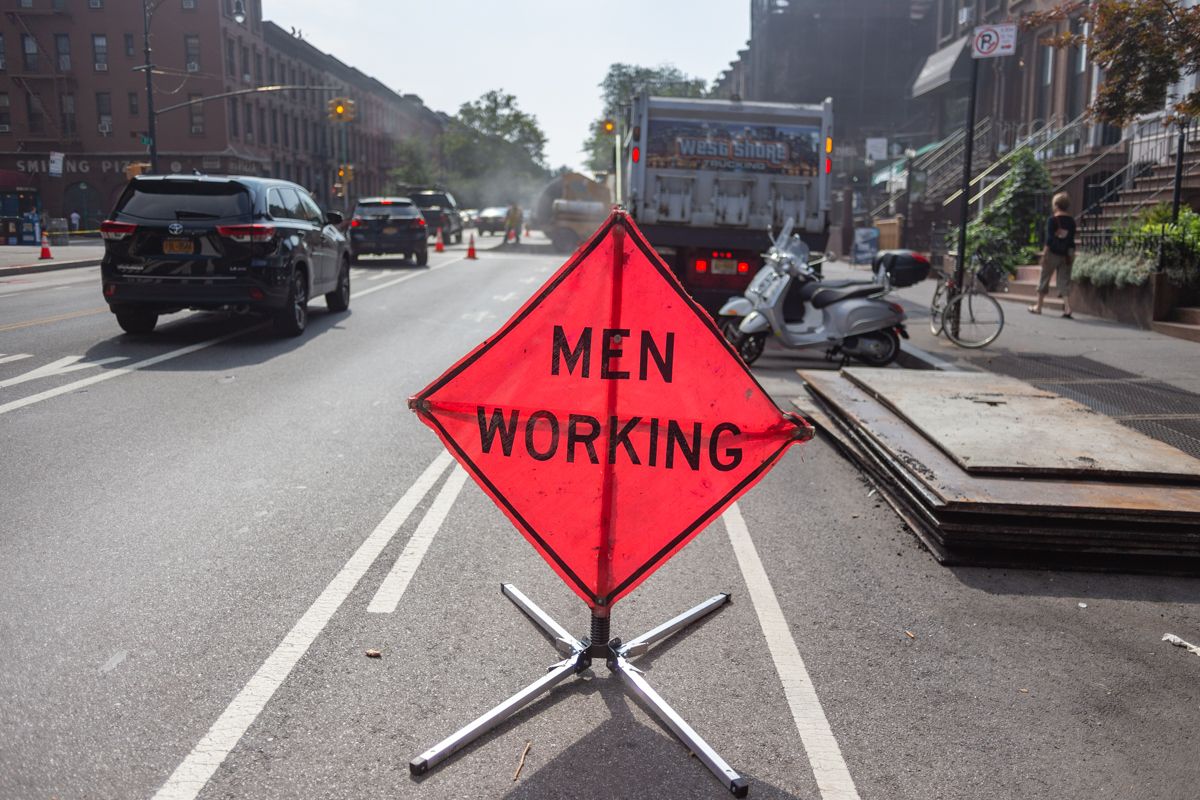 PARK SLOPE – The NYC Department of Transportation's (DOT) comprehensive redesign of  9th Street will begin later this week following paving work on the busy and dangerous corridor.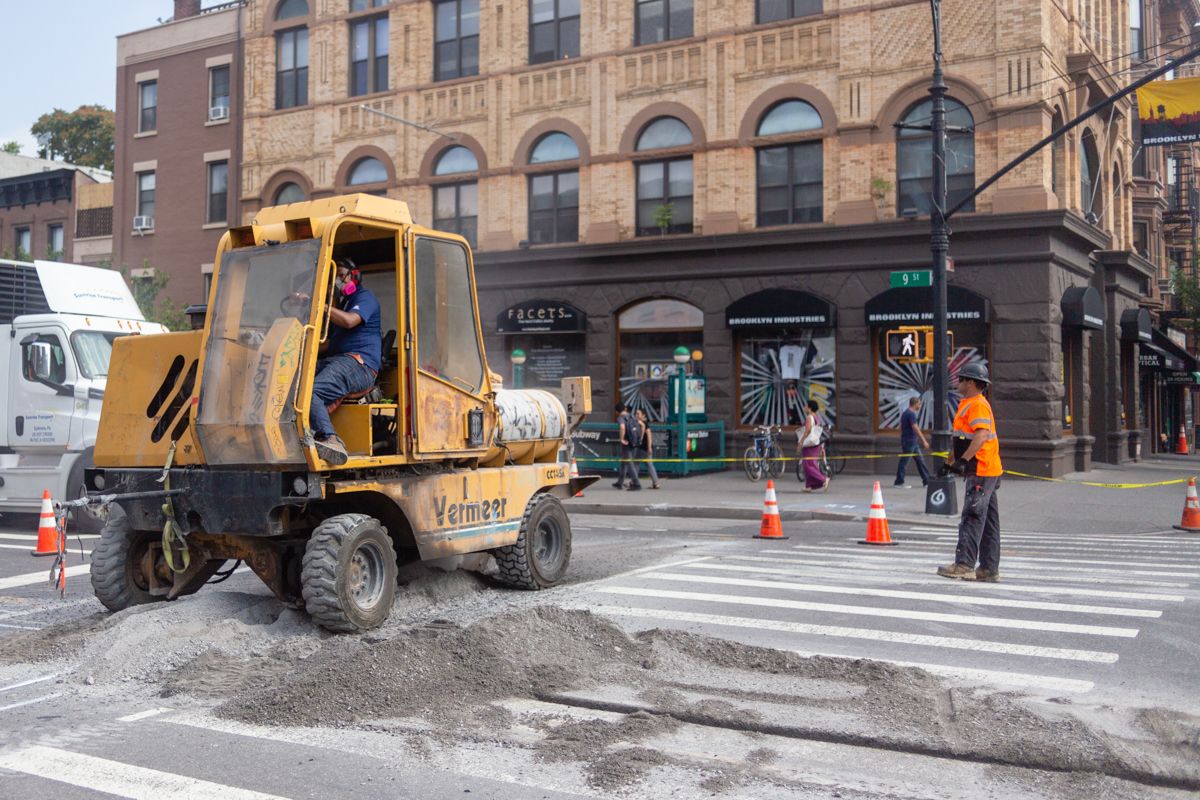 DOT posted on Facebook last Friday that Vision Zero safety improvements on 9th Street between Prospect Park West and 3rd Avenue would begin this week following resurfacing work on the roadway. The redesign project will create shorter and safer crossings for pedestrians, install protected bike lanes and loading zones, and calm traffic.
DOT presented the agency's preliminary 9th Street redesign at a town hall-style workshop at the end of May, following the fatal crash at 9th Street and 5th Avenue in March that took the lives of 4-year-old Abigail Blumenstein and one-year-old Joshua Lew and subsequently caused Blumenstein's mother, who was seven months pregnant at the time, to miscarry.
In June, DOT returned to Park Slope to present the 9th Street Comprehensive Street Redesign to the Community Board 6 Transportation Committee where the committee voted unanimously to approve the plan, recommending that it be implemented as soon as possible along with additional conditions.
Crews were out in the heat Tuesday morning working on the corner of 9th Street and 7th Avenue. As of this morning, repaving appeared to be complete from 3rd Avenue to 6th Avenue. When asked for more details on the redesign work and the timeline, a DOT representative would only say, "Once paving is complete we anticipate starting markings work for the project at the end of this week."
Click here to see DOT's 9th Street Comprehensive Street Redesign presentation.