Details On Woodland's Liquor License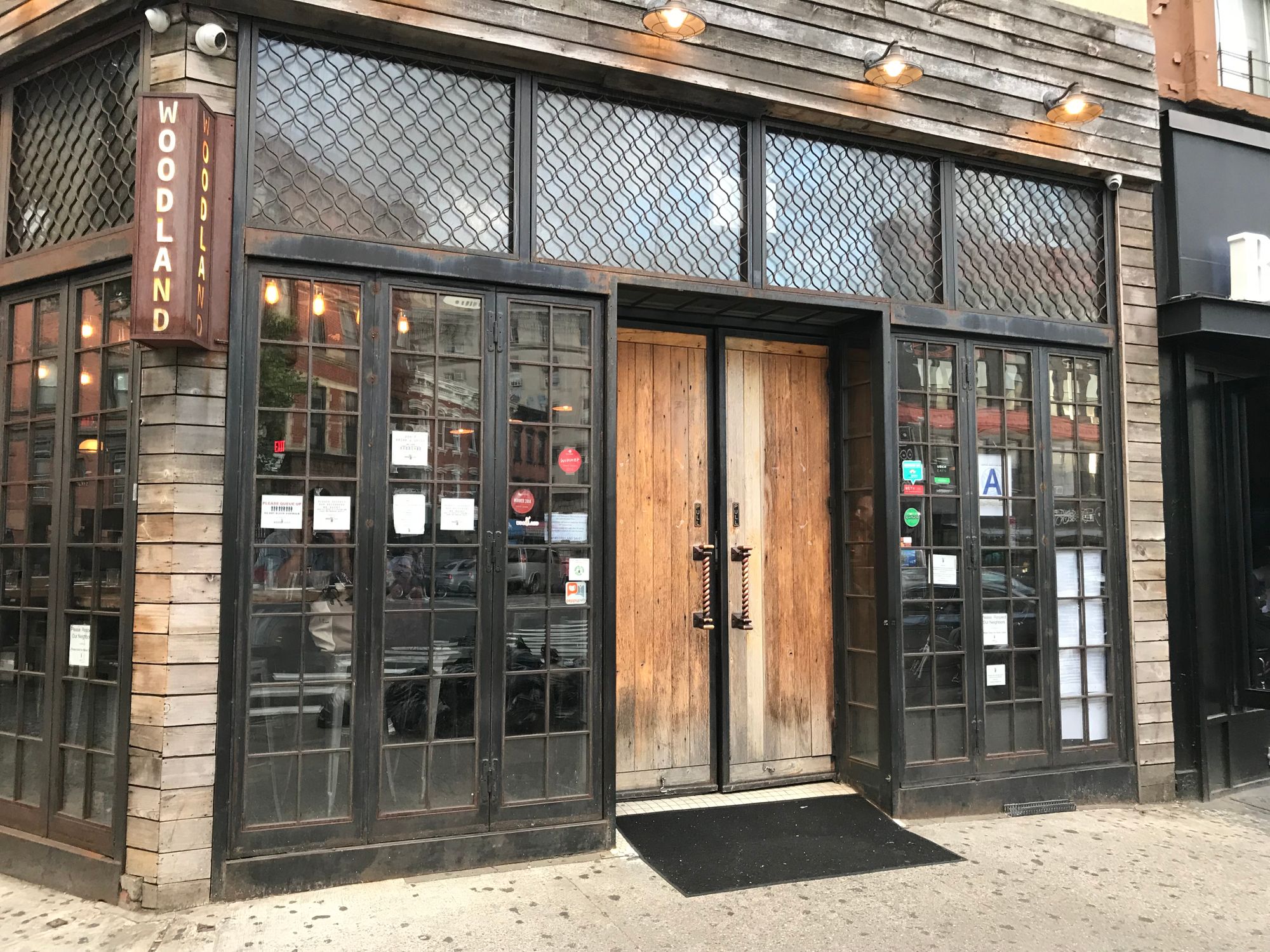 PARK SLOPE – Following an emergency New York State Liquor Authority (SLA) meeting last Thursday, June 6, an Emergency Order of Suspension was placed on Woodland, preventing the business from serving alcohol. By Friday evening, the order had been lifted, allowing the venue to continue hosting its popular $20 bottomless mimosa brunch over the weekend—to the delight of patrons and the disappointment of some locals.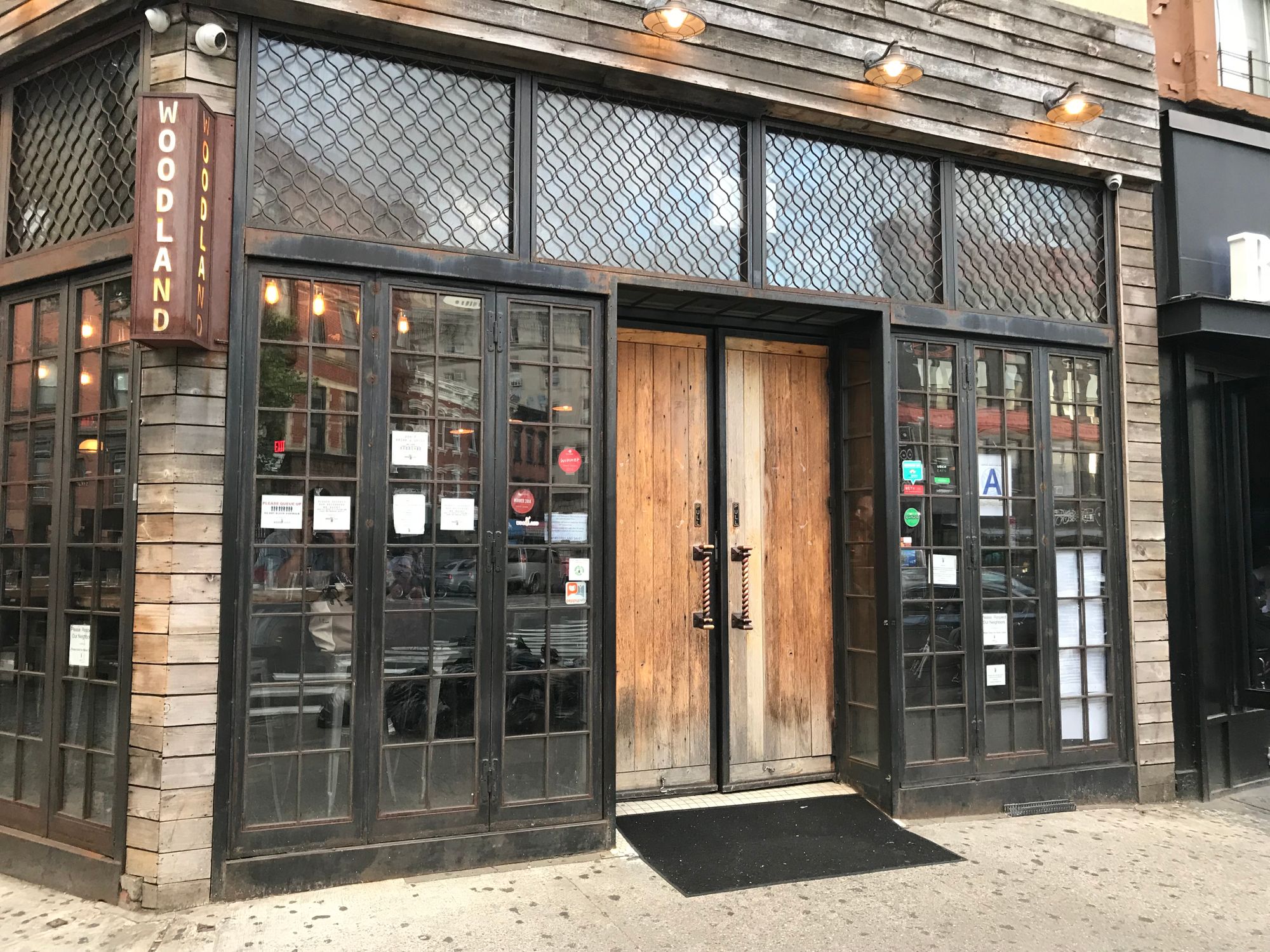 "Woodland's license has not been suspended," owner Akiva Ofshtein told Bklyner via an email on Monday. "The restaurant continues to serve its loyal customer base. Woodland has always welcomed patrons from across Brooklyn and continues to serve its loyal customer base. We look forward to resolving this matter as quickly as possible."
William Crowley, a spokesperson for SLA, clarified that the agency did not lift the suspension on Woodland's liquor license, rather the licensee took the matter to the NYS Supreme Court.
Prime Six Inc. (the licensee) filed an Article 78 against the state, arguing that SLA's decision to suspend Woodland's liquor license was "arbitrary and capricious," Crowley explained. A judge granted the business a temporary restraining order allowing it to continue its regular operations until the next SLA hearing. A second Supreme Court hearing will take place this Friday, June 14, to review all charges against Woodland and determine whether the temporary restraining order will remain in place and permit the business to continue serving alcohol until the next step in the SLA process.
Woodland has until June 26, 2019 to enter a plea to the SLA regarding the 40 charges currently filed against the business. Should the business plead "not guilty," SLA will expedite a hearing. Following this hearing, the SLA board will decide on potential penalties against the business.
Located at 242 Flatbush Avenue at the corner of 6th Avenue, Woodland serves a bottomless mimosa brunch on weekends which attracts large, young crowds. Many neighbors have complained about the venue over the years accusing Woodland patrons of public drunkenness, relieving themselves on the streets and their property, fighting, and loud music. Read more about the SLA violations filed against the business here.