Dead Body Discovered On Q Train Tracks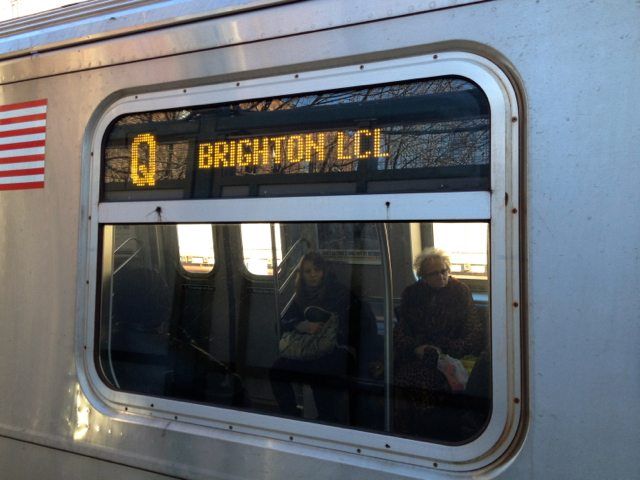 MTA workers found a dead body on the subway tracks in Brooklyn on Sunday morning, cops said.
The man's body was discovered on the Q train tracks between the Prospect Park and Seventh Avenue stations around 6:45am on May 7.
A train was approaching the scene, but workers pulled the emergency brake and then reversed the train on its course, said cops.
The man's identity is still unknown, and the cause of death remains under investigation, police said on Monday morning. We will update the story as we learn more.
Two weeks ago, a dead body found in Friend's Field, with drug paraphernalia surrounding the body.