Dead Body Discovered At Friend's Field This Morning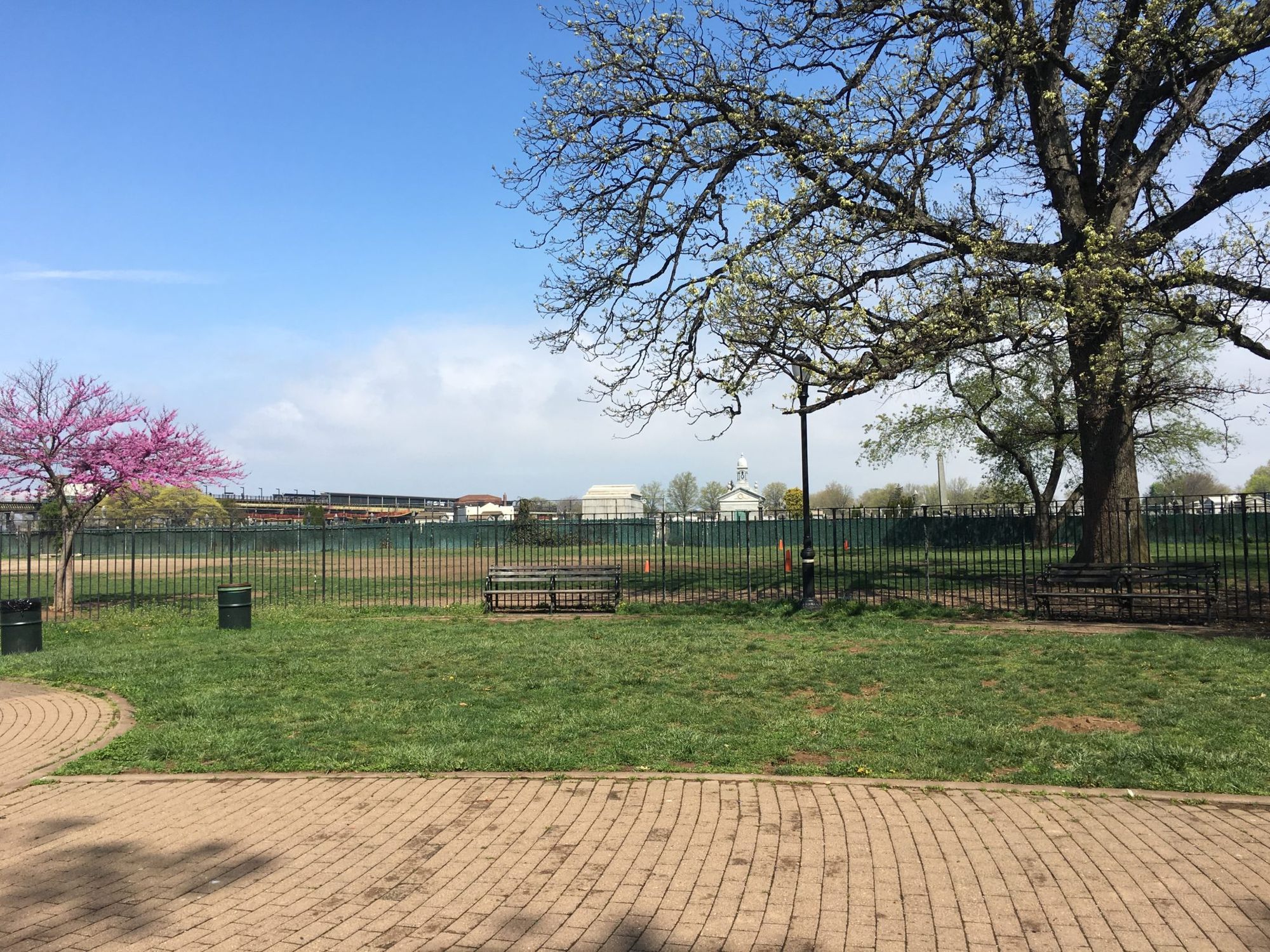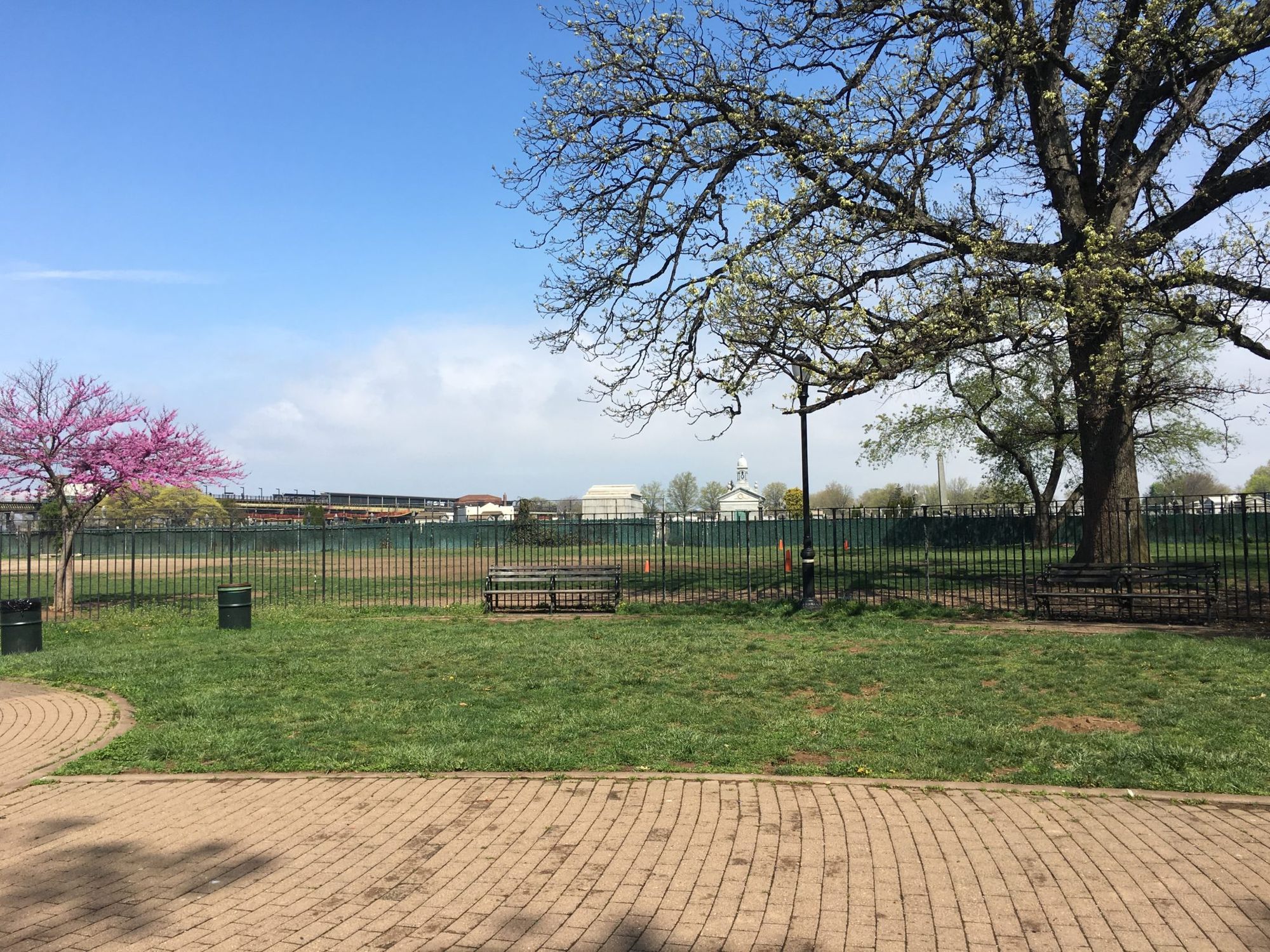 [Update: April 27, 2017, 11:15am—Police have told BKLYNER that the body was found near the park's baseball field.]
Early this morning, cops found a dead body on a bench at Friend's Field in Midwood.
Though the medical examiner is still determining the cause of death, there was drug paraphernalia found nearby, said police sources.
Responding to a 911 call, cops entered Friend's Field at East 4th Street near Avenue M at 5:45am on Thursday, April 27. They found an unidentified adult man, unconscious and unresponsive, on a bench, according to police reports.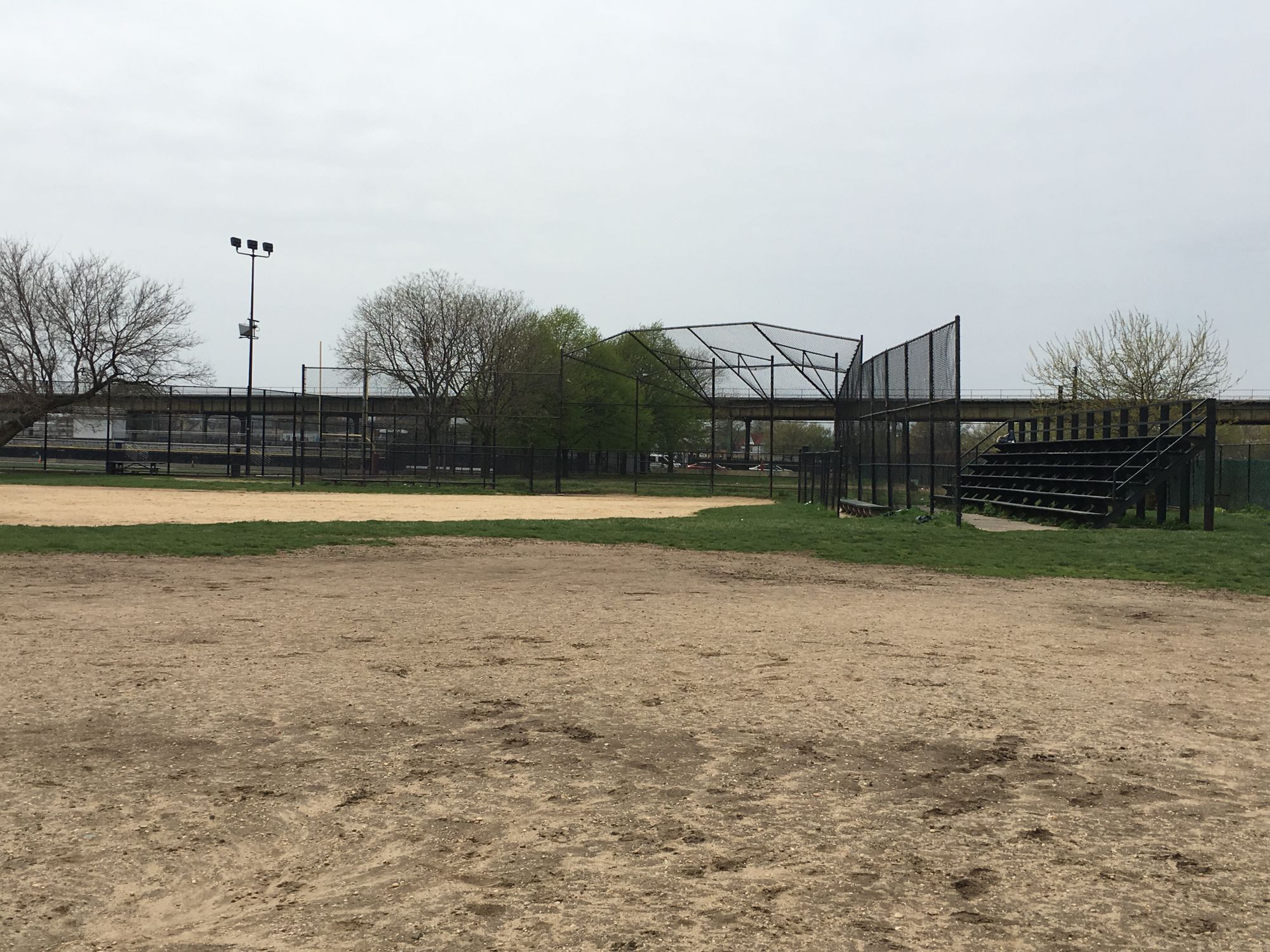 There were no visible signs of trauma on the man's body.
Emergency responders pronounced the man dead at the scene, and the investigation remains ongoing.