Crown Heights Block Wins Greenest In Brooklyn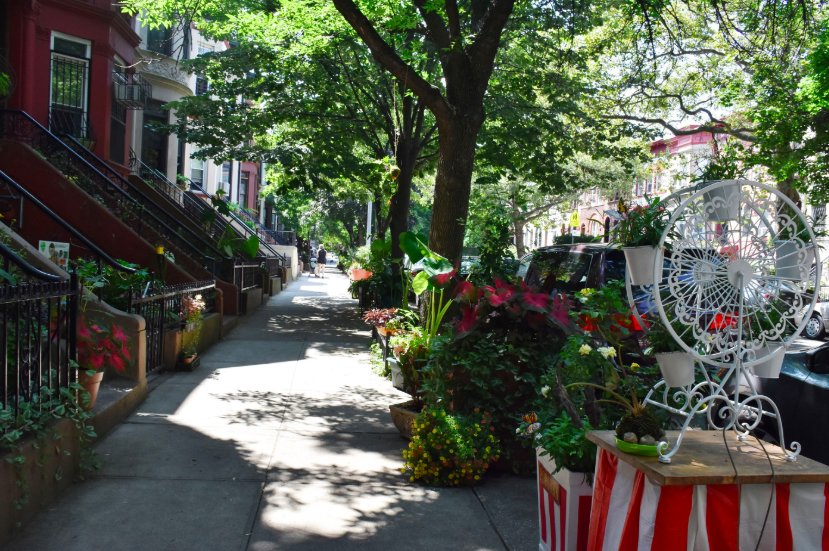 CROWN HEIGHTS – On Thursday, the Brooklyn Botanic Garden awarded Lincoln Place, between Nostrand and New York Avenues, the winner in this year's Greenest Block in Brooklyn contest.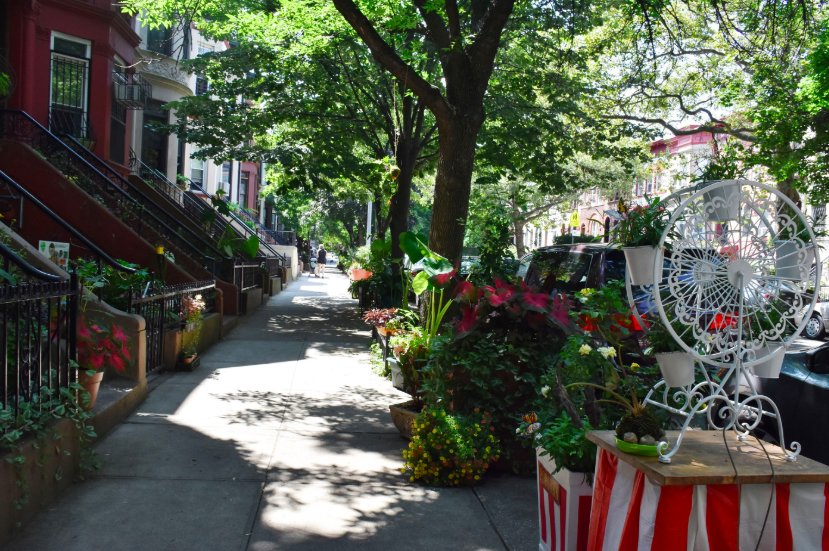 For 25 years, the annual contest has promoted streetscape greening, gardening, tree stewardship, and community development across the borough. Awards are given for greenest residential and commercial blocks, best window box, greenest storefront, best street tree beds, best community garden streetscape, and leadership in sustainable practices.
Nearly 160 blocks from 30 neighborhoods throughout Brooklyn entered this year's competition. A panel of experts, including Brooklyn Botanic Garden staff and local horticulture professionals, selected the winners.
The local group P.L.A.N.T.S.—Preserving Lincoln's Abundant and Natural Treasures—led the winning block's gardening efforts, according to Brownstoner, planting the vast variety of greenery that adorns the block. The Lincoln Place block came in second place in last year's residential competition.
Second place in the residential category this year was a tie between East 25th Street between Clarendon Road & Avenue D in Flatbush and Stuyvesant Avenue between Bainbridge & Chauncey Streets in Bed-Stuy. Third place was awarded to Bainbridge Street between Howard & Saratoga Avenues in Bed-Stuy while fourth place went to East 26th Street between Avenue D & Clarendon Road in Flatbush. There were 12 honorable mentions in the residential category.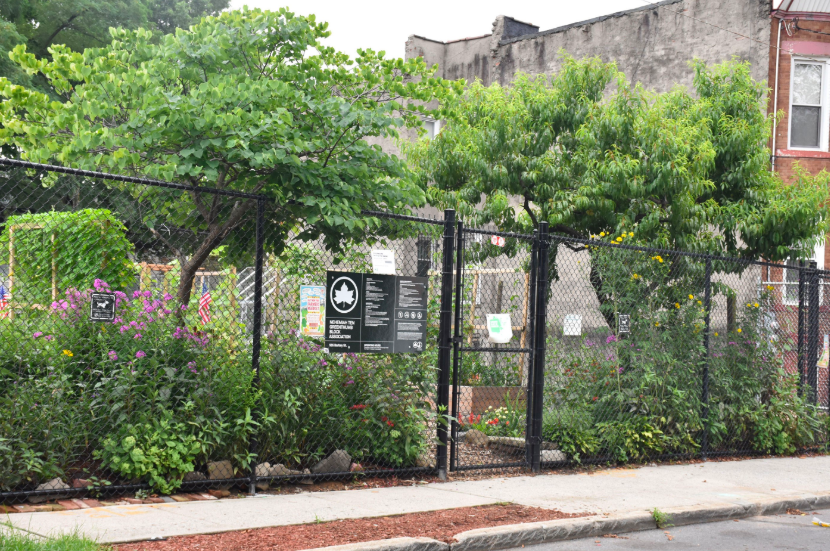 The 2019 Leadership Award went to the 300 East 25th Street Block Association in Flatbush, honoring the group's use of sustainable practices, while Best Community Garden Streetscape went to the Nehemiah Ten Community Garden in East New York.
See the full list of Greenest Block in Brooklyn 2019 winners at the Brooklyn Botanic Garden website. Congratulations to all!