Two Men Charged With Assault in Hate Crime Attack on Rabbinical Student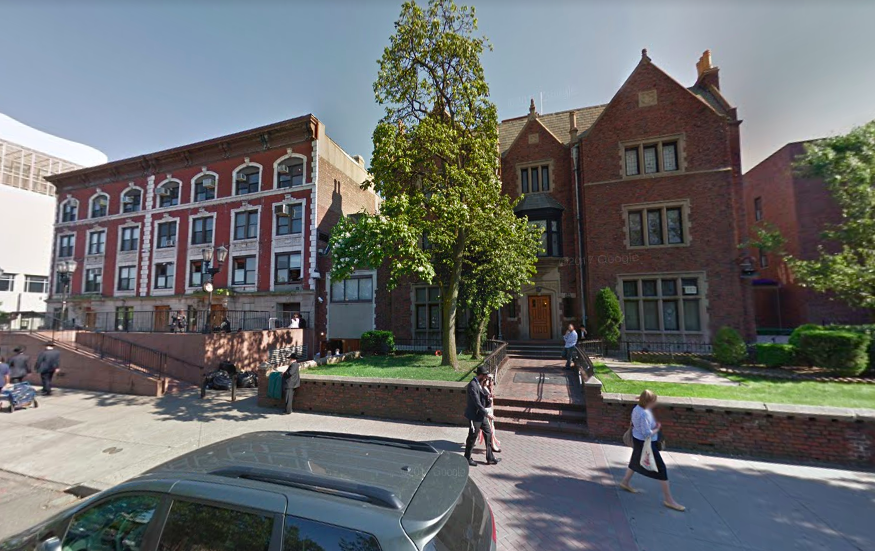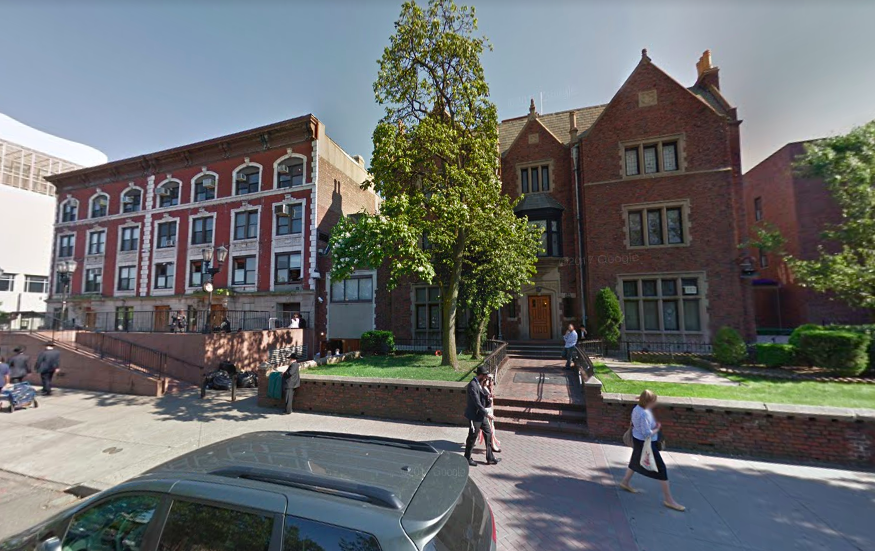 CROWN HEIGHTS – Two men who attacked a Jewish rabbinical student in Crown Heights earlier this year have been charged with assault as a hate crime, the Brooklyn District Attorney announced today.
The attack occurred around midnight on Tuesday, May 1, while the 22-year old victim was making his way home from studying at the Chabad-Lubavitch World Headquarters at 770 Eastern Parkway, near Kingston Avenue. The victim said he felt that he was being followed and turned the corner at Albany Avenue and Parker Street, his followers caught up to him.
Those attackers were Darren Morgan, 20, of Prospect-Lefferts Gardens, and Justin George, 19, of Brownsville, who allegedly stated they were annoyed to hear the victim speaking Hebrew on the phone. The two young men punched their victim, grabbing him as he tried to escape and throwing him into a car, then repeatedly punched him in the face and body.
A charity box containing $200, carried by the victim, dropped to the ground, but it appears money wasn't the aim of the attack. Luckily, a passing police car halted the assault as the attackers fled. They were soon apprehended by police.
"We allege that these defendants decided to assault a man for the sole reason that he looked different than them and spoke a different language," said District Attorney Gonzalez. "I will never tolerate bias-motivated crimes in Brooklyn, and will investigate and prosecute them vigorously. Our strength is in our diversity."
The accused face a number of charges, including third-degree assault as a hate crime and third-degree menacing as a hate crime—charges that carry up to four years in prison if convicted. Morgan and George will return to court on August 14.
The indictment is merely an accusatory statement and not an indication of guilt.
Around the same time as the attack on the students, Menachem Moskowitz of Crown Heights was also targeted in an anti-Semitic attack, punched and strangled by an assailant near the Kingsbrook Medical Center.
"As a community, we must stand united in speaking out against these hateful, anti-Semitic crimes. These attacks are an assault on decency and an assault on our values; they are crimes that are especially cruel for violating the sanctity of a time for worship, peace, and reflection," State Senator Jesse Hamilton said at the time.