UPDATE: Police Release Video of Suspect in Anti-Semitic Crown Heights Attack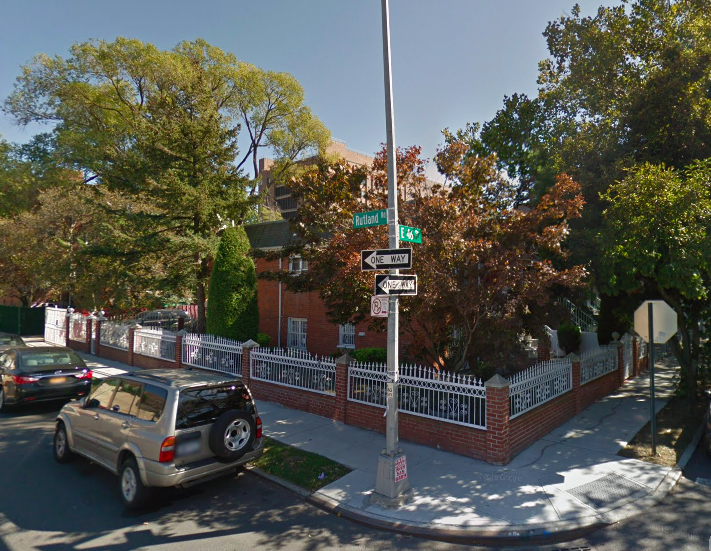 UPDATE (4/25/18): Police have released photos and video of the man wanted in last weekend's violent anti-Semitic attack on Menachem Moskowitz in Crown Heights.
Police described the suspect as a black man in his 40s, around 6′ tall with a beard. He was last seen wearing dark clothing. Photo and video can be seen below: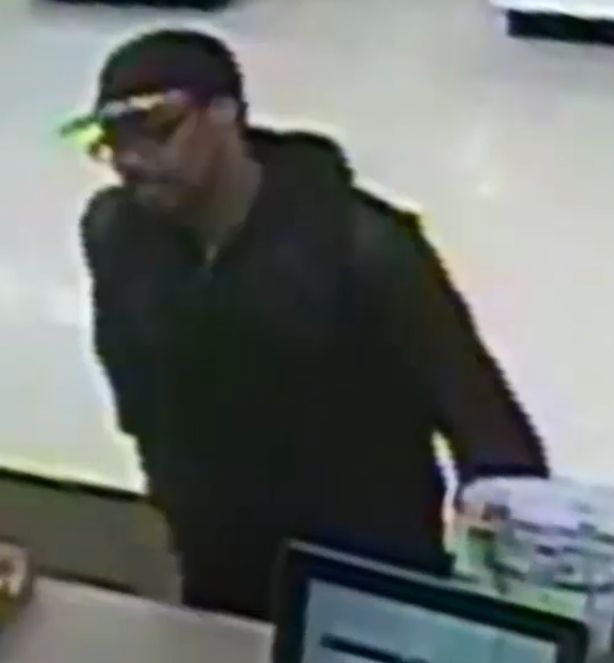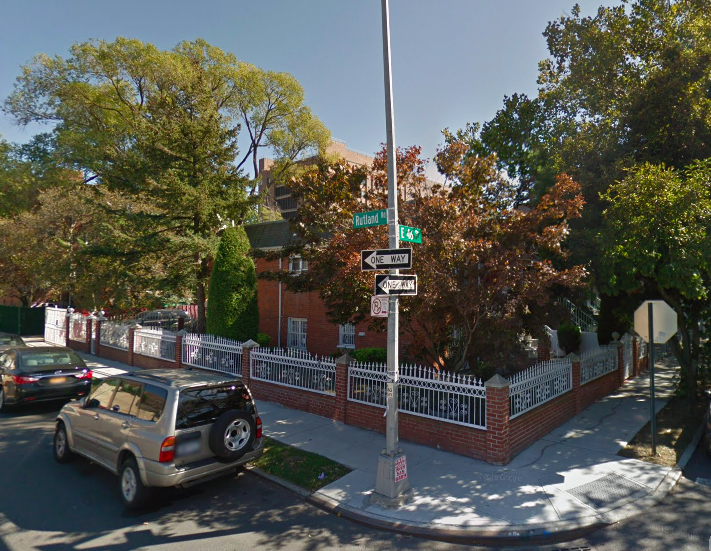 CROWN HEIGHTS – The Brooklyn community is rallying to decry hate after two attacks on Jewish men in Crown Heights in the past ten days.
Both attacks happened on Shabbat, the Jewish Sabbath, which lasts from Friday evening until Saturday night. On the afternoon of Saturday, April 22, Menachem Moskowitz, was walking near the Kingsbrook Medical Center, at Rutland Road and East 46th Street, when he was attacked by a passer-by.
Moskowitz, 52, was beaten and choked by his assailant, leaving him with a black eye, before two people were able to come to his aid. He told News 12 that his attacker called him a "fake Jew" and accused Jewish people of stealing his family's home.
Rabbi Mordechai Lightstone posted a picture of the victim on Twitter later that same day:
This disturbing attack comes after another Jewish man was punched in the face and had his nose broken on the morning of Saturday, April 14, outside the headquarters of the Chabad movement.
"As a community, we must stand united in speaking out against these hateful, anti-Semitic crimes. These attacks are an assault on decency and an assault on our values; they are crimes that are especially cruel for violating the sanctity of a time for worship, peace, and reflection," said State Senator Jesse Hamilton in a statement this morning.
Additionally, the Anti-Defamation League has offered a reward of $5,000 for information leading to the arrest and conviction of those responsible for the attacks.
"We unequivocally condemn these senseless assaults," said Evan R. Bernstein, the ADL's New York Regional Director. "We appreciate the leadership of the NYPD Hate Crimes Task Force who are investigating these assaults as hate crimes. Hopefully, these rewards will encourage anyone who may have seen something to come forward."
Mayor De Blasio also weighed in on the matter via Twitter:
"I am disgusted and saddened by the vicious attack that occurred on Saturday in Crown Heights, which is being investigated as a potential hate crime… This is not what our city is about, and my heart breaks that New Yorkers have endured this kind of abuse and violence. Hate has no place here, and I pray those responsible are quickly brought to justice," said City Council Speaker Corey Johnson.
"I detest any act fueled by hatred, intolerance, and anti-Semitism toward our Jewish sisters and brothers. The Ninth Congressional District of New York prides itself in its diversity. Our community respects all persons, regardless of race, religion, gender, sexual orientation and/or national origin, and those who attack these values will be held responsible for their actions. Hate crimes and violence of any kind have no place in Brooklyn and will not be tolerated," said Congresswoman Yvette D. Clarke.
"Around the country, people are being targeted because of who they are and what they believe. Even in New York City, hate – specifically anti-Semitic hate – is spiking. In the past year, anti-Semitic incidents rose in New York State by 90 percent, and just this week, Brooklyn experienced two horrific attacks. These are not just attacks on our communities – they're attacks on everything this City stands for," said Comptroller Scott M. Stringer.
"Diversity is our strength. We will always be a welcoming city. The fabric that binds us together as New Yorkers is stronger than the fear these senseless attacks seek to provoke," Stringer continued.
Investigations into the matter are ongoing, but so far, no arrests have been made.
We will keep updating this story as it develops.