25 to Life For Man Who Beat Baby Daughter to Death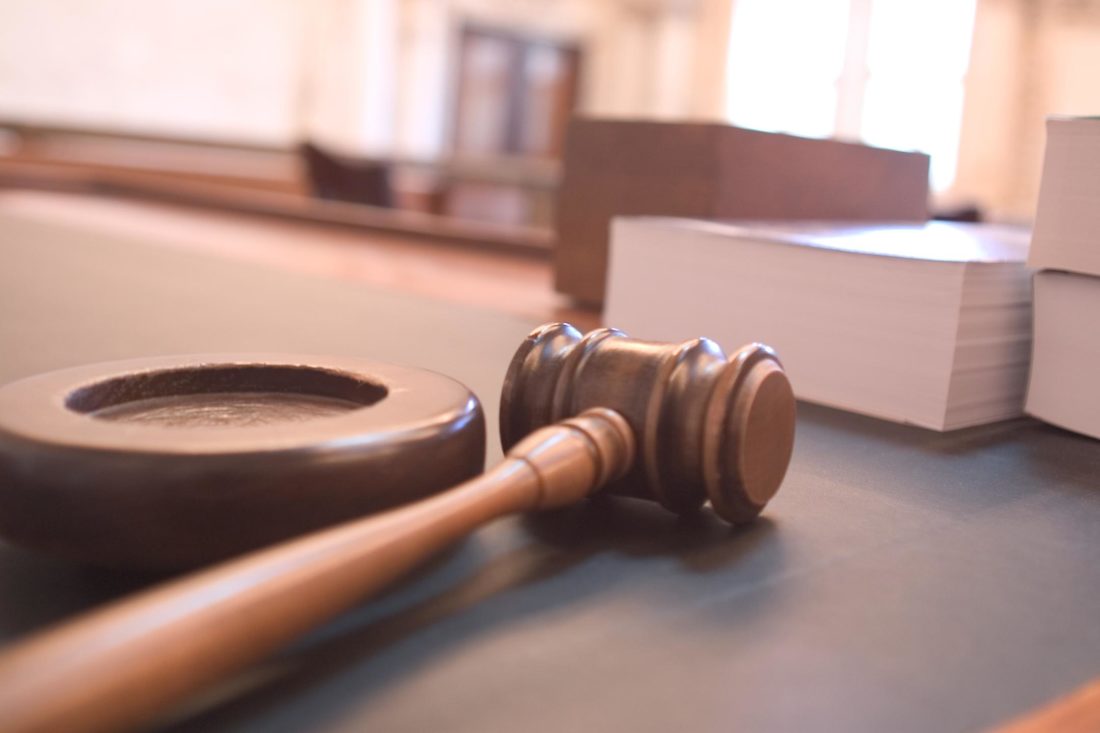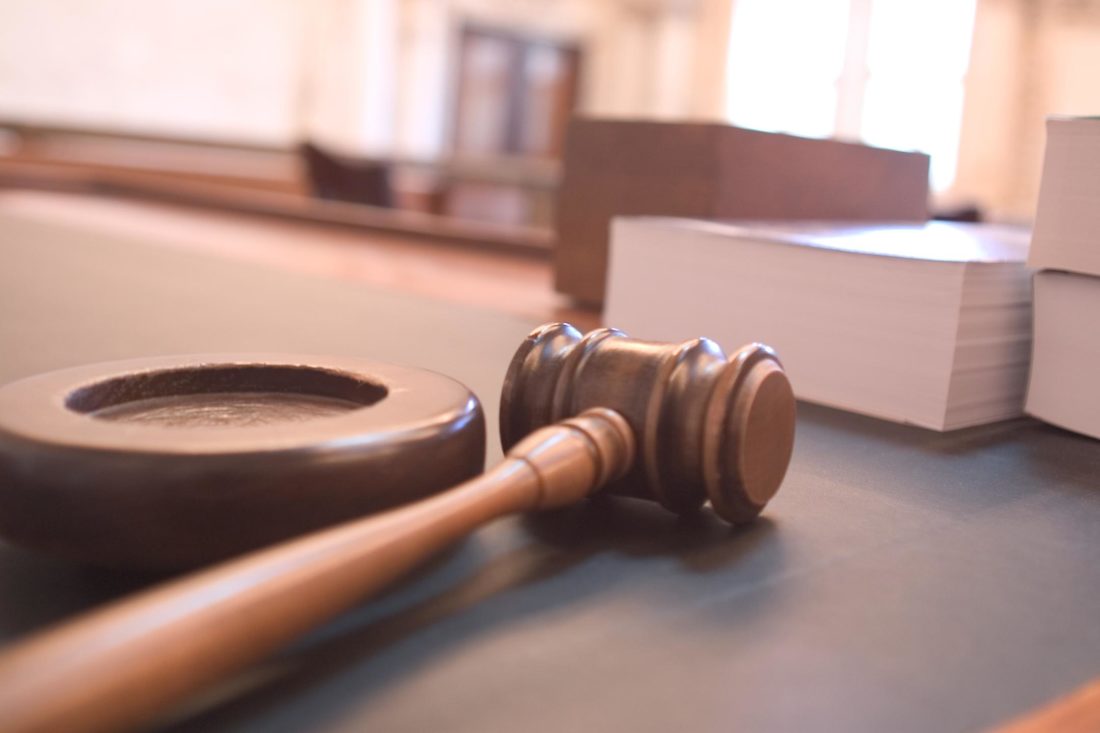 CONEY ISLAND – The Coney Island man who beat his 16-month-old daughter to death last year on Father's Day has been sentenced to 25 years to life in prison.
Shaquan Taylor, 20, was sentenced today after being convicted on charges of second-degree murder and assault. On the day Taylor killed his daughter, Nylah Lewis, he also assaulted the child's mother, Tammy Lewis.
"A helpless and innocent child was beaten to death, sadly, at the hands of the person responsible for nurturing and protecting her. With today's sentence, he has been held accountable," said District Attorney Eric Gonzalez.
On June 18, 2017, two days after Taylor took custody of Nylah Lewis, he sent a Facebook message to the toddler's 17-year-old mother, demanding that she pick Nylah up at his West 32nd Street home, according to the investigation.
Lewis tried to collect her daughter, who was unresponsive, carrying the child from the apartment to call 911, according to trial testimony. Taylor followed the mother to the lobby, where he assaulted her as she held the beaten child, hitting Lewis in the neck and face.
Then, Taylor grabbed the child away from the mother, handing her off to a bystander, then continued to assault Lewis. Finally, Taylor fled, but was soon arrested by police, who found him hiding in the bushes in a nearby lot.
Taylor told detectives that Nylah fell from the bed, but her injuries reportedly don't match up with a fall, according to investigators.
Nylah was left with a linear skull fracture and swelling of the brain, as well as a bruised face and body. She died from her injuries on June 23 at Maimonides Medical Center.