Coney Island Father Charged With Murder Of Baby Nylah Lewis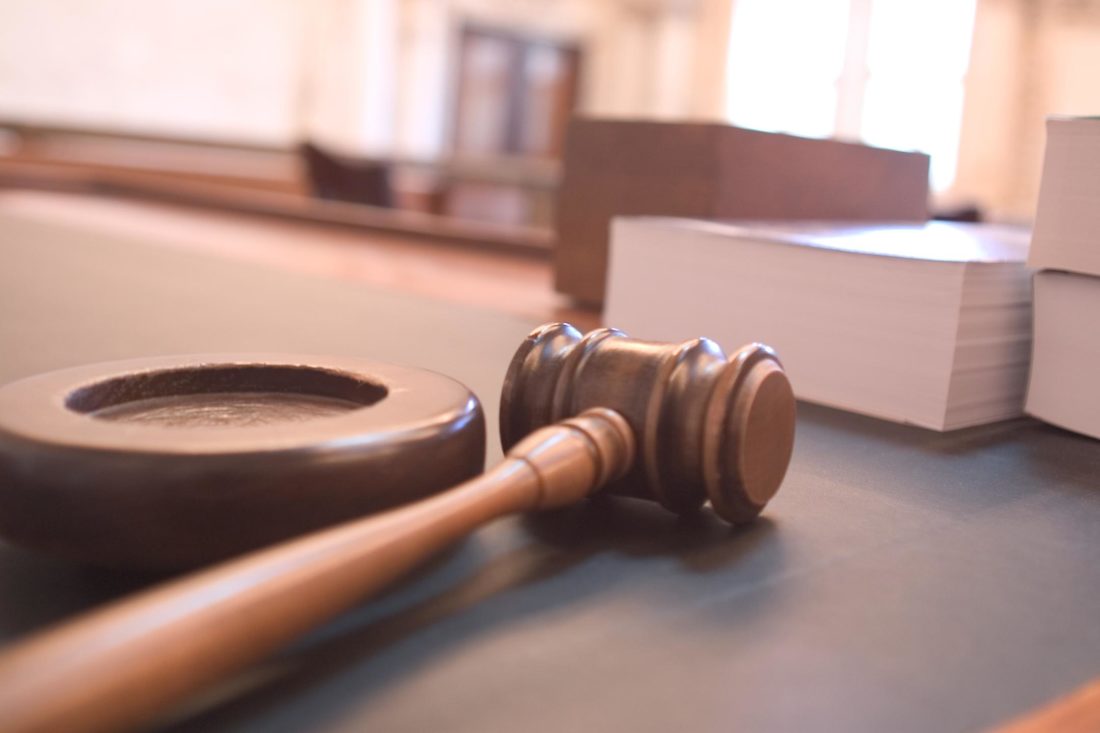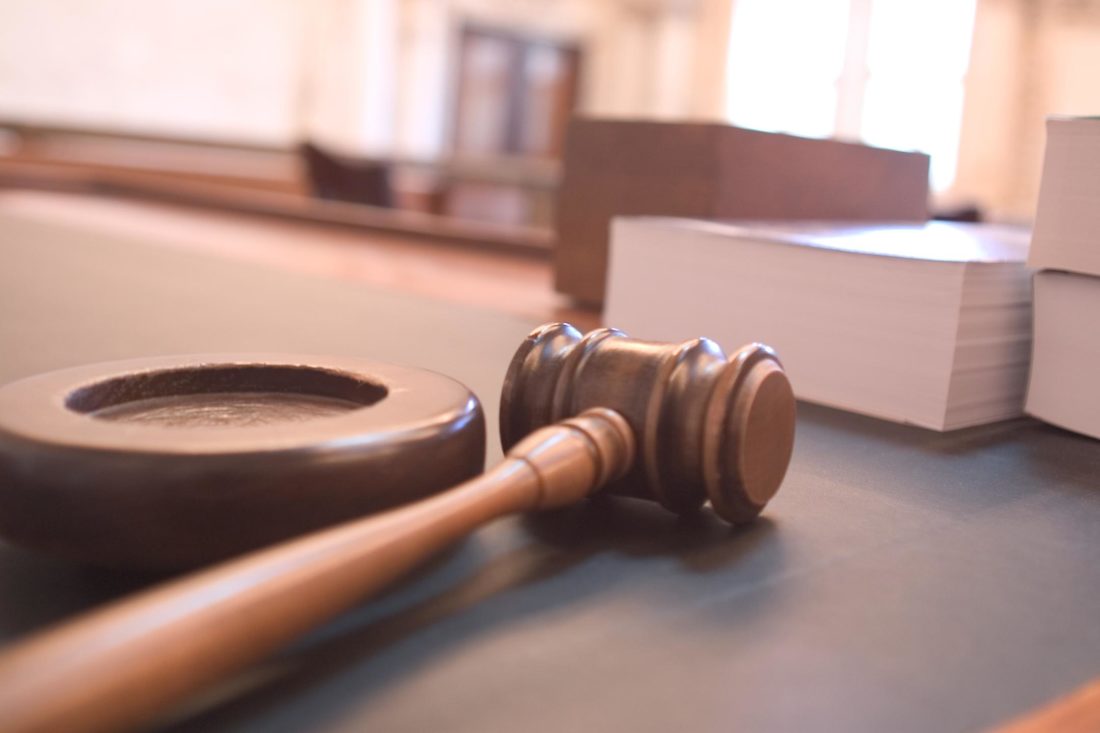 A 19-year-old father was indicted on murder charges yesterday for allegedly beating his 16-month-old daughter to death on fathers day, officials said.
Shaquan Taylor's charges include second-degree murder, manslaughter, and assault. If convicted of the top count, he faces up to 25 years to life in prison.
On June 18, two days after Taylor took custody of Nylah Lewis, he sent a Facebook message to the toddler's 17-year-old mother, demanding that she pick Nylah up at his West 32nd Street home, according to the investigation.
When she arrived, the mother found Nylah unresponsive. Taylor allegedly refused to call 911, and instead beat the mother, who already had a restraining order on Taylor from a previous incident, the indictment said.
Nylah was left with a linear skull fracture and swelling of the brain, as well as a bruised face and body. She died from her injuries on June 23 at Maimonides Medical Center.
Taylor told detectives that Nylah fell from the bed, but her injuries reportedly don't match up with a fall, according to investigators.
"This father was supposed to protect his innocent baby daughter but instead he allegedly violently and senselessly took her life and then assaulted her mother when she tried to come to her rescue," said Acting District Attorney Gonzalez. "I intend to hold him fully accountable for this unspeakable crime."