Community Pitches In To Help Putnam's Employees Post Fire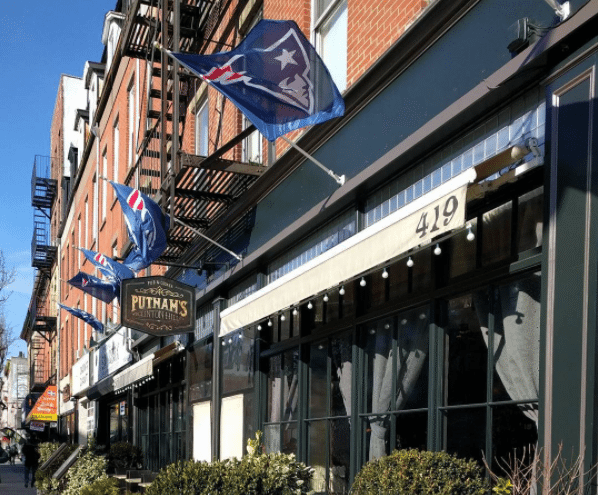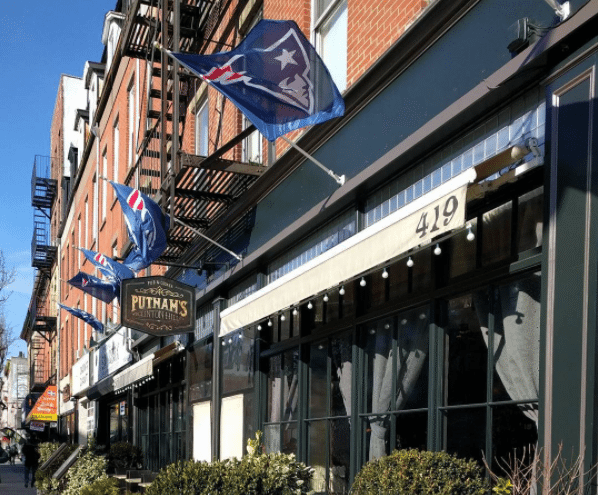 Neighbors, patrons, and fans of Clinton Hill's beloved Putnam's Pub & Cooker are pitching in to help out the bar's staff while the building undergoes extensive repairs following a fire.
On February 14th, a fire tore through the first 2 floors of 419 Myrtle Avenue causing significant damage to Putnam's located on the ground floor of the building. The next day, Paula McAleese set up a Go Fund Me page seeking donations to assist the popular pub's employees while they are indefinitely out of work.
A message posted on the page states:
"On Valentine's Day, Putnam's Pub & Cooker had an unfortunate fire that has put our beloved local spot out of commission for the foreseeable future. We would like to raise some money to help the staff with their incidentals while work is being done. They have all always been so kind, generous and accommodating to their neighbors who frequently visit them for a drink or something to eat. We would like to return the hospitality."
As of Monday morning, the Go Fund Me page has already raised $2,155 of its $3,000 goal. To contribute, check out the Putnam's Fire Recovery Fund page here.