Clever Blend Takes Over Old Gorilla Coffee Space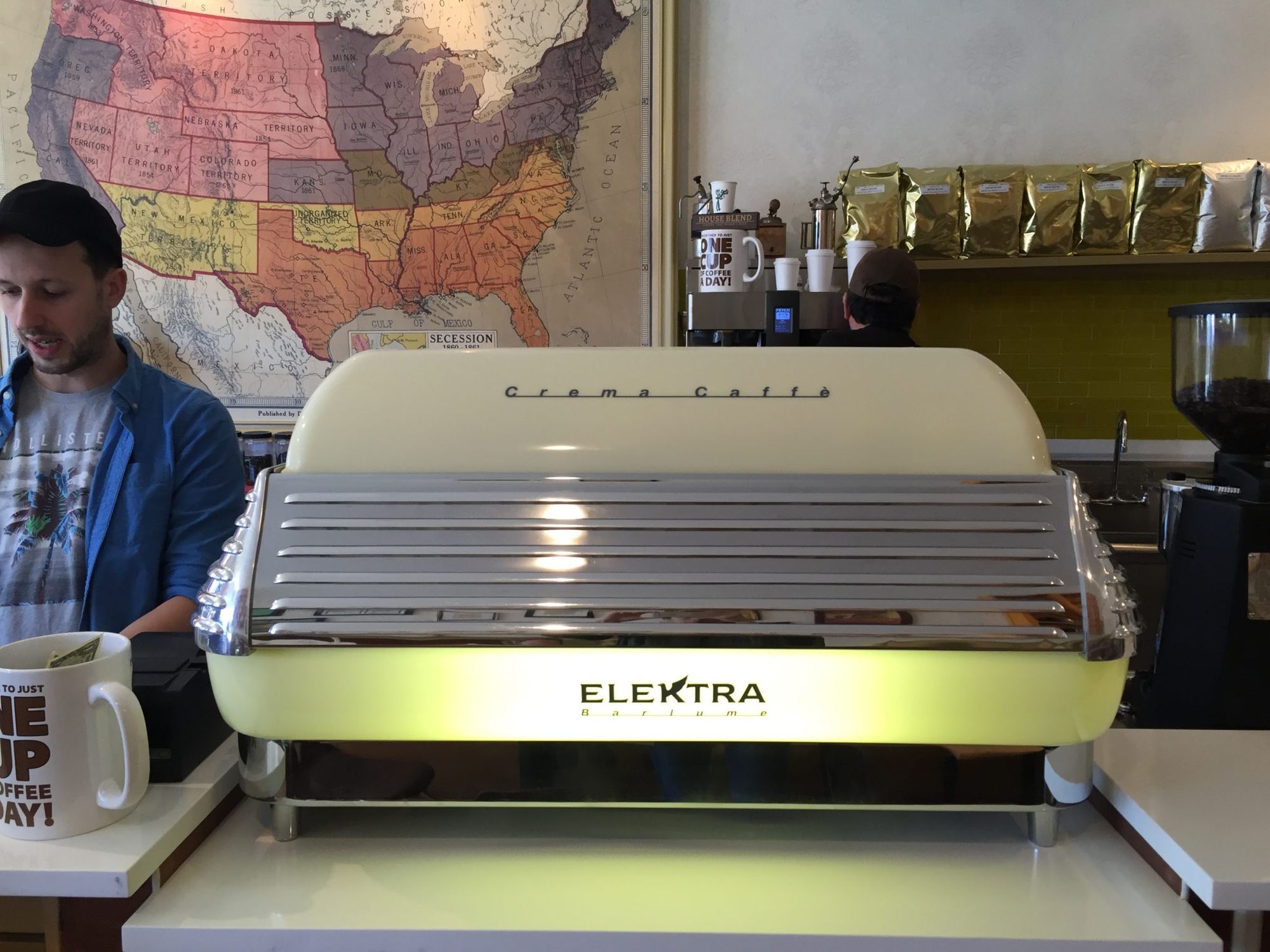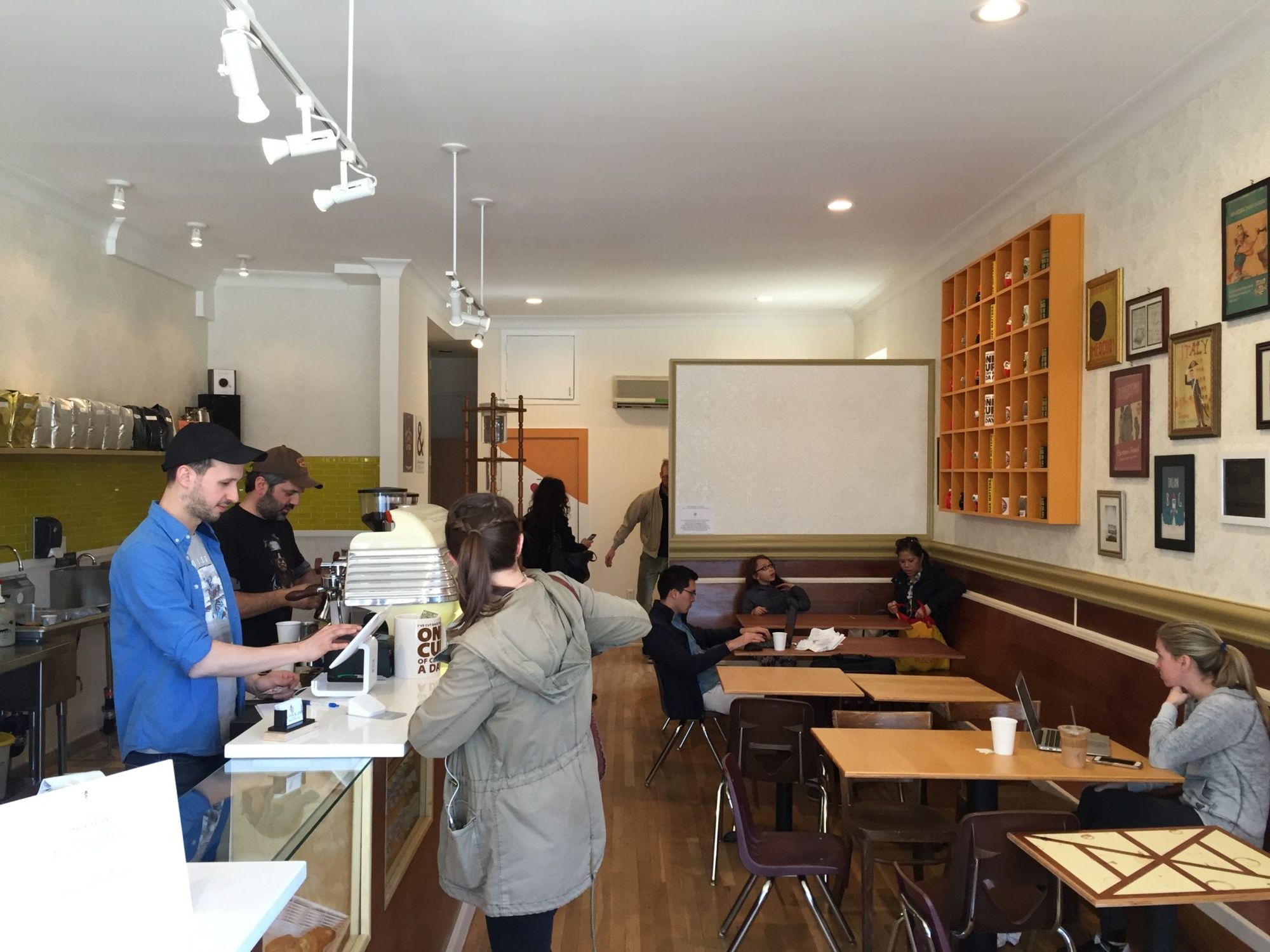 Ciao bella! A bright, welcoming coffee shop has moved into the 97 5th Avenue corner storefront vacated by Gorilla Coffee in January.
Luca Tesconi and Andrea Alimonta launched Clever Blend on Saturday, April 8. The café merges classic coffee beverages such as cappuccinos and macchiatos alongside newer trends in coffee like cold brew, pour over, and latte art (decorative patterns made with espresso on the surface of the foam).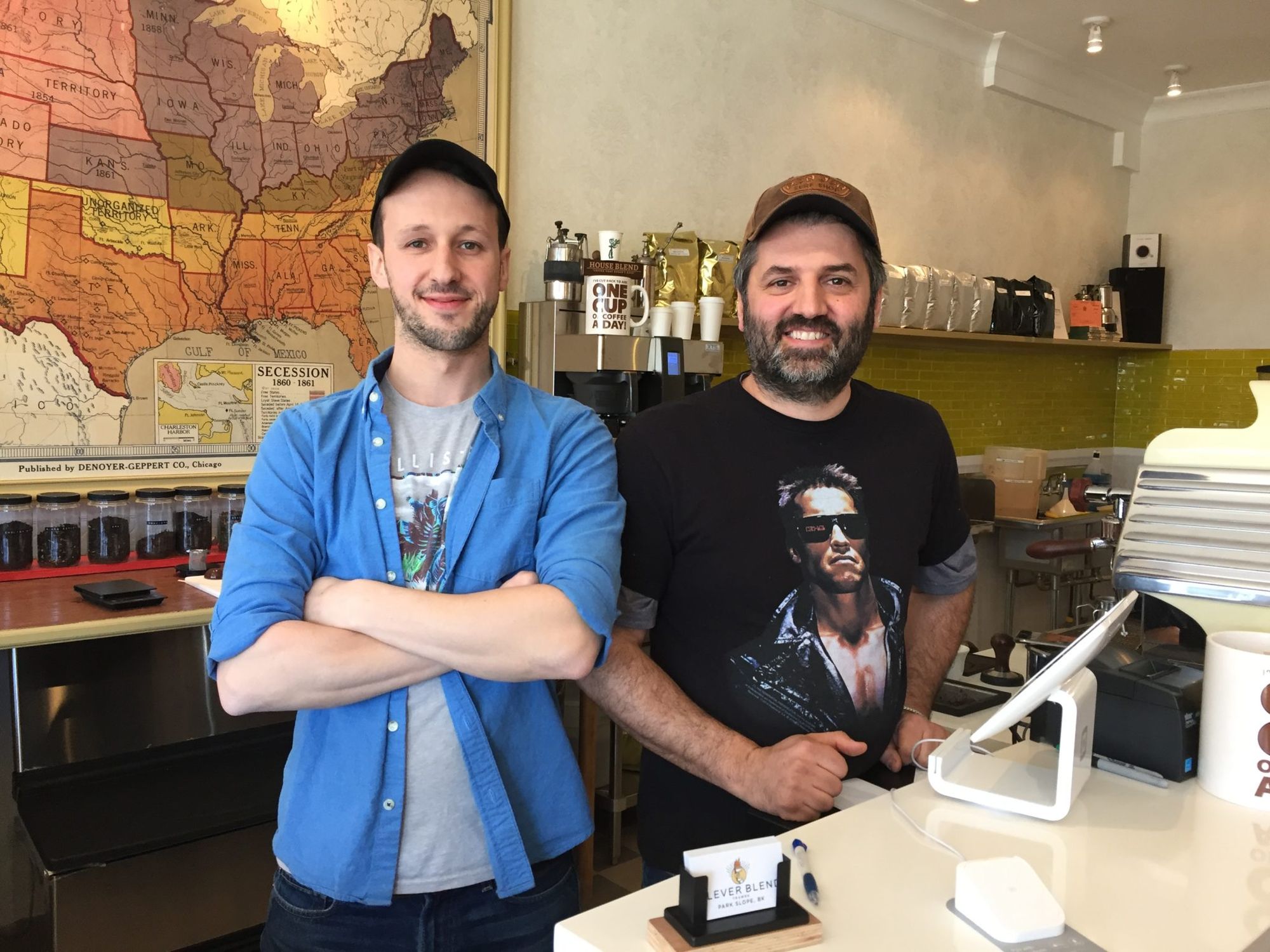 "The millennials want different things. Before it was enough to have a cappuccino, now most people don't want a cappuccino. They want latte art," Tesconi told BKLYNER Sunday afternoon.
"I'm old school, I'm not big into that, so I hire people who can do that to please a part of the audience, but [I] also stay true to the fact that there are some things you can't change too much—like a macchiato," he explains. While offering "some of the old and some of the new," Tesconi hopes to also educate his customers, to "teach [them] the difference."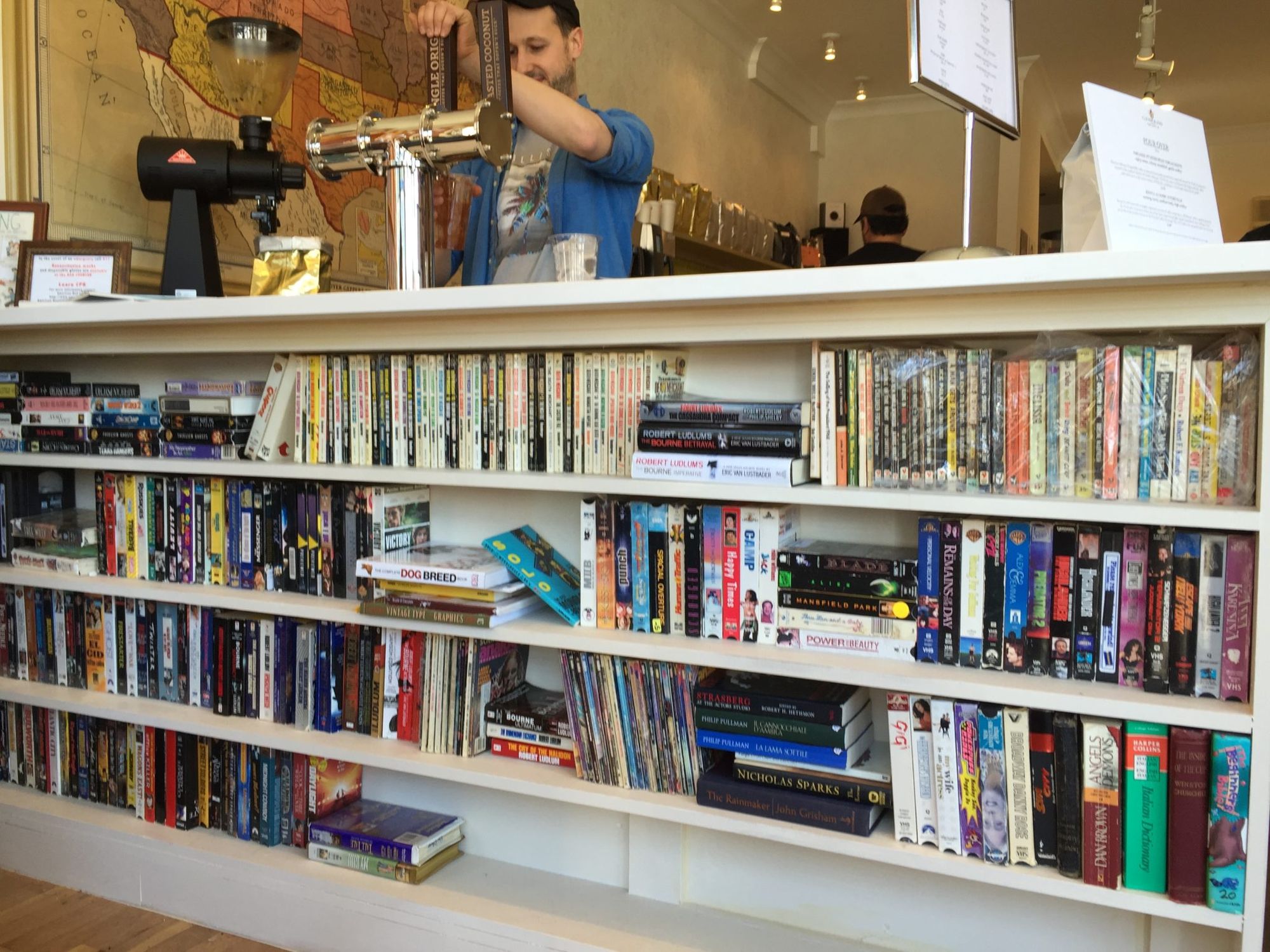 "People ask for a macchiato and they expect to see a bucket of coffee with some foam…but a macchiato means a 'stain'—an espresso shot 'stained' by a little drop of milk," he says. "When you ask for a macchiato in Italy, they give you an espresso with just a little stain of steamed milk."
"I put on the menu the macchiato and cortado. We try to explain there is a difference between a macchiato and a cortado [a cortado contains more steamed milk], and that the macchiato they buy from big chains is not a macchiato," he insists.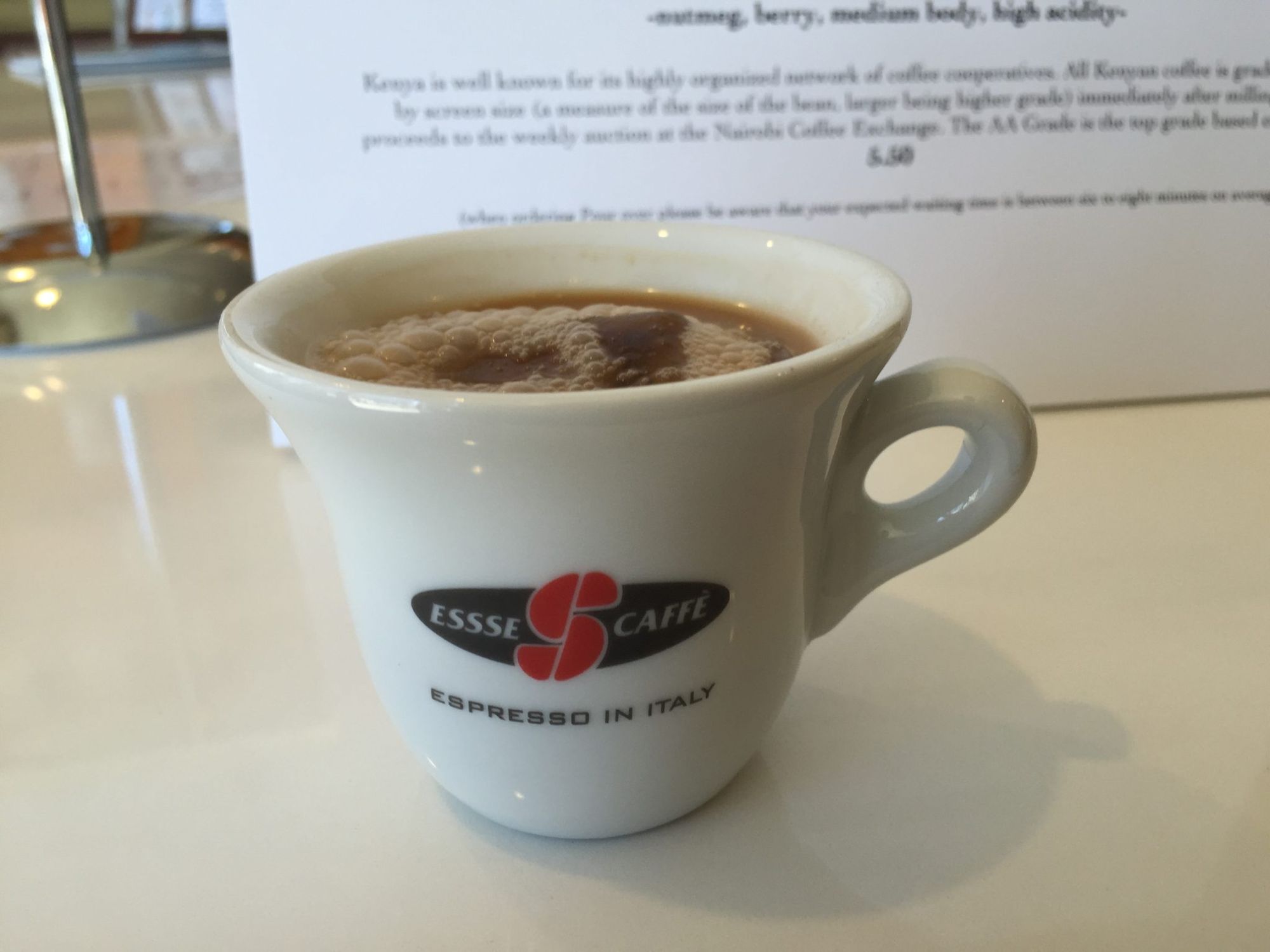 Tesconi, a native of Tuscany, opened Triple Shot World Atlas in Long Island City in 2011, at a time when "everybody had their laptops but would come in with the New York Times and read. But now, nobody carries the New York Times anymore. Everybody uses their phone," he explains. "So I tried to upgrade. I would call it 2.0—to make it a cross between modern and a little bit old," he says of the concept for his new Park Slope location.
"We embrace the [coffee] culture. There is a change. We want to keep the things that were originated in a certain way as they are, and then introduce the new," he says.
"The pour over is big now," he adds. "At a lot of places, it's not done right. They do it too fast. And the coffee doesn't have the time to bloom and to get the flavor and aroma. We do full immersion…. We let the water sit with the coffee long enough so when it comes out, it's nice and rich, and the right color."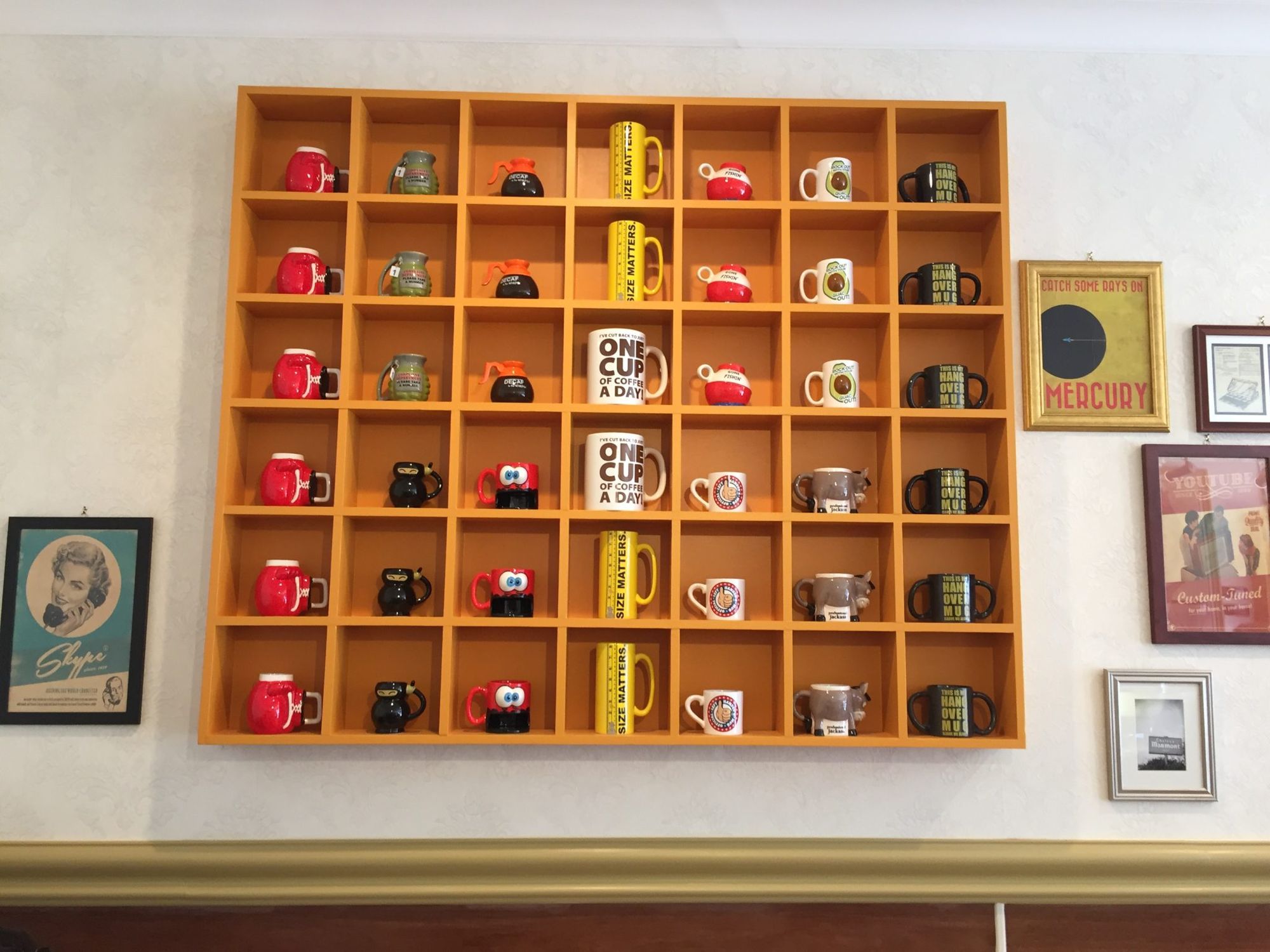 Clever Blend specifically states on the menu that their cappuccinos do not feature latte art because it's impossible to do. "A cappuccino is supposed to have a lot of foam, like a third, so if you do a cappuccino right, the latte art won't come [out]. The art would sink," Tesconi explains.
A very stylish nod to the past at Clever Blend is the beautiful Elektra Barlume espresso machine Tesconi had to search long and hard for since the maker does not produce this particular mid-century modern style any longer. Tesconi eventually found a refurbished model in Germany.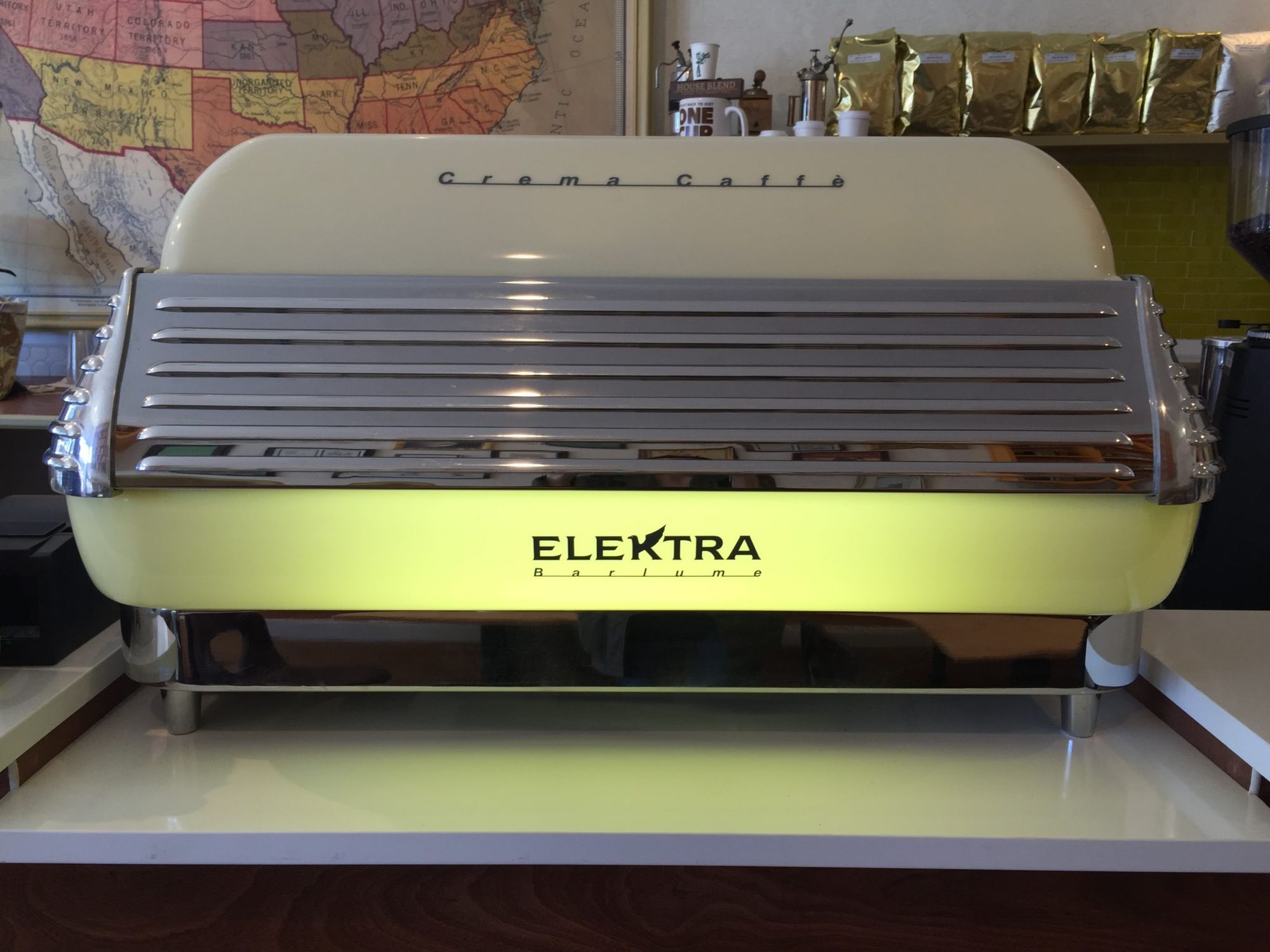 "Everybody right now is buying La Strada, or Slayer, these fancy new machines, but I'm in love with the old machines," he says. "This is an old style but a wonderful machine," he says.
"It's like a vintage Ferrari—a Ferrari without blue tooth," he says laughing.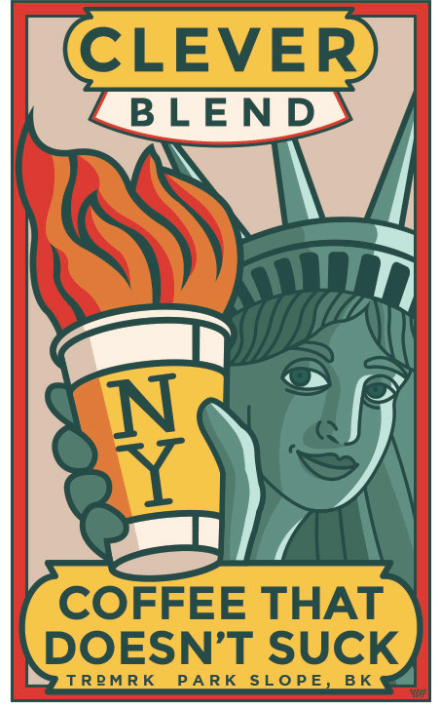 With such attention to detail and enthusiasm for serving good coffee, both traditional and newer variations, Clever Blend will certainly be a welcome addition to the coffee-loving neighborhood.
Benvenuto!
Check out Clever Blend's Facebook page for more on "Coffee That Doesn't Suck."