City Council Approves Fannie Pettie Watts Street Co-Naming on Her Birthday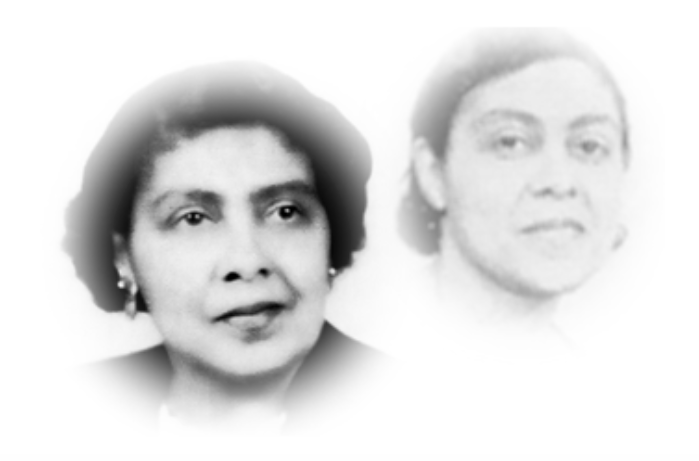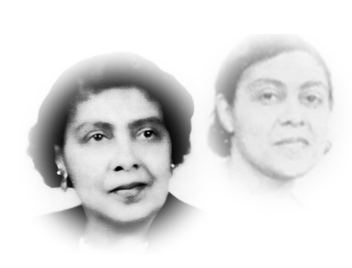 BEDFORD STUYVESANT — Fannie Pettie Watts, the co-founder of Zeta Phi Beta Sorority, Inc., will have a street named for her in Bedford Stuyvesant.
Lawmakers voted unanimously to honor the former Brooklynite by co-naming Decatur Street between Malcolm X and Patchen Avenues. Councilman Robert Cornegy is one of 35 co-sponsors of Int 1300,  a bill co-naming 68 streets throughout the city. The vote took place on what would have been her 119th birthday.
The councilman in conjunction with Assemblywoman Latrice Walker will hold a public ceremony to commemorate the co-naming in 2019.
"Honoring accomplished people of color is a great way for our younger generation to learn about the powerful legacy of those who came before them," Cornegy told Bklyner.
https://twitter.com/Noflyzone_neely/status/1076198247855783937
Pettie Watts was born in Perry, GA on December 20, 1899. She attended public school in Savannah, GA and later earned a BA from Howard University and a post-degree in Social Work from NYU. She relocated to Brooklyn where she worked as a social investigator for the Department of Social Services in Brooklyn. As an active member of Nazarene Congregational Church, Pettie Watts headed the Cradle Roll division where she coordinated parenting classes for expectant mothers.
She was an active member of her local Bedford Stuyvesant block association where she served as a liaison between the community and local authority. As a member of Zeta Phi Beta Sorority, Inc., she is credited for organizing the undergrad chapter Omicron Beta Chapter in Brooklyn. She organized Delta Alpha Zeta Chapter in 1949, a graduate chapter, before establishing Brooklny's undergraduate chapter.
"This is truly an amazing and momentous occasion to honor one of the founding women of Zeta Phi Beta Sorority, Inc. on her birthday, said Assemblywoman Walker. As a sorority sister of the late Pettie Watts, Walker first brought the co-naming idea to Cornegy in November.
"Founder Watts was dedicated to uplifting her community and as the ladies of Zeta Phi Beta Sorority, Inc. head into our Centennial Celebration in 2020 we could not think of a better way to honor her for her commitment to the residents of Brooklyn," she added.
Pettie Watts died on August 22, 1995, and is buried on the Brooklyn side of the Cemetery of Evergreens.
Along with Pettie Watts, Christopher "Biggie Smalls" and Wallace and Woody Guthrie will have streets co-named of them in Clinton Hill and Coney Island respectively. Former Brooklyn District Attorney Kenneth Thompson will also have a street co-named for him.
Here are all the individuals with streets to be co-named after:
Mafalda DiMango Way
Lawrence "Larry" Morrish Way
Fannie Pettie Watts Way
Christopher Wallace Way
Dr. Lamuel Stanislaus Way
Giselle McGee Way
Kenneth Thompson Street
Angelo M. Falcon Way
Ramon Raimundi Way
Dwayne "The Pearl" Washington Way
Bishop Landon E. Penn Way
Woody Guthrie Way