Children's Corner's "Uncle" George Glean On His Nickname, Early Learning & Strengthening Community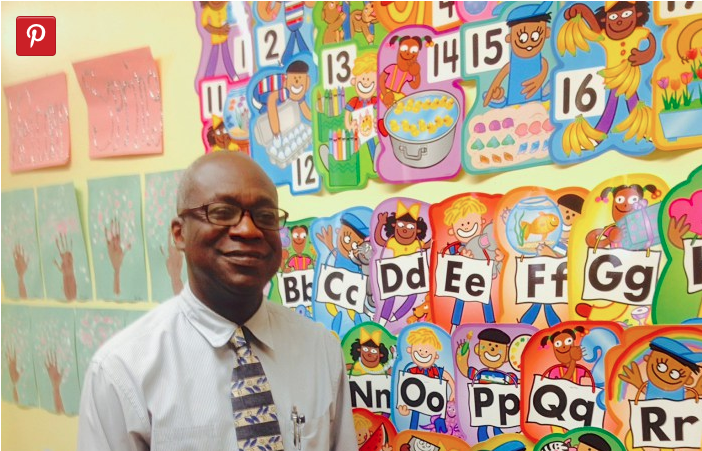 George Glean, better known as Uncle George, has lived in Ditmas Park for over 30 years. In 1981, George's passion for education and entrepreneurial spirit led him and his wife to open Children's Corner at the intersection of Stratford Road and Church Avenue–where they have remained ever since.
"I am originally from the Islands, from Grenada," George says, "I taught there for a while and then came up here.
"My wife and I started Children's Corner because we wanted to do something for the community, and we thought the best way to do that was with children. We believe that the earlier kids learn, the the better it is for them. We believe very strongly in foundation–once the foundation is solid, you can build anything on that."
George says he started the organization to help strengthen community ties, and to provide affordable education options for local families. And that family feeling is how he got his nickname.
"When we just started," George says, "we were dealing with smaller kids. To try and make it more family-oriented and less distant, instead of being called 'Mister,' everyone started calling me 'Uncle George'–and for some reason it lasted."
Today, he works as Executive Director and chief operator of Children's Corner, and plays a vital role in its day to day activities–even if he downplays his own importance.
"I just make sure everything works," he says.
Outside of Children's Corner, George enjoys reading and going to The Farm on Adderley. He has also been developing a business called Caribbean Expressions–greeting cards with "a Caribbean twist"–and is finishing writing a book he says is about "the gypsy-like effect of the Caribbean people because of migration," which he has been working on for the past year.
George has witnessed the neighborhood change over the decades, and is proud to have been a part of those changes.
"Within the last five years, there have been a lot of restaurants and stores opening–particularly on Cortelyou Road and Church Avenue," George says. "There have been a lot changes, especially on this section of Church Avenue, because there used to be nothing here. Now, you have a little more foot traffic, which is always  acceptable for your business. People can see your business and stop in and ask questions."
And Children's Corner is offering new services accordingly. "Besides early childhood education," says George, "we offer dance classes, and activities like our Easter egg hunt, which is open to the whole community."
There's also a summer camp for local kids up to age 10, which includes some academic components, and George hopes to add a Universal Pre-K program in the coming months. Children's Corner's latest outreach effort involves renting their space to local artists and other community members who hold workshops and classes not being offered elsewhere.
Keeping in line with his original vision for Children's Corner, says George, "We are trying to get the community more involved."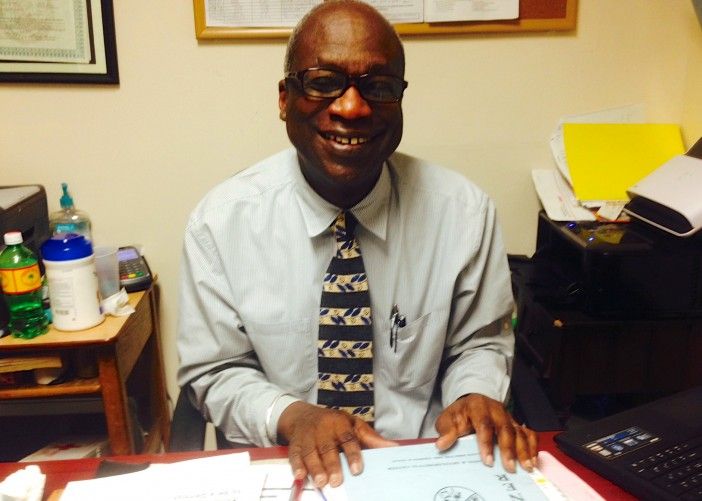 Through the evolution that's taken place during his time in the area so far, George has remained a vibrant force within our community. With any luck, he'll be here through the next 30 years–educating more children, writing more books, and continuing to help make Ditmas Park an even better place.
To learn more about George and services at Children's Corner, stop into 69 Stratford Road (on the corner of Church Avenue) or call 718-287-9611.