Century-Old Argyle Road Mansion Asks $3M, Topples $2M Club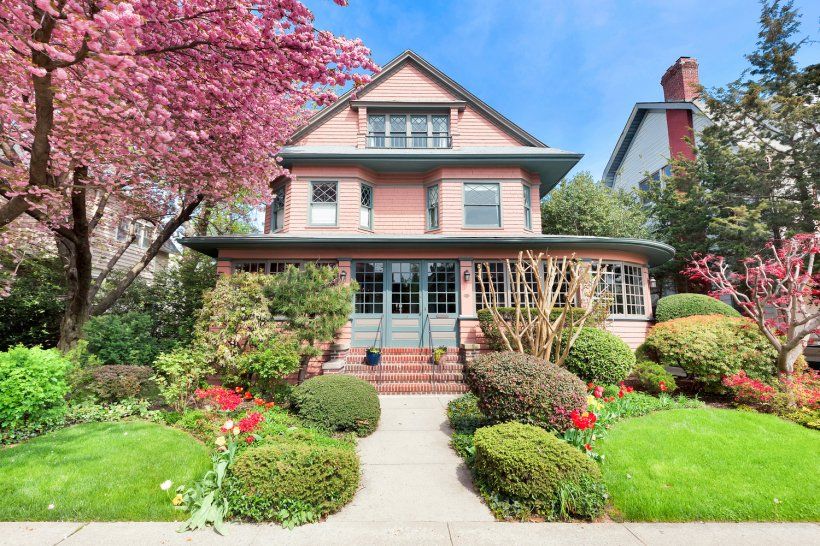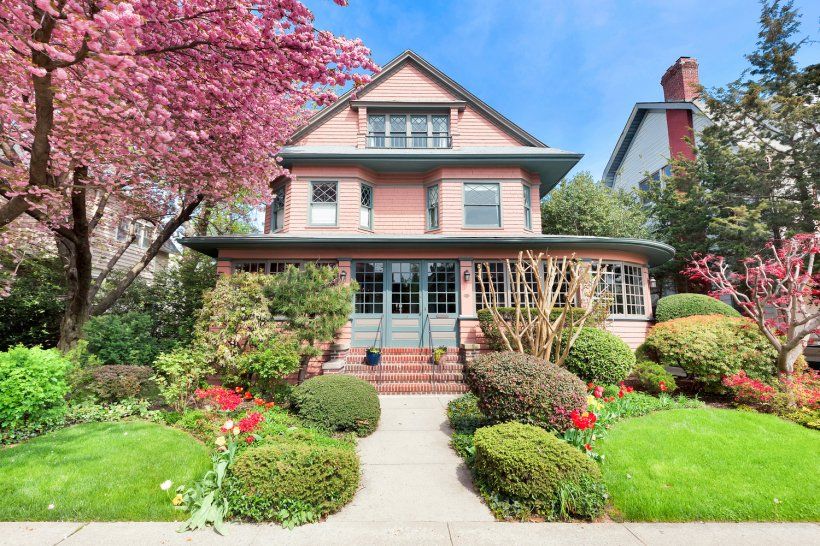 A colorful, historically preserved Prospect Park South mansion hit the market this week for $3, blowing our $2 million club right out of the water.
This Simplified Free Colonial-style mansion, at 85 Argyle Road between Church Ave and Albemarle Road, was designed by Arlington Isham in 1907 — with many of its period details intact.
There's an enclosed porch with original shingled pedestals and Doric columns, a hipped roof, an open parlor with coffered ceilings, bay windows, a wood-burning fireplace, parquet floors, stained glass windows, and a backyard, among other stunning features.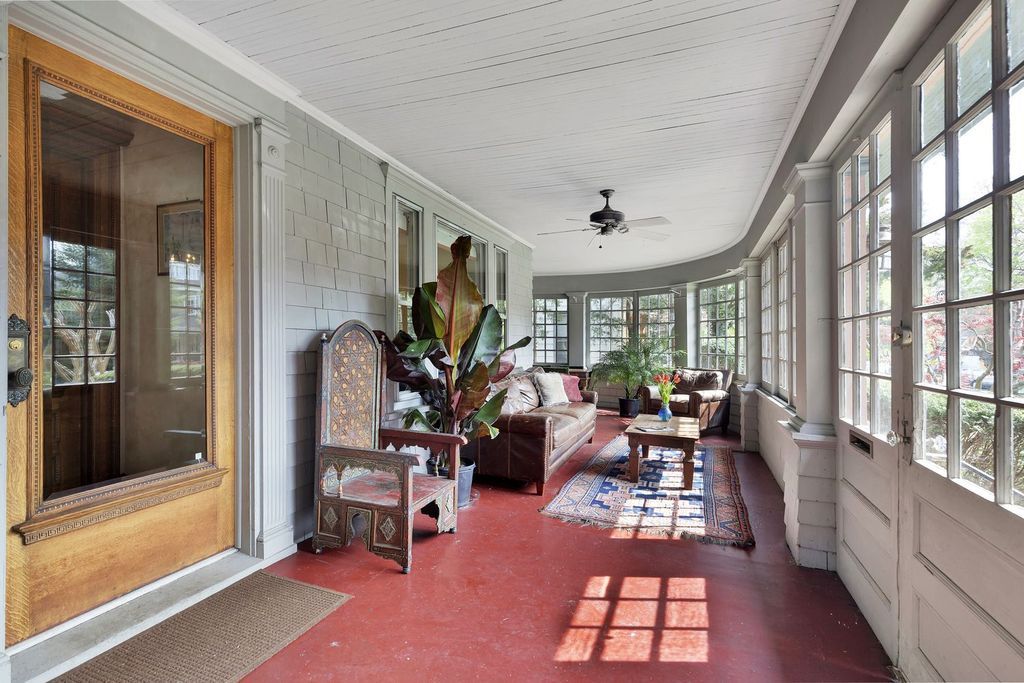 Some history for your house hunt:
This home sits in the Prospect Park South Historic Landmarked district, designated in 1979, that runs from Stratford Road to Buckingham Road (east to west) and Church Avenue to Beverley Road (north to south). Learn more about how the rural farmland transformed into the architecturally eclectic oasis it is today here.
Prospect Park South was designed originally to reflect the rural beauty of Prospect Park, to "illustrate how much beauty can be incorporated within the rectangular limits of the conventional city block," according to historic reports.
Listed by Brooklyn Hearth Realty, the house is asking $3 million, topping even the most extravagant listings like this century-old home on East 17th Street; an iconic Dutch-style home that hit the market in February, a century-old stunner with a koi pond, a couple of Rugby Road homes that broke the sale record in 2014, an Albermarle Road home purchased by actress Michelle Williams, a century-old Marlborough Road home that hit the market in June, and the iconic Albemarle Colonial Revival mansion listed in July.
Want to take a peek inside? The open house is this Sunday, May 7 between 1pm and 3pm.