Celebrity Real Estate: An Acting Couple, A Fashion Designer, And Public Enemy No. 1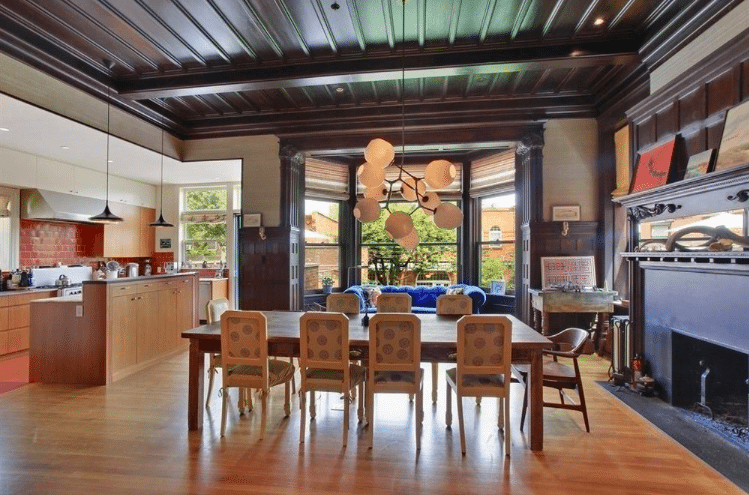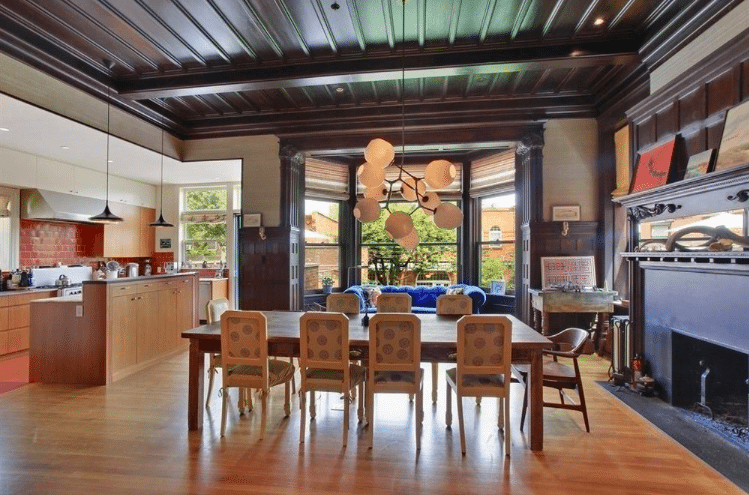 Curious about how the rich and famous (and maybe even notorious) live?
Here's a sneak peek at the Brooklyn homes of a few celebrities. We've got the lovely Clinton Hill home of actors Olivia Wilde and Jason Sudeikis; two Clinton Hill homes owned by the actor Adrian Grenier; the recently purchased townhouse of fashion designer Ulla Johnson; and the former home of mob boss Al Capone.
Currently making her Broadway debut in 1984, Olivia Wilde and her former Saturday Night Live cast member husband, Jason Sudeikis purchased 405 Clinton Avenue in 2014 for $6.5 million, according to the Brooklyn Eagle. The landmarked mansion was  designed in 1889 by architect William Tubby in a combo of Romanesque Revival and Queen Anne styles for Charles Adolph Schieren, who was Mayor of Brooklyn from 1894-1895.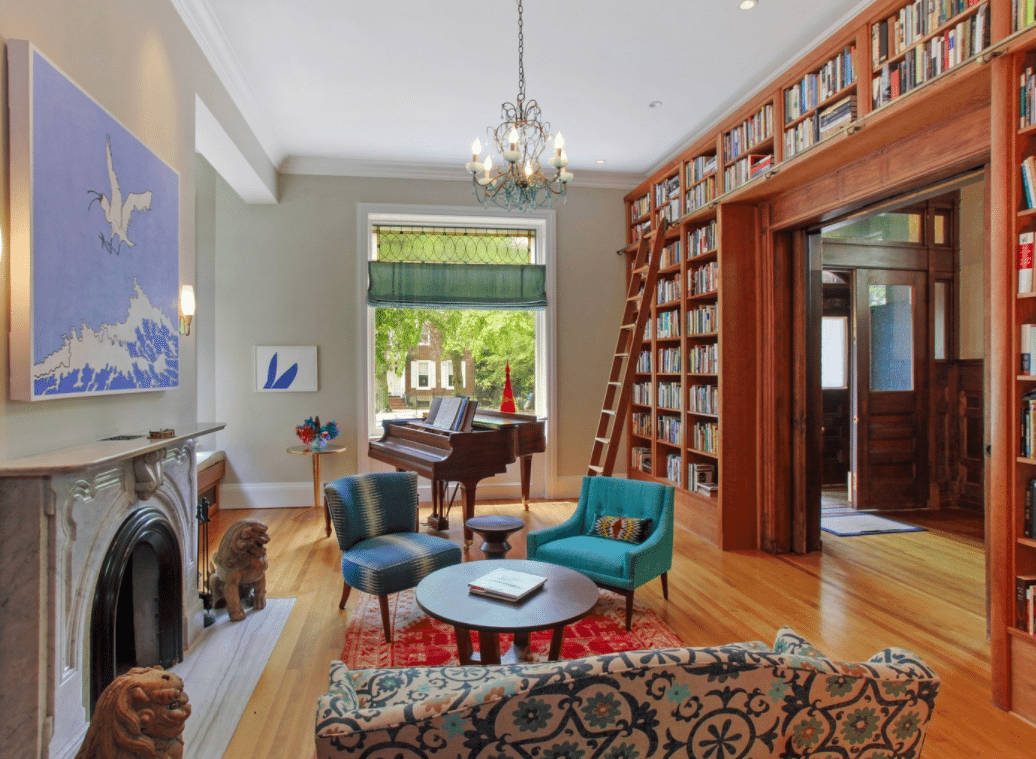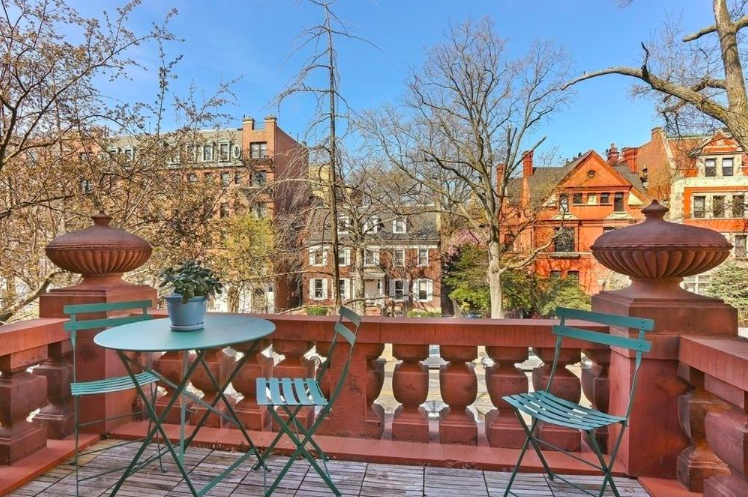 Check out more on the colorful and spacious, 9,000-square-foot mansion at Curbed.
Entourage star, Adrian Grenier, owns two homes in Clinton Hill along with his mother, Karesse Grenier, according to the Brooklyn Eagle. The mother and son purchased a landmarked Victorian home at 430 Grand Avenue in 2005 for $999,000 and outfitted it with solar panels and insulated it with eco-friendly recycled denim.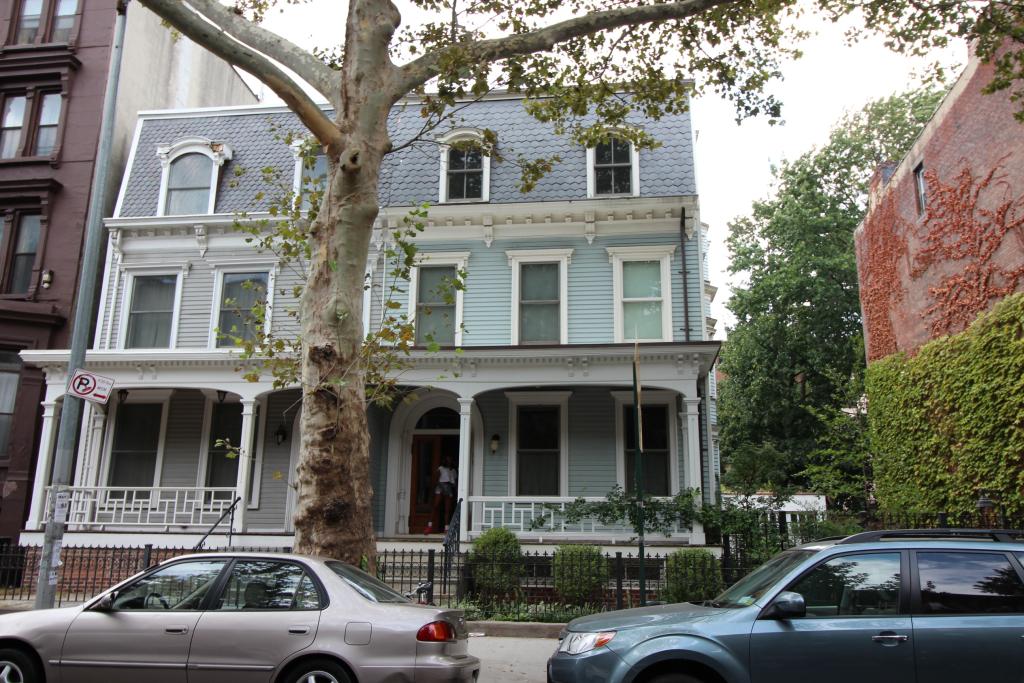 The actor and his mom also purchased another home nearby at 112 Gates Avenue in December 2014 for $2.085 million. The 1866 Italianate-style brownstone is currently under renovation, according to the article. Perhaps they are making this property more environmentally friendly as well?
Not far off, fashion designer Ulla Johnson recently purchased a townhouse at 346 Carlton Avenue in Fort Greene for $3.85 million. The 1850's Greek Revivial-Italianate style triplex features six bedrooms, three-and-a-half baths, and boasts a terrace, garden, and wine storage in the cellar. The elegant home also features some nice original details like marble mantels, four decorative fireplaces, pocket doors, and wooden beams.
Domino featured Johnson's former stylish pad, also located in Fort Greene, in their Summer 2016 issue.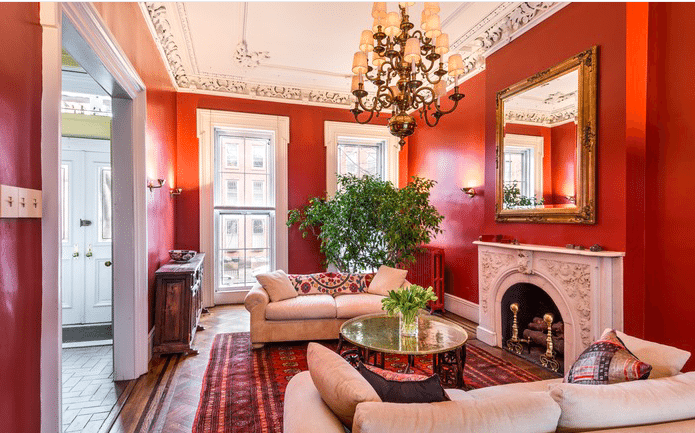 A three-family home located at 21 Garfield Place (between 4th & 5th Avenues) just went on the market with an asking price of $2.85 million. What makes this property notable, according to the New York Post, is that it once housed notorious mobster Al Capone before he moved to Chicago in the 1920's.
The home is divided into three units, each with its own private outdoor space, the listing notes. The lower unit is a three-bedroom duplex with two-and-a-half baths and a private backyard. The two upper units each feature a chef's kitchen, and private laundry.
According to the Douglas Elliman listing, the projected rental income for the two upper units could "easily" fetch $6,000 a month.