Celebrate Pi Day 2018 With A Slice Of Pie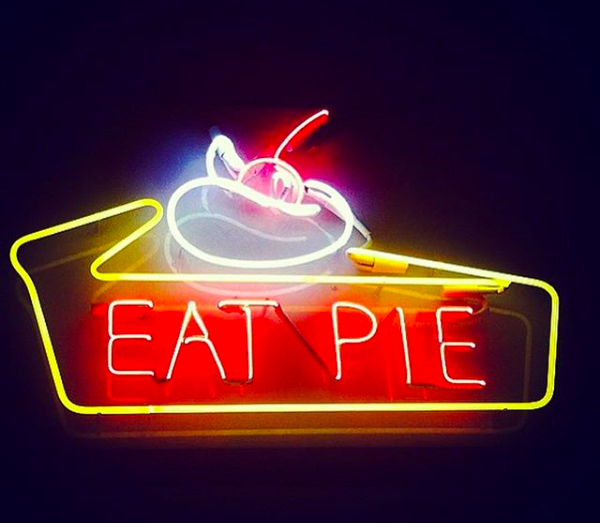 Mathematicians, cool nerds, and pie lovers unite! Tomorrow, March 14 = 3.14 = Pi Day!
You don't have to know that π = the ratio of the circumference of a circle to its diameter to celebrate. You just need a sweet tooth.
Check out our list of Brooklyn shops below offering pi(e) specials. Let us know if we missed any bakeries honoring Pi Day at editor@bklyner.com.
Butter & Scotch, 818 Franklin Avenue (between Eastern Parkway & Union Street), Crown Heights
This bakery and bar specializing in creative spins on classic desserts and craft cocktails is raising a glass to Pi Day with an offer of $31.41 on online orders of their S'Mores, Bourbon Ginger Pecan, Key Lime, and Pie Roulette flavors. Use discount code EATPIE!
Daly Pie, 665 Vanderbilt Avenue (between Prospect & Park Place), Prospect Heights
This charming pie shop is whipping up all sorts of treats for Pi Day, including the Coconut Cream Pie (above) as well as Stuffed Pie Fries which come in almond cream with chocolate sauce, pumpkin with cinnamon caramel cream, and lemon curd with raspberry creme fraiche.
Four & Twenty Blackbirds, 439 3rd Avenue (between 7th & 8th Streets), Gowanus; 634 Dean Street (between Carlton & Vanderbilt Avenues), Prospect Heights; 10 Grand Army Plaza (at Brooklyn Public Library), Prospect Heights
The Elsen sisters will be serving up a variety of their popular pies including Salted Caramel Apple, Salty Honey, Matcha Custard, and Bittersweet Chocolate Pecan, as well as seasonal combinations like Apple Rose, Black Sesame and Turmeric Tonic. The three locations will be offering a Pi Day special—3 slices for $14! Read about their Pie Counter here.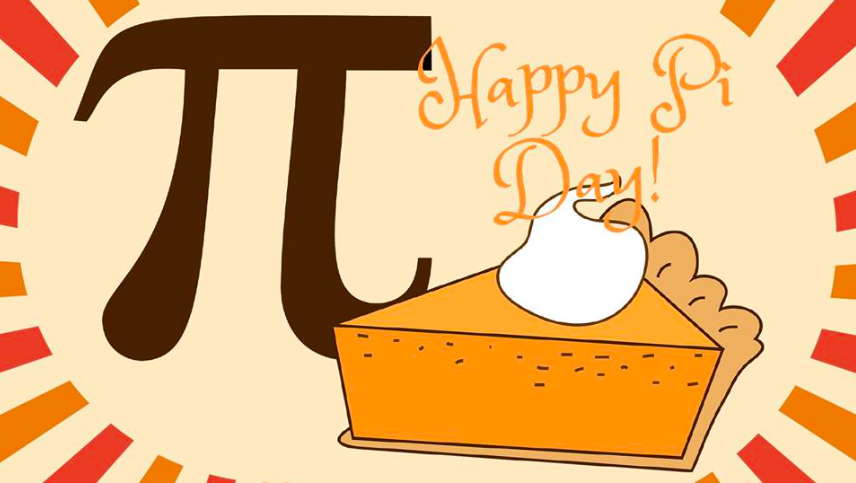 Flatbush Food Co-op, 1415 Cortelyou Road (between Marlborough & Rugby Roads), Ditmas Park
Flatbush Food Co-op is celebrating Pi Day for the first time with samples throughout the day and slices of housemade pie for $1.49! The Co-op will also be offering discounts on their whole pies as well as slices and full pies from Bread Alone.
Pie Corps, 77 Driggs Avenue (at Monitor Street), Greenpoint
Order an artisanal pie ($35) online and have it ready for pick-up at the store on Pi Day from 8am to 6pm.