CB6 Permits Committee Votes On New Bar and Pool Hall Planned For Gowanus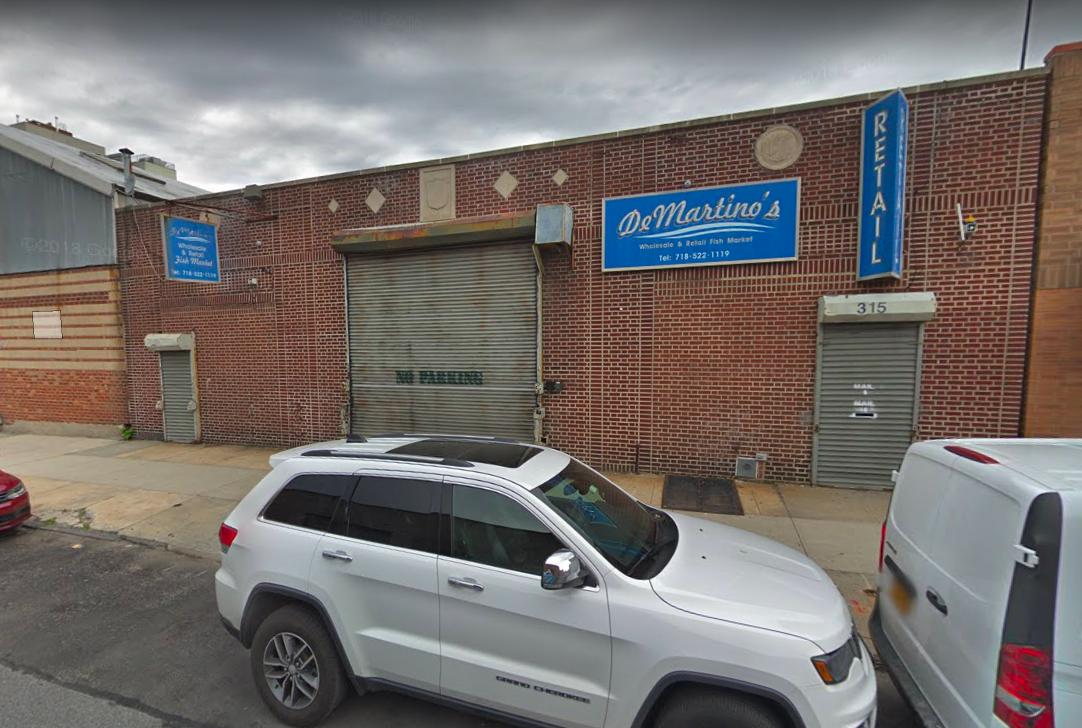 COBBLE HILL – The Brooklyn Community Board 6 Permits & Licenses Committee moved to recommend a positive outcome for two business seeking a liquor license at their Monday meeting. While the committee only had five members in attendance, and therefore were unable to meet quorum, decisions were in favor and unanimous to move to approve.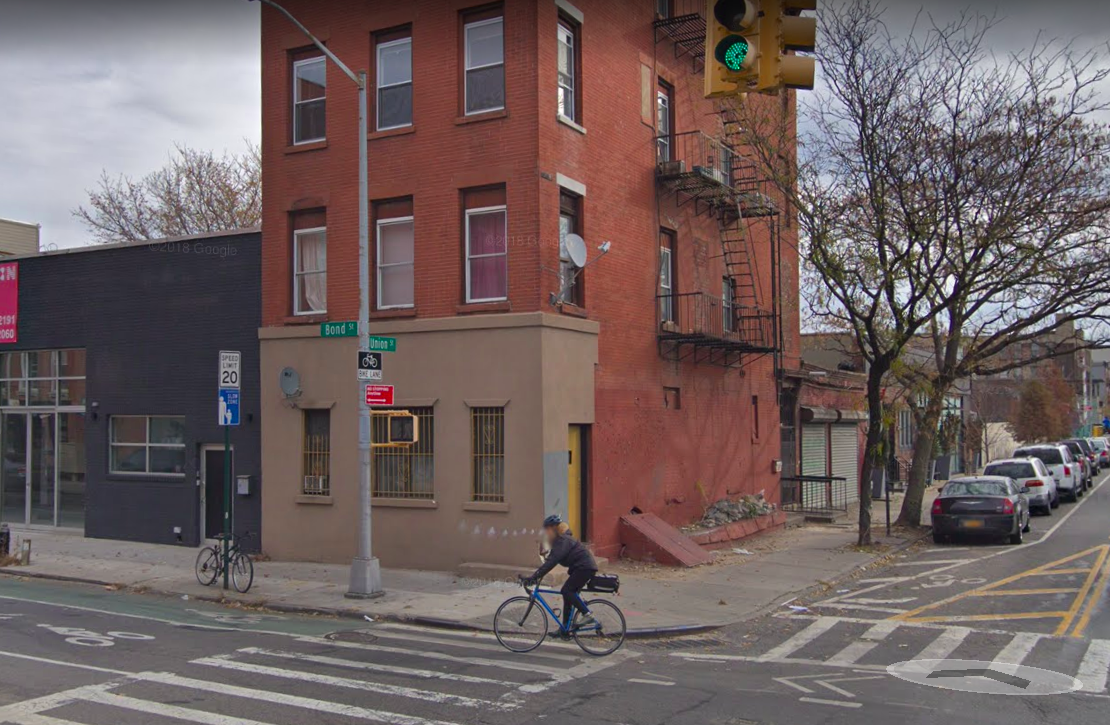 Both businesses were seeking a full liquor license. The first, on behalf of DZA LLC, located at 487 Union Street (between Bond and Nevins Streets), plans to be a neighborhood cocktail bar with some small bites, including brick oven pizzas. They will potentially have three tables outside for patrons with dogs or for those who want to enjoy the weather.
The space plans to be closed Mondays, open until 11:00pm on weekdays, and until 1:00am on the weekends. The building is currently vacant, and was formerly residential. They hope to open in November or December of 2019.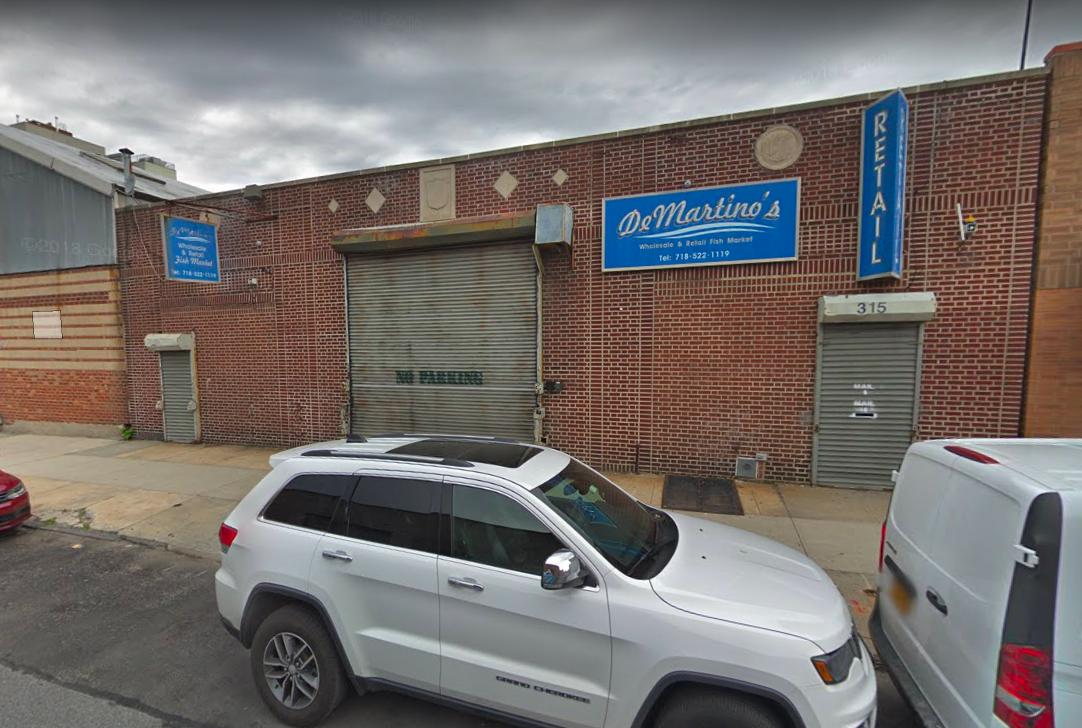 The second, on behalf of GS Partners, Inc, located at 315 Douglass Street (between 3rd and 4th Avenues), will be a billiards hall with pool and other games. The business partners have owned and operated a Bensonhurst pool hall for more than five years, and are looking to expand on that current business, which they say has never had any complaints or problems.
While the space would be family friendly until 7:00pm, after that point it would be 21+, with IDs checked upon entry. They plan on having a DJ on Fridays and Saturdays, and will be open until 4:00am on those days. While the community board initially hesitated, citing worries about the late hours and a potentially rowdy crowd, all five present members eventually moved to approve. The space hopes to open next year.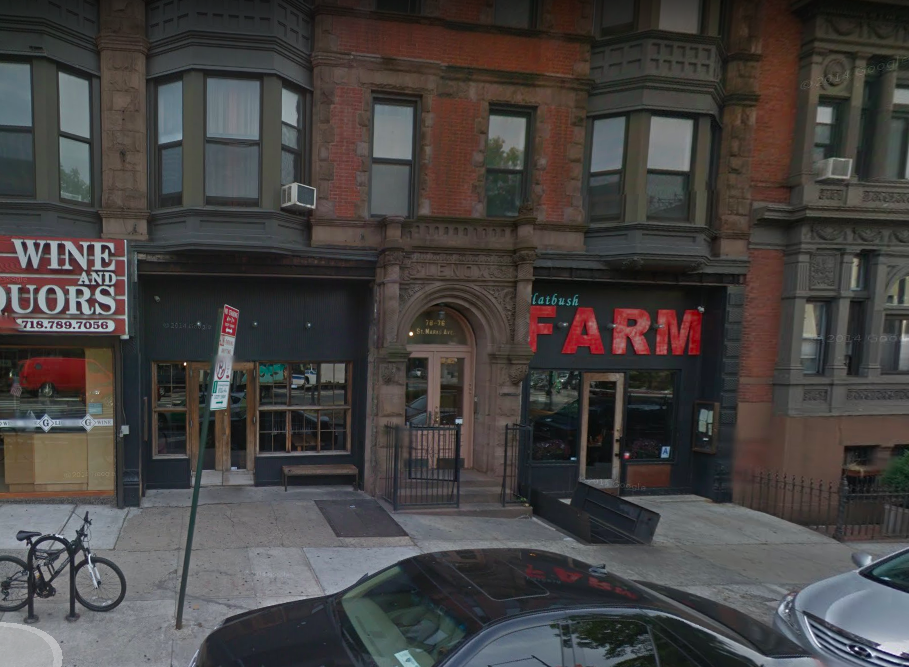 The third restaurant on the docket, listed as Momosan Ramen Brooklyn at 76 St. Marks Avenue (between Flatbush & 6th Avenues) did not have a representative at Monday's meeting, and therefore was not voted on by the committee. The space previously housed Flatbush Farm and Barn which closed in February 2017 after 11 years.