Flatbush Farm Put Out To Pasture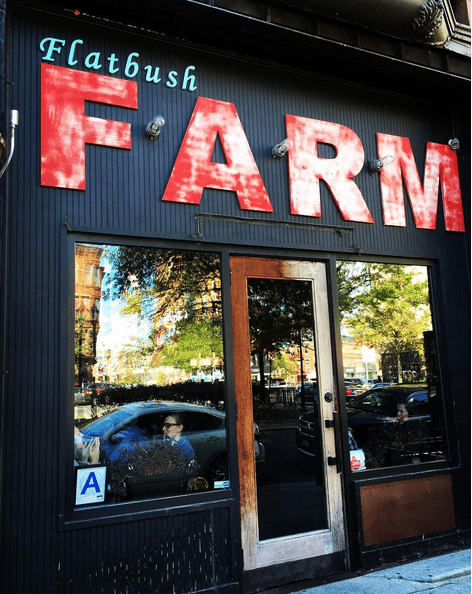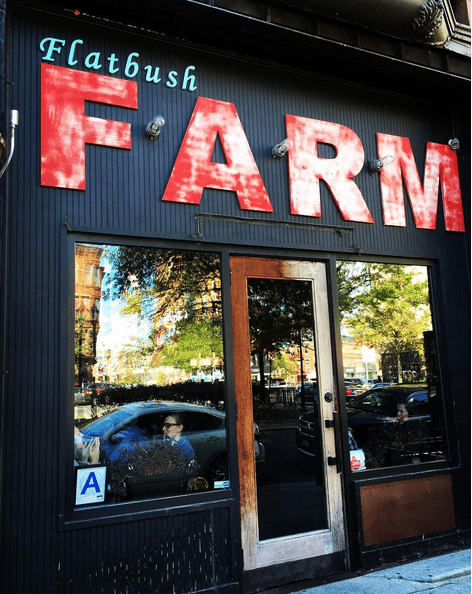 Damon Gorton, owner of Flatbush Farm and Barn, located at 76 Saint Marks Avenue, has announced that he will close both businesses on February 25th.
Gorton posted a letter to the restaurant's Facebook page last Wednesday, February 1st, to the surprise of neighbors and customers of the pioneering farm-to-table restaurant and bar that opened in 2006. The letter begins:
"It is with sadness and a hearty thank-you that we announce that Flatbush Farm and Barn will be closing Saturday February 25th.
The why is complex and perhaps best left said in farm metaphor: floods, pests, drought, land use. All of this translated into our Urban Landscape, we just could not continue to serve you many and beautiful things the way we wanted to…"
He then goes on to thank patrons and invites them to visit his other eatery Sisters located at 900 Fulton Street in Clinton Hill.
Flatbush Farms is located on a prime corner of Saint Marks and 6th Avenues overlooking the adjacent Flatbush Avenue and features a spacious backyard that's popular during warmer months. It will be interesting to see what moves into this space in light of all the new businesses currently opening along Flatbush.
DNA Info reports that The Labour Day Knights jazz band, regular performers at Flatbush Farm, announced they will play a farewell concert at the restaurant on Sunday, February 12th at 8:30pm. The event is free and open to the public.