Buy Handcrafted Gifts at Holiday Craft Fairs in Park Slope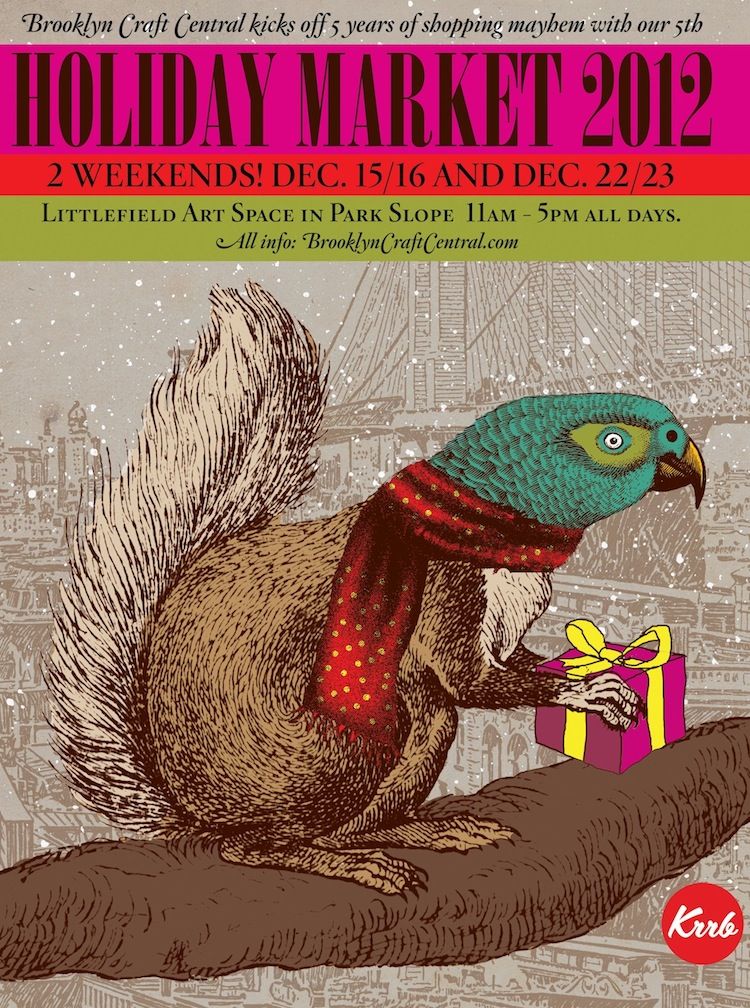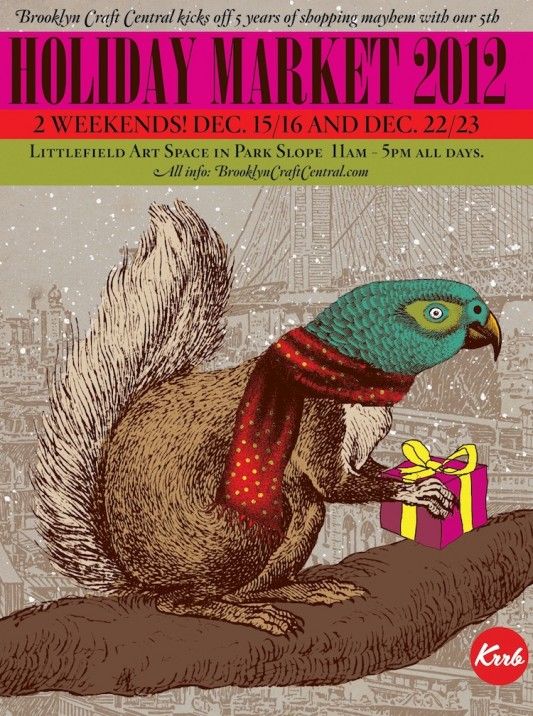 With all the doorbuster sales and the barrage of ads from nationwide chain stores this holiday season, it's easy to forget you can get quality, original gifts from local artisans. You're not only supporting local businesses and craftspeople, you're finding things for loved ones that they won't find anywhere else.
PS 321's HOLIDAY SHOP
Saturday, December 8, 10am – 5pm
180 7th Avenue, between 1st and 2nd Sts
PS 321 is hosting a Holiday Shop comprised of more than 90 local artisans selling crafty things from multicolored socks to sock puppets. And if you don't want to buy something for someone else, you can at least get yourself a treat. It's a kid-friendly event, of course, with more than just shopping – there will be face painting, arts and crafts, and more.
BROOKLYN CRAFT CENTRAL HOLIDAY MARKET
Saturday & Sunday, December 15-16 & 22-23, 11am – 5pm
Littlefield Art Space, 622 Degraw between 3rd and 4th Aves
A good place to start when you're looking for that special something for that special someone is Brooklyn Craft Central's fifth annual fair. This time, they're expanding the craftapalooza to two weekends, with the final day just two days before Xmas is great; you can plan ahead for unplanned, last-minute shopping. It's quality stuff. Everything's handmade, and there is a great variety of items. Jewelry, pottery, clothing, food, soaps, artwork, the list goes on and on. And there will be different vendors each weekend, so if you come twice you'll encounter all new stuff.
LYCEUM HOLIDAY MARKETPLACE
Saturday & Sunday, December 15-16, 11am – 7pm
227 4th Avenue, corner of President St
The Lyceum is also celebrating their fifth annual event with the Holiday Marketplace. The lineup, which is starting to filter out on their Facebook page, will feature food, crafts, art, clothing, and more. Unlike the other markets, they are still taking vendor applications here.
SOUTH SLOPE CRAFT FAIR
Saturday, December 15, 11am to 5pm
PS 10, 511 7th Avenue, between Prospect and 17th Sts
The 15th is clearly the busiest day for craft fairs in the area. If you've got little ones and you're looking for a way to keep them entertained while you do some shopping check out the South Slope Craft Fair. In addition to fabulous knitwear, jewelry, monster backpacks, and incredible chocolate treats, you'll find a schedule of kid-friendly events throughout the day.