Bushwick Landlords Pay $132,000 Settlement for Tenant Harassment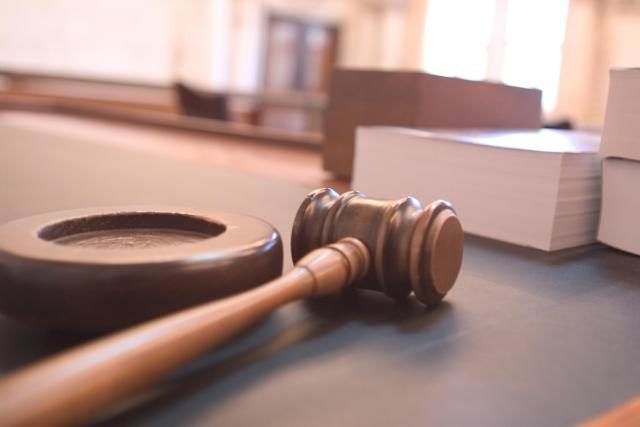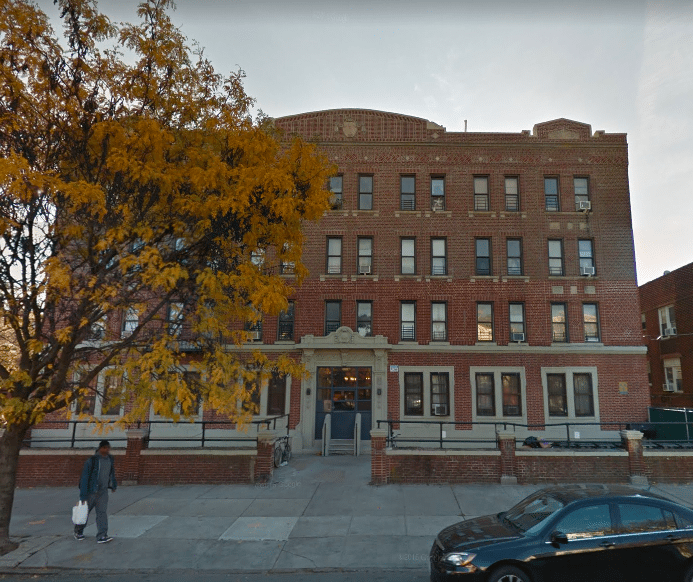 BUSHWICK – Two landlords that harassed tenants into moving out of their three rent-stabilized Bushwick buildings have agreed to pay a settlement of $132,000 for violating anti-harassment laws.
The buildings, at 920 Bushwick Ave, 926 Bushwick Ave, and 1075 Greene Ave, were purchased by Graham and Greg Jones in 2016. According to a statement from Attorney General Eric T. Schneiderman, the landlords immediately began offering "buyouts" to residents—vacate their apartments in exchange for money.
"Tenants should never feel harassed into vacating their homes," said Attorney General Schneiderman. "This settlement makes clear that we will aggressively enforce the law to protect tenants from those who seek to put profit before New Yorkers' rights — and we'll continue to fight for the tougher state laws we need to criminally crack down on tenant harassment.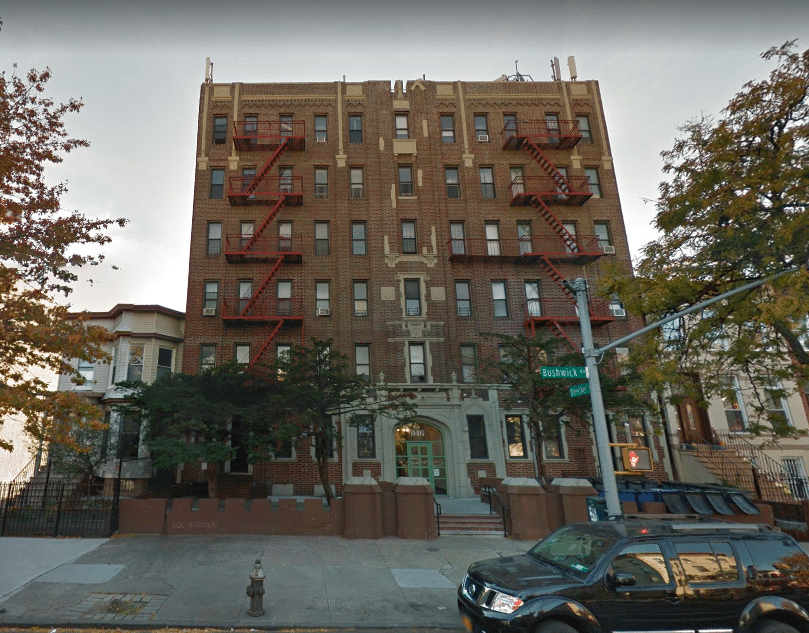 Between June 2016 and July 2017, about a third of the tenants in the three buildings accepted buyout offers, but the landlords didn't provide them with required written explanations of their rights under local law. This practice—buyout offers without written notice of rights—was made illegal in 2015, by the Intro 700 bill, which expanded the Housing Maintenance Code's definition of harassment.
The $132,000 settlement will be paid to the New York City Department of Finance, which will employ the money though the Department of Housing Preservation and Development to fund further low-income housing projects in the city.
"This settlement is a victory for tenants' rights and a validation of our tireless efforts to provide tenants with much-needed protections against unscrupulous landlords," said City Councilman Jumaane Williams of District 45. Williams has fought for tenants rights and sponsored the 2015 bill that the unscrupulous landlords violated.
This settlement is the first of its kind under the new law.